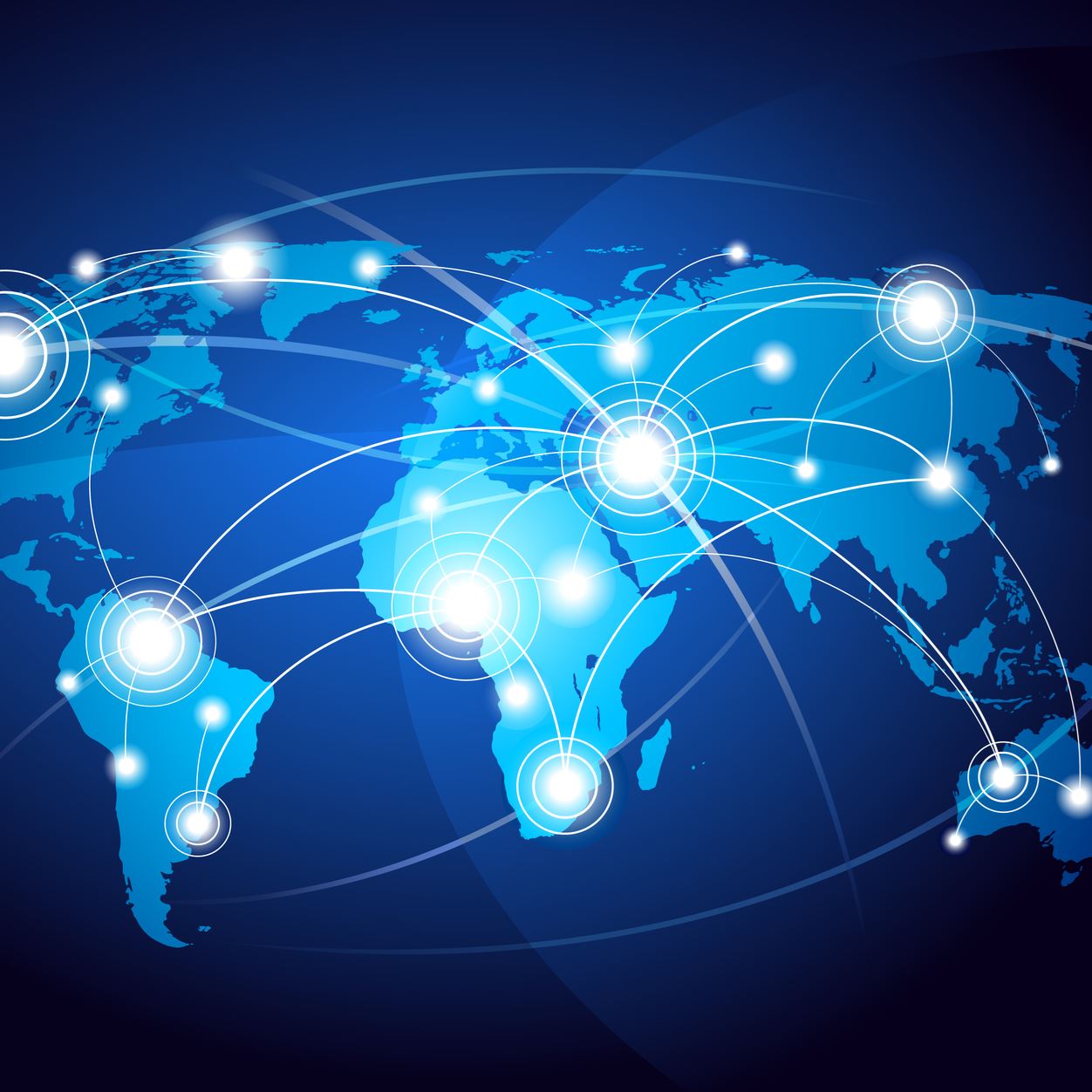 What our 2020 Client Map can teach us
This year's Semantic Client Map has almost 45 pins on it – so how do we square that with our strategy of doing better work for fewer clients?
The answer is how we scale our work. 
At Semantic we know we can stay comfortably oversubscribed with a portfolio of around 20 clients. We aren't greedy, and 20 great clients is way better than 50 average ones.
But of course 20 clients doesn't have to mean 20 websites.
For example, the yellow pins in the map above show LEGOLAND Discovery Centres (LDC) around the world. We deal with many brands that have multiple locations, but LDC is one of the fastest growing. 
Each one of those 32 centres has:
a dedicated Semantic website

ongoing help from a dedicated client team

a 'local' data centre on Microsoft Azure
It takes one set of skills to create a single effective website, and another to scale that to 32 sites. We designed and tuned the first site (Manchester) and then scaled it up to develop the others. That required a mixture of duplication, localisation and hosting wizardry.
It helps that back in 2015 we helped Merlin Entertainments, LDC's parent company, define and deliver their worldwide hosting platform.
And it's one of the ways we can scale the work of a lean team of developers to over 45 websites, and still have delighted clients.
Open the full 2020 Semantic Client Map.
LEGO, the LEGO logo, the Brick and Knob configurations, the Minifigure, DUPLO® and LEGOLAND are trademarks of the LEGO Group. © 2020 The LEGO Group.