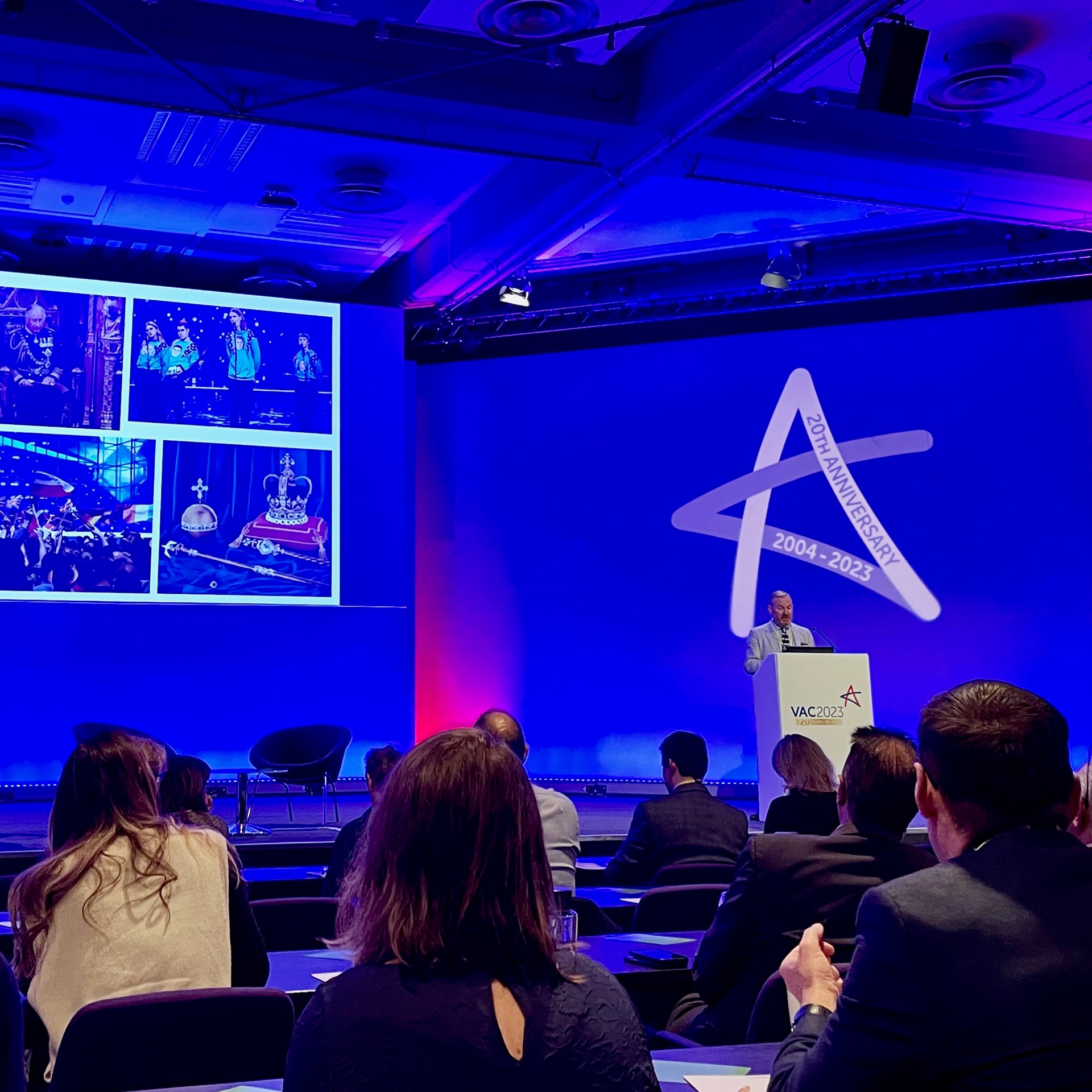 The Annual National Conference of Visitor Attractions
Still buzzing from the excellent The Annual National Conference of Visitor Attractions - VAC in London yesterday. What a great event for anyone in the visitor attractions, heritage, leisure and tourism space.
Congratulations Bernard Donoghue OBE, Paul Kelly and the whole team for such a well organised and inspiring event.
My takeaways...
* It's always worth the time to step back and dig into the real reason why we're all doing this - to help create magical memories and experiences for people across the world. Do that, and the results/revenue takes care of itself.
* Networking can be really fun - smile, and find those common interests - for instance, I had a fascinating chat with someone that collected Concorde memorabilia for twenty minutes - you never know where a conversation might take you!
* It was great seeing everyone share their knowledge, expertise and challenges. We've always embraced this at Semantic - embrace a people-centric approach and try to add as much value as possible without an agenda.
* Don't take your knowledge for granted - even things that seem simple or obviously can be game-changers for clients that haven't heard of particular ideas before.
* Nothing beats meeting people in person. We tried a virtual conference over the pandemic, but the in-person connection, banter and energy just can't be matched online (yet!)
* Whilst there's a lot of shiny new systems and tech available, often people still need help with the basics. Keep it simple, test your ideas, then worry about the larger complicated systems once you've got some results.
* Whilst it's a challenging economic landscape, there are opportunities for suppliers and clients to adjust their products and make the most of the opportunity.
Overall, seeing the passion, optimism and visionary thinking from the panel and speakers was brilliant. I'll definitely be back for VAC2024, and I'd recommend it to anyone involved working with / in attractions :-)