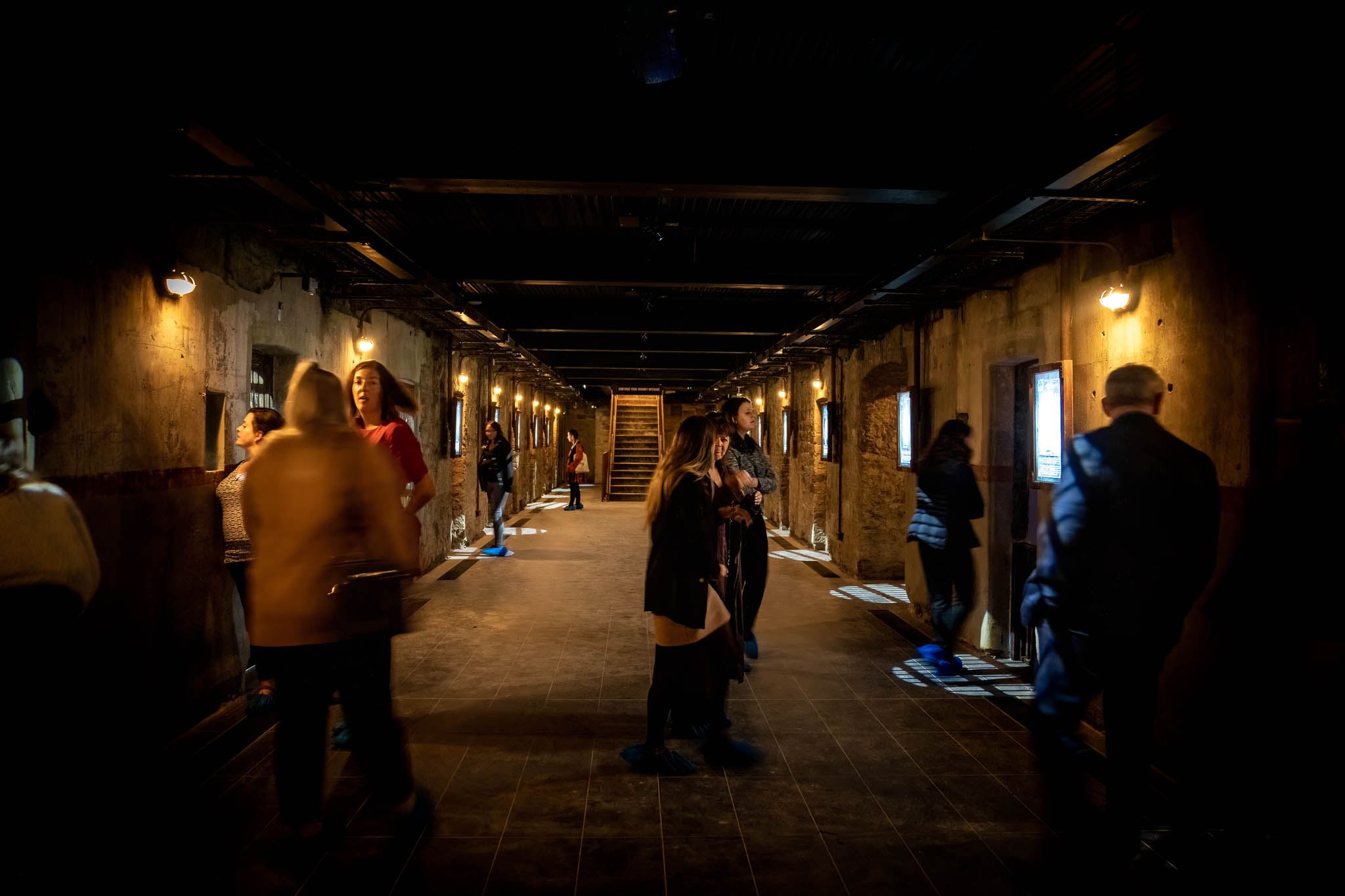 Supporting Bodmin Jail's growth in 2021
Bodmin Jail, one of the most historical attraction sites in Cornwall, has partnered with us in an exciting new website that will transform the visitor experience. Bodmin Jail is shrouded in hidden history, and our partnership is a chance for visitors to improve their knowledge of this historical gem.
The immense visitor attraction, built in 1779 for King George III, is a significant part of Cornwall's history. Our partnership offers tourists an opportunity to vividly live out some of the most forbidding stories. A colossal investment in Cornwall's tourism industry, this beloved relic is finalizing a £20 million redevelopment and preservation project that will no doubt see it scale to its former heights.
Tourists can now book their visitation tickets online and savor the new 'Dark Walk' experience. The site has undergone a major overhaul, offering visitors a brand new way to enjoy this fantastic piece of history.
Bodmin Jail's desire to work with us was to create a convenient way for guests to book their visits without the option to queue. With the ongoing COVID-19 pandemic, the jail needs to reduce person-to-person contact and encourage social distance. The site aims to become a world-class attraction, and this website offers them an ample opportunity to allow tourists from all places to book their visits and avoid queuing at the Ticket Desk.
Together with our digital partners, Green 4, we have been tasked with delivering a point of sale (POS) admissions system to ensure the customers' smooth booking journey.
The website has a mobile-first responsive design, and visitors can book their tickets from the comfort of their mobile gadgets. The site is also built on Umbraco CMS with a best-practice Azure infrastructure, ensuring compliance with industry standards. It also has a flexible maintenance retainer to manage and adjust resourcing through lockdown periods.
The system's CRM aspect will allow the jail to communicate with visitors, both before and after their visit. Currently, the jail is only accepting pre-booked tickets due to the COVID-19 pandemic. This system is, therefore, perfect for visitors who want to dive into a dark history.
The website will improve the visitor's experience and minimize the need for printed materials in order to protect the environment.
Bodmin Jail continues to invest as they further seek to improve customer experience, and we are proud to partner with them in this technological investment.
We are happy to play our part in providing convenient online booking and customer engagement protocols.