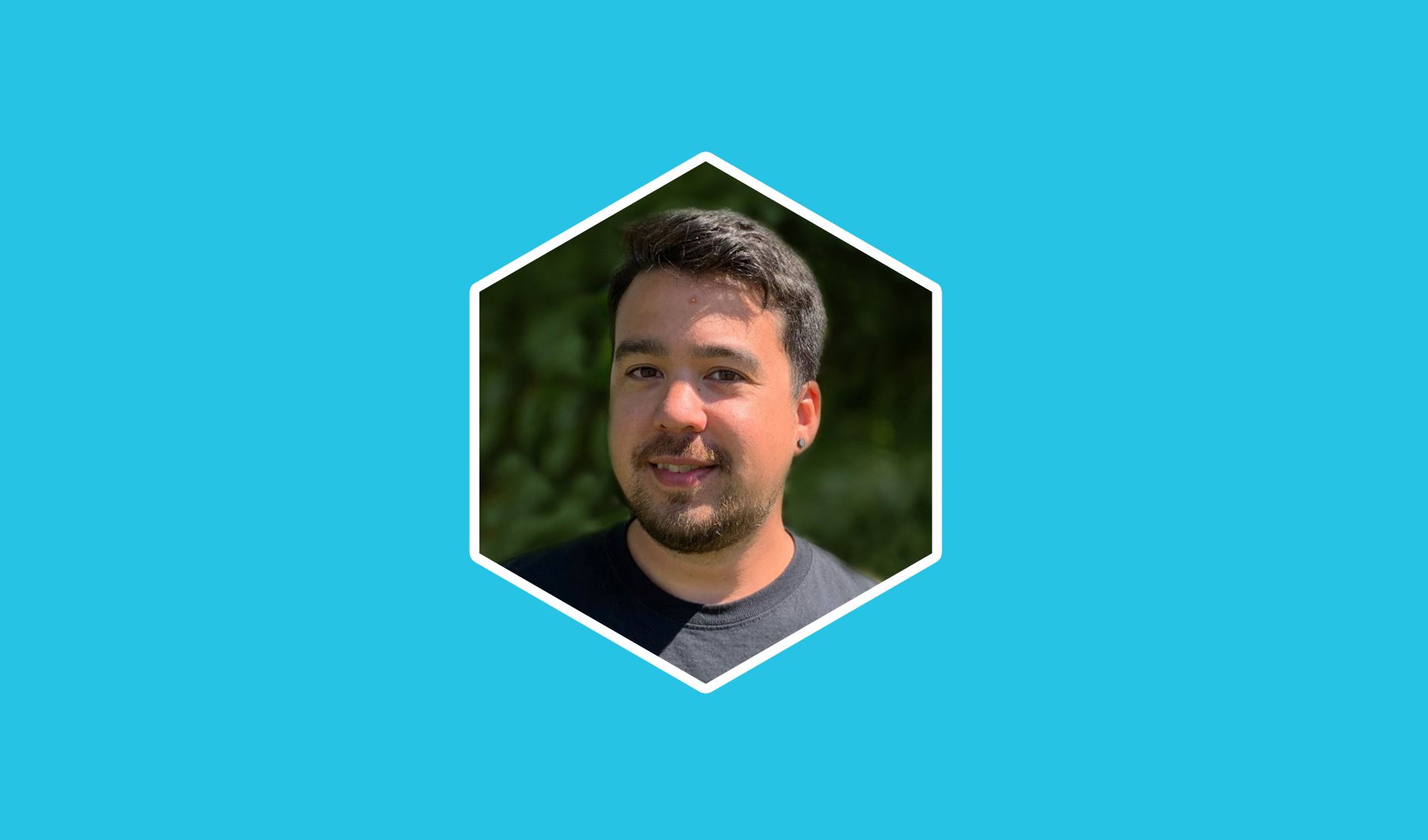 Hello! I'm Darin and I'm Semantic's latest recruit who'll be handling the SEO efforts around here.
In addition to working on SEO (search engine optimisation) for our varied clients, I've also been tasked with overseeing this here Semantic blog. For the first post under my watch, I thought it'd be a great opportunity to introduce myself and also give an update on the latest goings on here.
Having picked up and learned about search engine optimisation in my previous job as an all-round in-house marketing guy, it's always been a goal of mine to work for an agency who in turn work with many great and interesting businesses.
A more varied affair is what I was looking for, and I certainly got it.
The Story So Far
I've been here at Semantic for three weeks so far, adapting to what is, for me, a big change in working environment. I'm enjoying the work I've been doing and my new colleagues have been very welcoming. More importantly, I think I've also managed to tame the beast that is the coffee machine.
The company culture is great and has an open-minded atmosphere where you always feel like you're free to discuss your ideas on anything, really. I've been impressed with how hard everyone works and how everyone happily helps each other out. It's a real team effort here.
Considering Semantic doesn't often hire people, I do feel lucky to have been given this opportunity, and I hope to make a positive impact in what is a new chapter for both the company and myself.
All Work and Plenty of Play
Of course, it's not all work, work, work. Relaxing, getting outside and refreshing your mind is encouraged. There's a great balance of work and play here.
With a great many of us (perhaps every single employee) being keen gamers, we've recently started to play some Mario Kart together - which looks to have the potential to turn ugly. After all, it is well known that Mario Kart is where friendships, relationships and general civility are thrown out the window..
The Latest at Semantic
Earlier this week, we launched three new sites for Sea Life, including one for their beluga whale sanctuary and one for their seal sanctuary. Make sure you go check them out!
Also, our lovely client Chessington, whose latest attraction, which is based on children's book Room on the Broom, finally opens this week (the 10th, specifically).
We revealed back in November last year that we had worked on and launched the attraction's page, and so it's exciting that it's finally on the verge of opening. Good luck on the launch, guys!
We'll be posting regularly (honest!) with more company updates as well as thoughts and opinions on the latest in web design and development. Oh yeah, and we'll be producing a weekly and monthly newsletter to boot. Lucky you, eh?