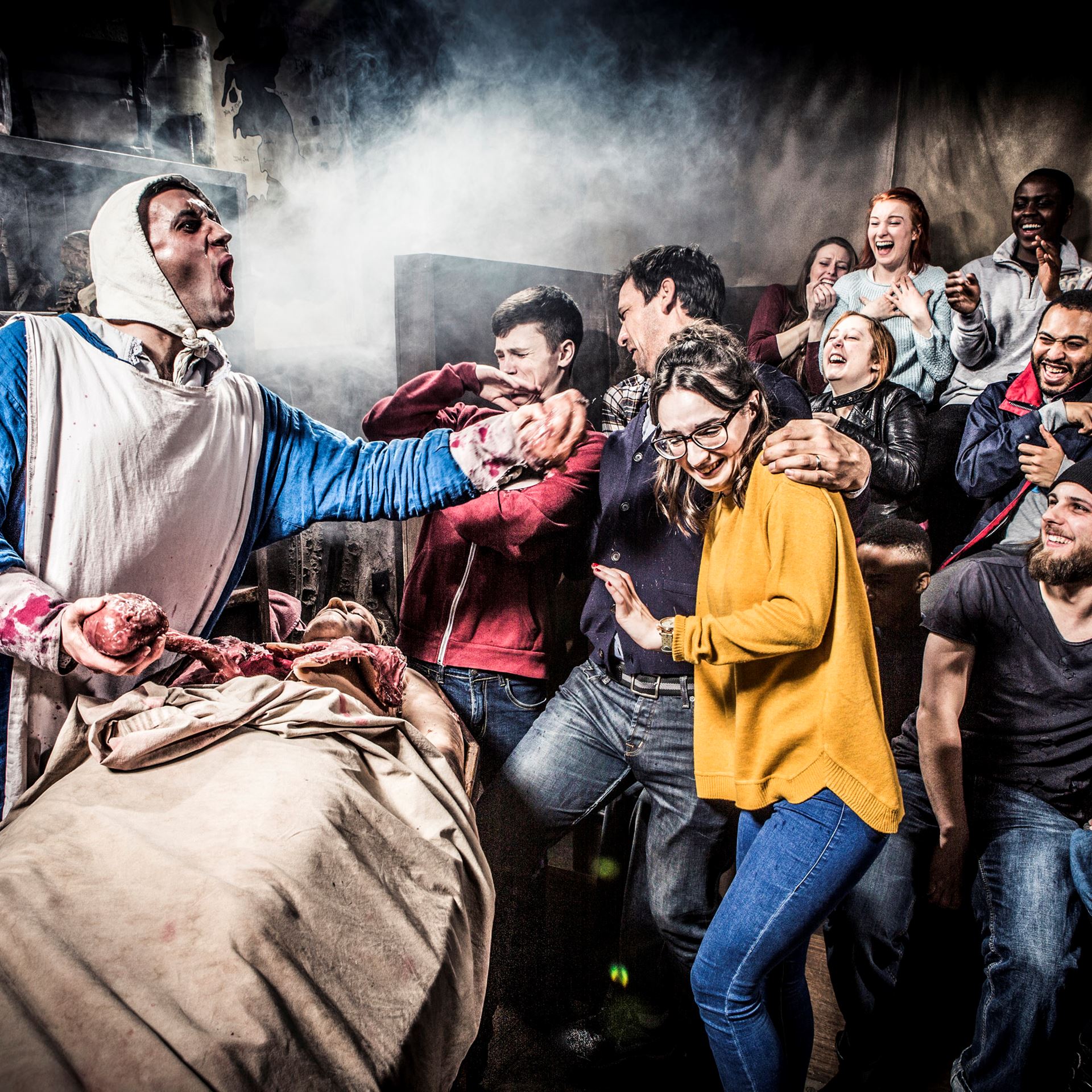 The Dungeons – Growth on a global scale
The Dungeons' unique brand of scary fun has been delighting visitors at the attractions for over 40 years. However, the true dramatic nature of the experience can be difficult to convey online.
In 2019, we worked hard with the internal client team to raise the bar and ensure the websites bring to life the exciting reality of these amazing visitor attractions!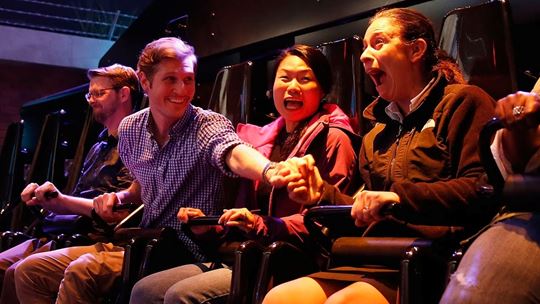 The Results
13% increase in organic traffic worldwide
8% increase in conversion rate worldwide
6% increase in online revenue across 9 attraction sites around the world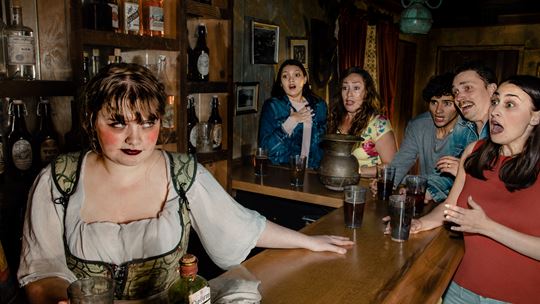 How did we do it?
Qualitative user research
UX analysis reports
Data analysis and insights
Monthly SEO reports & recommendations
Feature design and developments
Ongoing split testing program
Project Highlights
Improved brand understanding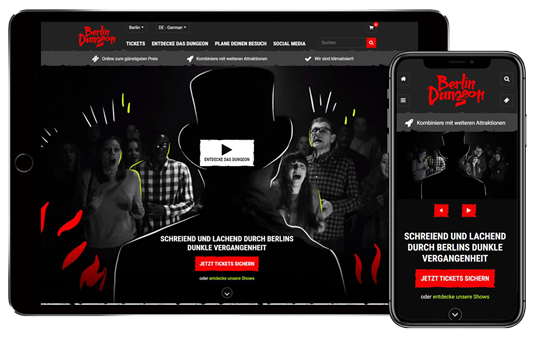 One of the insights gathered from user testing centered around visitors understanding of what The Dungeon is. It's a unique proposition and can be difficult to convey online.
Taking these insights, we redesigned the homepage focusing on great video content, strong brand messaging and simplifying the call-to-actions. We also tested various combinations of auto-playing the video on mobiles and desktops to achieve the best results.
The results
We set up experiments on Dungeons all around the world, resulting in impressive incremental revenue gains on every location.
Improved Value Proposition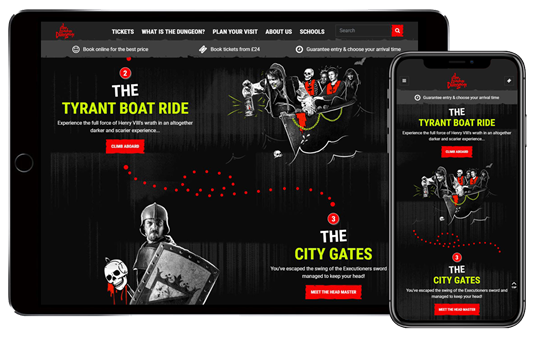 To further help users understand the format of the attraction, we designed and built an Interactive walk-through page, showing how visitors flow through the attraction.
Product Page Optimisation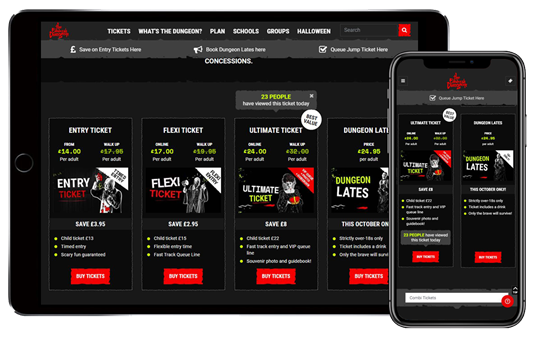 We've developed and tested numerous features to help increase conversion rate - including a dynamic social proof widget and product up-sell widget.
Opening Times Improvements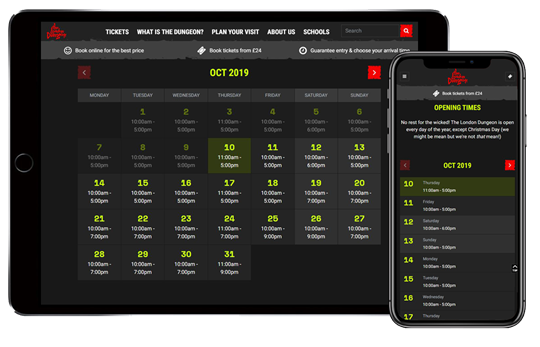 We completely redesigned the Opening Times interface to make it easier for users to navigate. We also integrated a feed from a third party API, meaning the Dungeon teams only need to update their opening times in one place, and it'll feed through to the website.
"I have worked with the team from Semantic for more than 3 years for various brands. Very open-minded, constantly evolving attitude to improve our digital performance. A very hands-on mentality, easy to reach out to."

Joerg Bergmann
The Dungeons