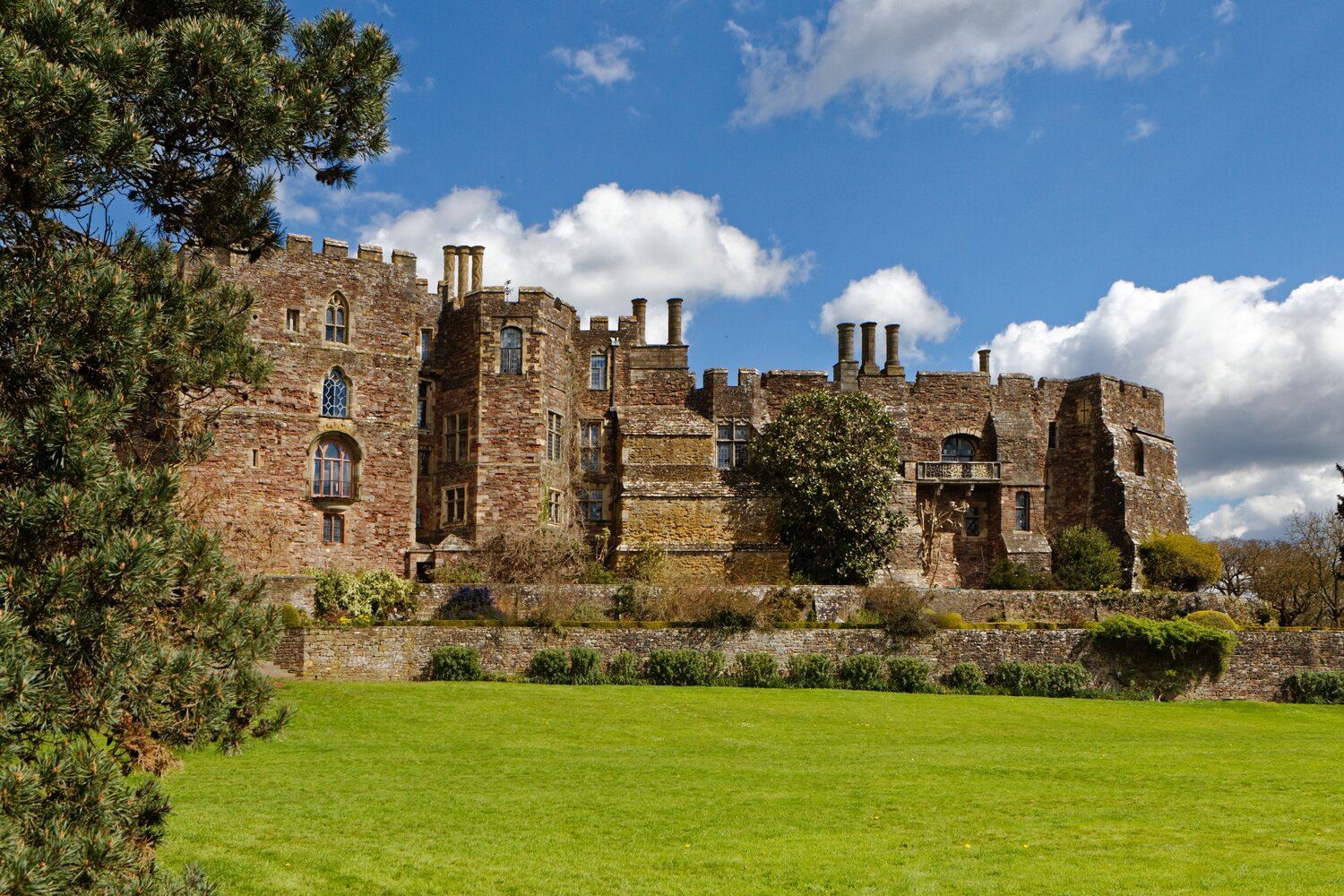 After 900 years, Berkeley Castle goes digital
After a challenging time in 2020 with the pandemic, the team at Berkeley Castle approached us to maximise marketing spend in 2021.  They needed to shift away from print, and move to targeted, trackable online campaigns and PPC.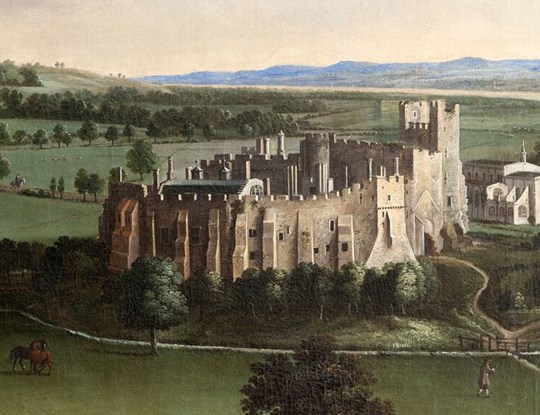 The Challenge
Covid-19
The pandemic had a huge impact on visitor numbers during 2020. The team had to move quickly to implement a ticket booking system, which while functional, offers a number of opportunities for improvement. Notably, Google tracking needed to be fully implemented so you could get a true
picture of which of marketing activities were driving the best ROI.
Investment in non-trackable marketing
Budgets were chewed up in expensive leaflet distribution, the impact of which is hard to track. Based on our experience with other attractions, we encouraged the team to reduce expenditure in this channel and switch it to much more highly targeted activity through social media (demand generation) and paid search (demand conversion), where we can show the results.  Another benefit to digital is that we were able to start small and scale up as we evidence the return.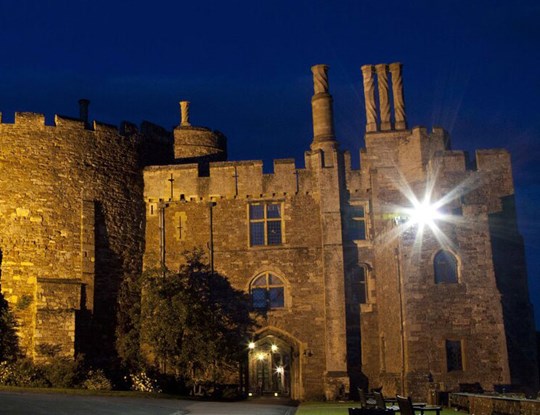 How we helped
Implemented best-practice Analytics tracking
Critical site audit and quick win suggestions
Set up advertising structure
Set up tracking structure
Unlocked Google Ad Grant - $120,000 free ad spend per year
Google Ads: More than 10k additional visits to the website
Facebook Ads: More than 30k additional visits to the website
Ultimately this fulfilled the objective of shifting from untrackable print media to bespoke, targeted social media campaigns, along with the big win from the free Google PPC Ad Grant for charities.
"We had an amazing August, way higher than our targets. I'm sure a lot of that was down to our Google Ads & Facebook campaigns."
Jenny Low, Visitor Business Manager