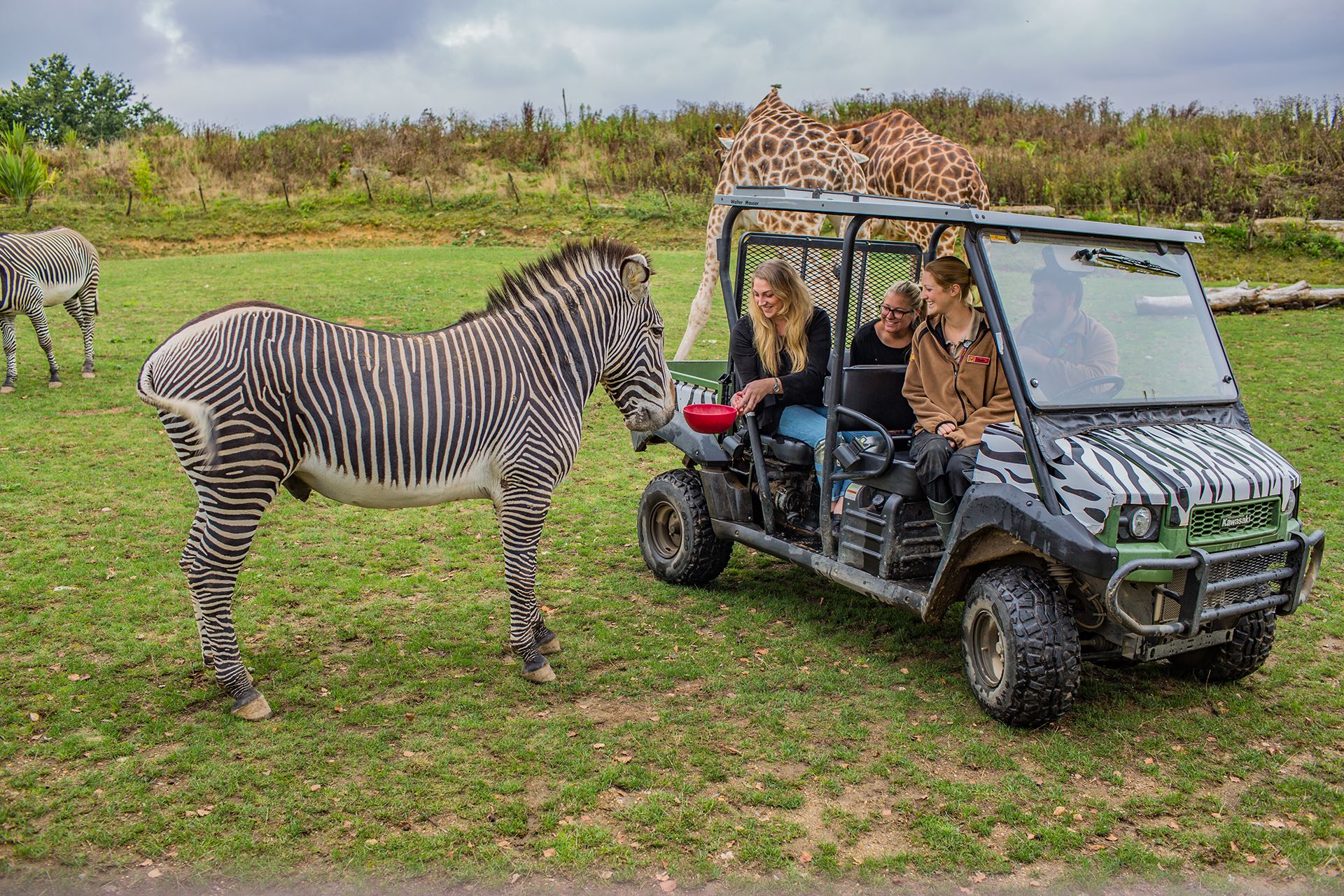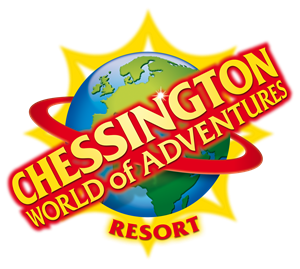 18 years working with Chessington
One of our core values at Semantic is building long term relationships. We are extremely proud that this year marks 18 years working with Chessington World of Adventures Resort.
Every strong relationship is built on trust, honesty and communication and we're delighted to have been a key business partner to one of Britain's biggest theme parks since 2002.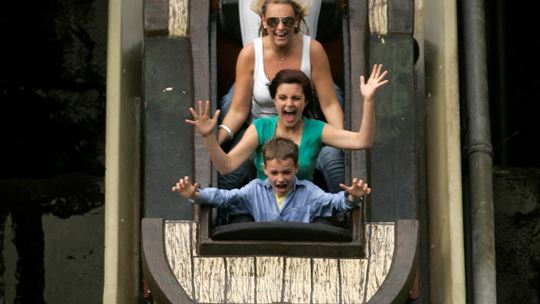 Resort Growth
Visitor numbers to Chessington have grown substantially over the years and one of our big challenges is stay at the cutting edge to help Chessington meet their business needs. 
Over the years, we have helped with:
Numerous new site designs
Ride launches and micro sites
On going feature development
Conversation rate optimisation
Search engine optimisation
Bespoke business systems
Highlights
Room on the Broom launch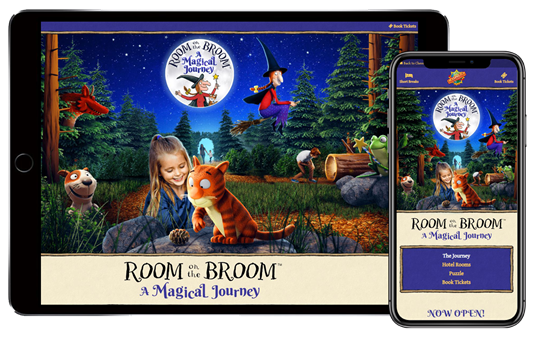 In 2019, Chessington launched a new spellbinding adventure, 'Room on the Broom - A Magical Journey'. 
With clever use of animation, combined with the fantastic Room on the Broom characters, we designed and built an immersive microsite to help bring the new attraction to life online. 
Room on the Broom is © 1999, 2001 & TM Julia Donaldson & Axel Scheffler. Licensed by Magic Light Pictures Ltd. © Orange Eyes Ltd. 2009 & 2012.
Bespoke queue time system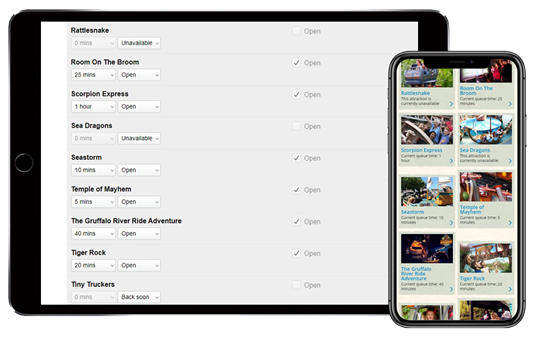 To improve the 'on the day' guest experience we developed a bespoke queue time system that allows the operations team to update ride availability status and queue times in real time.
Not only does this system drive live updates on the website, it also feeds the Chessington app and queue time status boards at the resort.
Ticket page testing & optimisation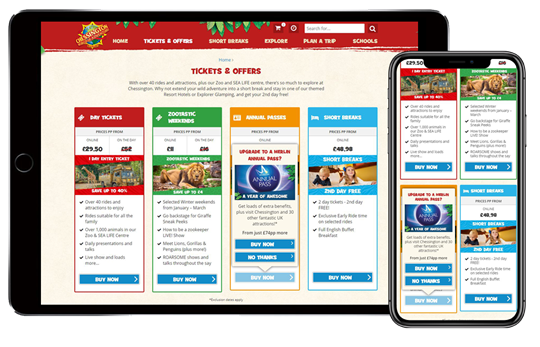 Having worked with Chessington for so long, we think we have good idea what works, and what doesn't. However, we believe that if you're not testing, you're guessing - that's why we always test our assumptions. 
We've been running experiments for Chessington for the past 4 years, resulting in some impressive incremental revenue gains.
Gruffalo ride launch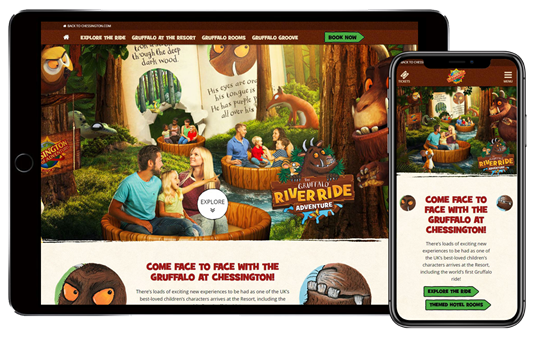 2017 was a big year for the resort, as The Gruffalo River Ride Adventure opened, replacing the iconic Bubbleworks ride. 
It was our task to ensure that Chessington's online presence did justice to this fantastic new brand. We designed a new themed website for the attraction, including a walking Gruffalo and animated boat!
© 1999 & TM Julia Donaldson & Axel Scheffler. Licensed by Magic Light Pictures Ltd.
"Semantic has felt like an integral part of the team for many years. The level of service and attention to detail is impressive and I feel like I can always call on them for help. They love a challenge, and the speed with what they can deliver is remarkable!"
Leah Hill (Head of Marketing)
Chessington World of Adventures Resort