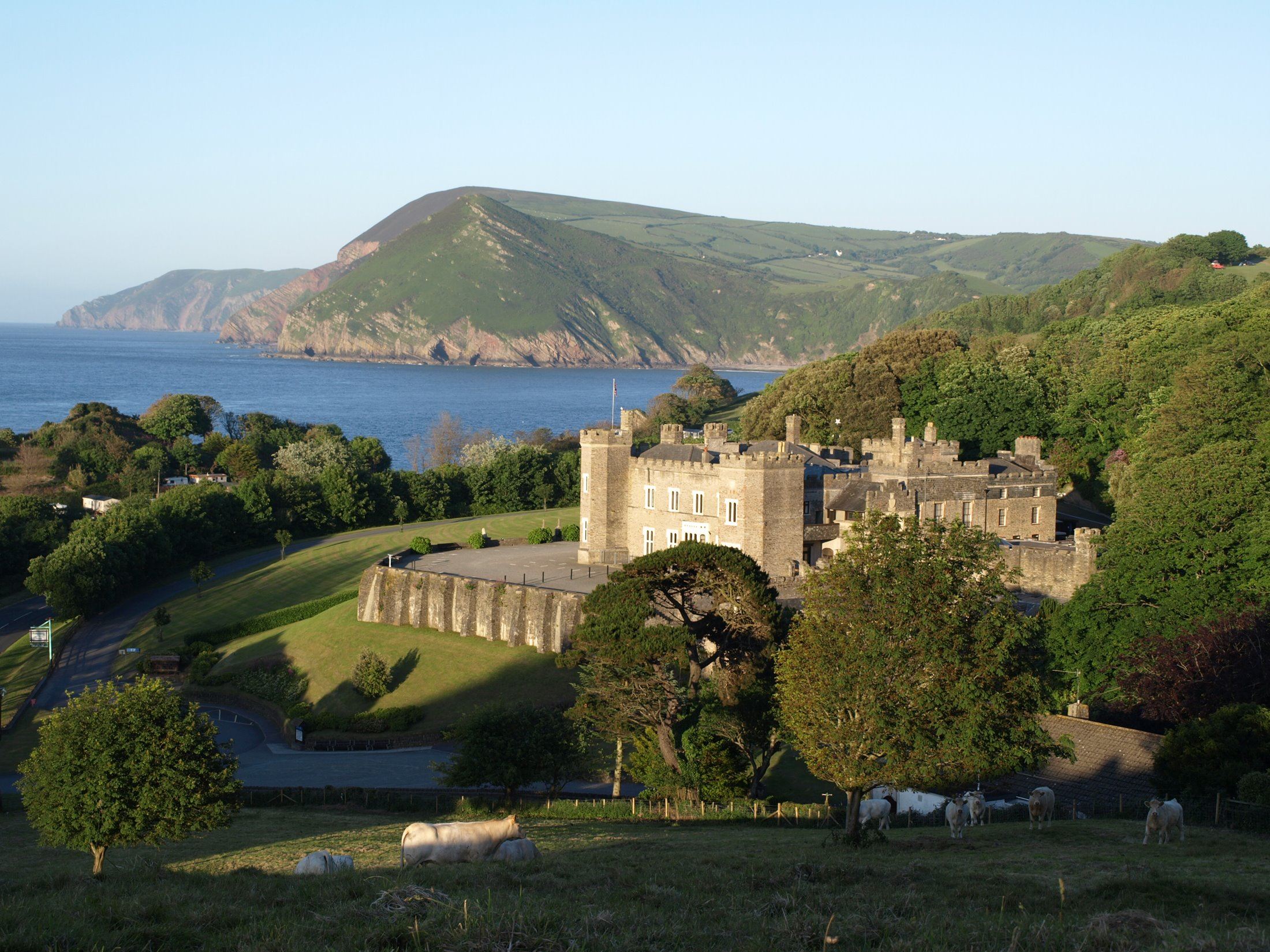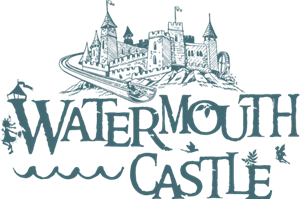 Watermouth Castle
Fact file
Client: Since 2023
We took advantage of LOOP's flexibility to add custom branding, textures, masks and more to create an immersive themed site for Watermouth Castle.
Watermouth Castle is a top Devon attraction that needed a new site, lightning fast.  Having been acquired by Escapade Group, the castle needed a step-change in how it was perceived online, but time was not on our side.  From the acquisition going through, to launching the site was under 3 weeks, which is where the speed and flexibility of LOOP comes into its own.
Highlights include: 
Super fast implementation
Prototyping and site planning, live in the CMS
Branding and look-and-feel to tie in with key brand components
Attraction listings and filters
Dynamic video integration
Read more about the implementation in the LOOP case study.