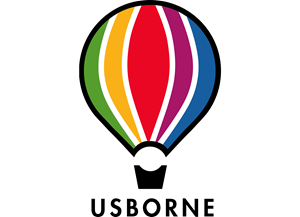 Usborne
We helped with CMS development, databases, admin, campaigns and ongoing strategy.
Fact file
Client: Since 1998
Usborne Publishing has a special place in our heart, as one of our oldest clients, they have grown and adapted well to the ever-shifting online landscape.
We have helped mastermind their content management system implementation, their online catalogue and checkout, as well as complex Quicklinks and Usborne Books at Home offerings.
2020 marked the end of an era with us helping Usborne, as they are looking to massively scale up their online team and the amount of activity they do online.  Despite making it into the final two of the pitch process, they're looking to shake things up with the team going into 2020.  Even so, we wish them all the best - transitioning to a new agency can be a challenge, but we'll always do all that we can to help make it a smooth journey - that's whether we're just starting out with a client, or helping them to move to someone else.
We're all about the long-term, and after 20 amazing years, we'll be giving Lisa and the team all the support they need to have a smooth transition.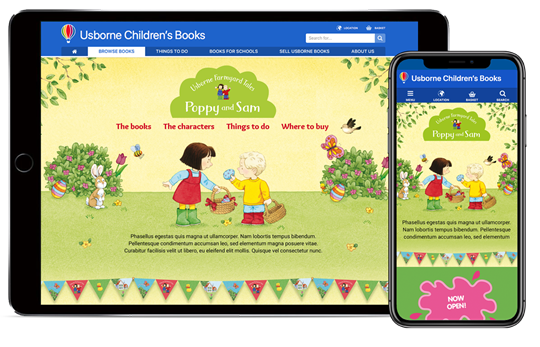 "you're always there if we have a question"
Usborne Publishing