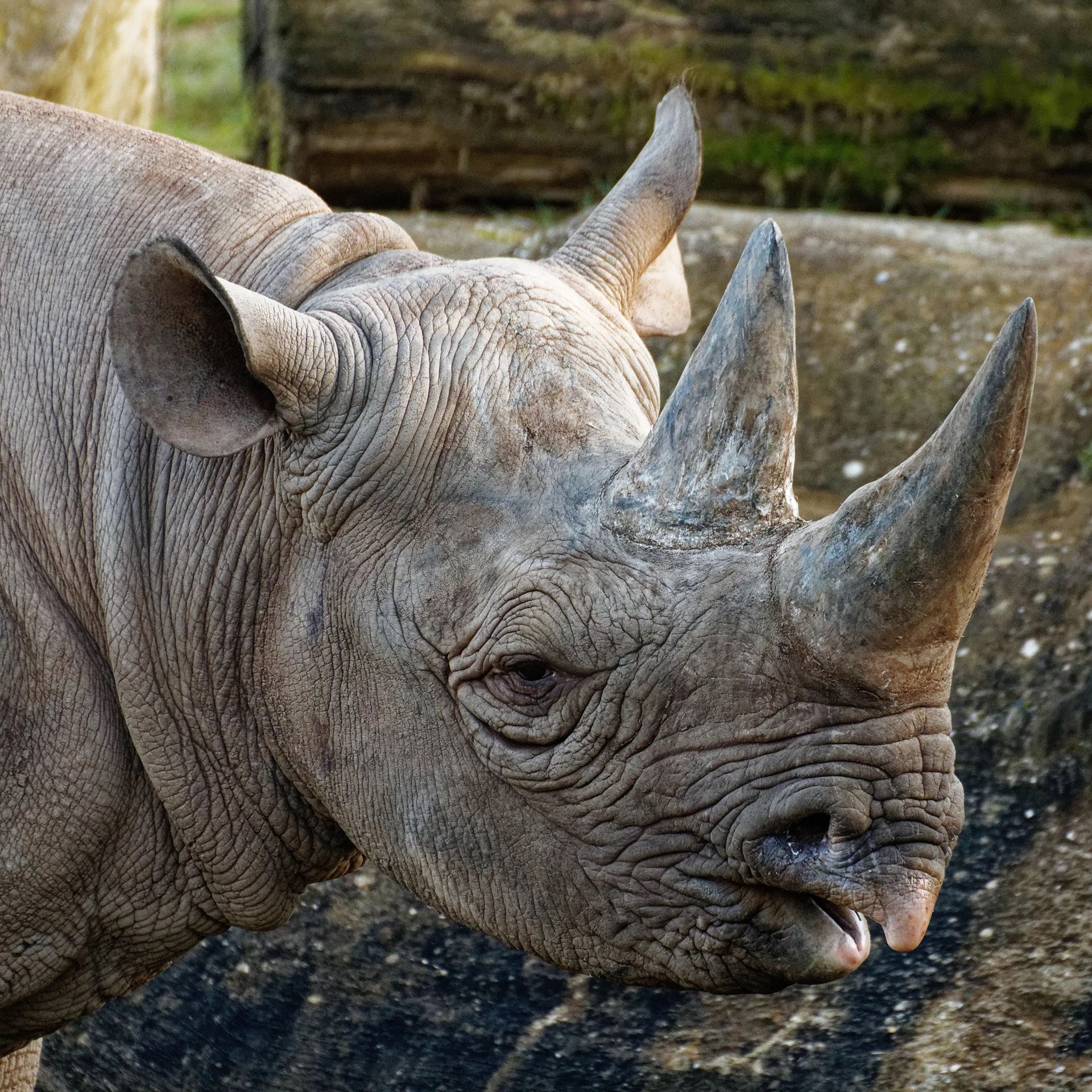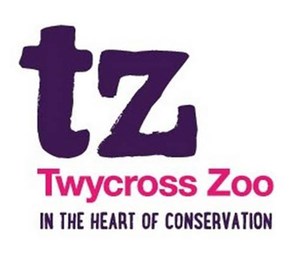 Twycross Zoo
Twycross Zoo is one of the top UK zoos and features the UK's largest collection of apes and primates amongst it's diverse collection of animals.  Conservation is at the heart of everything they do, with exciting plans to create a National Science and Conservation Centre underway.
Fact file
Client: Since 2023
Delivering a custom new LOOP-powered website in record time, ready for the summer.
Twycross Zoo is a fantastic day out and it's great to know that income from guests plays an important role to fund conservation projects, both at the zoo and around the world.
We were approached because their previous site had become slow, outdated and difficult to maintain.  With a new CEO starting mid-June they were worried about having to manage with the old site through the summer, but this is where our LOOP platform came to the rescue.
From signing the contract in June, the new LOOP-powered attraction website for Twycross was live in under a month.  In fact there were several weeks to spare before the summer, giving the team time get used to the new system.
Key highlights:
From kick-off to launch in under 4 weeks
Immersive branding to tie in with Twycross' unique visual identity
Dynamic animal and events filtered listings
Links to Accesso for online bookings and ticketing
Hosted with latest cloud technology for fast performance and ongoing updates
We're excited to continue working with the team to deliver ongoing SEO, optimisation and further LOOP capabilities in the months and years to come.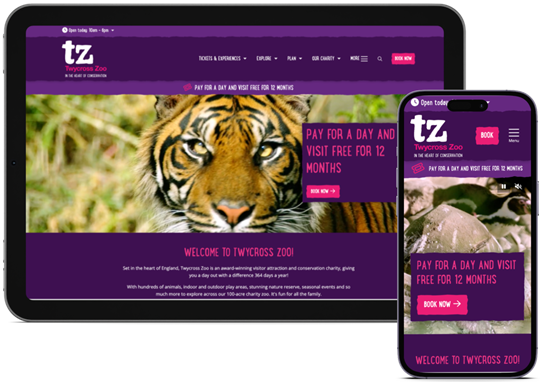 Bringing Twycross Zoo's unique branding to life with our flexible LOOP website platform. 
"Love it!  Your team, as always has been amazing Neil. True partnership."
- Craig Dunkerley, CEO at Twycross Zoo