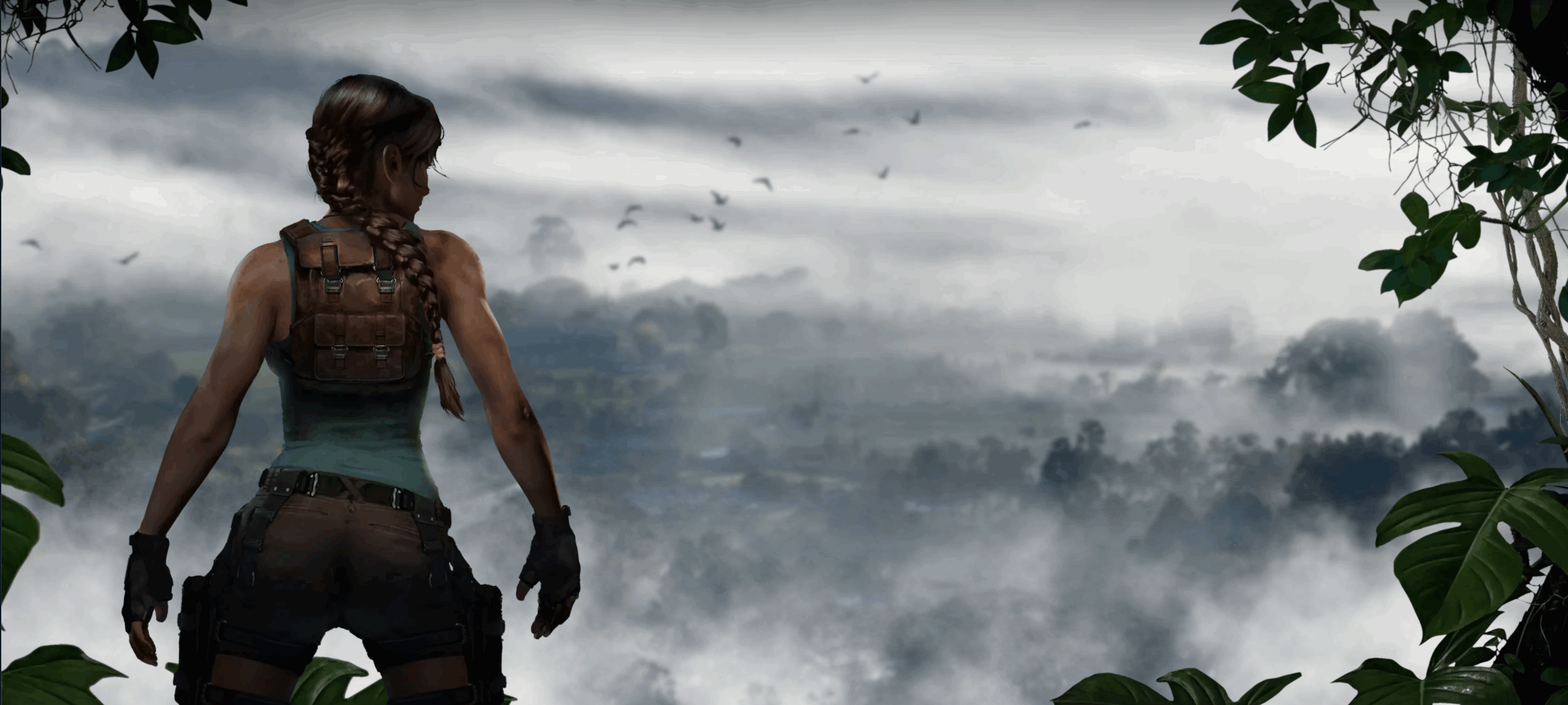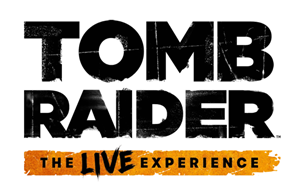 Tomb Raider LIVE Experience
We're helping create, build and optimise a new website for an exciting new London attraction.
Fact file
Client: Since 2022
Launching an immersive new website for a new London attraction.
Little Lion Entertainment, the UK's largest immersive attractions company, is creating a new thrill seeking experience in the heart of London. Partnering with Crystal Dynamics and Square Enix they will bring to life the iconic Tomb Raider, opening Spring 2022.
We are exciting to launch the Tomb Raider: The Live Experience website. Tickets are now available for adventure seekers wanting to Join Lara Croft on a journey to recover a powerful artifact that has fallen into the hands of a dangerous enemy... check out the new attraction online, and be sure to book early to secure your place.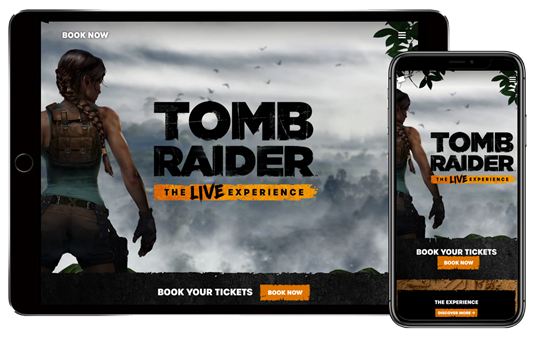 "I've worked with Semantic for a number of years now, on a wide variety of different projects, and can honestly say they are a joy to work with. Not only do they build you a great website with their team of experts, but they are diligent and all round good people to work with."
Kayla Holroyd
Little Lion Entertainment