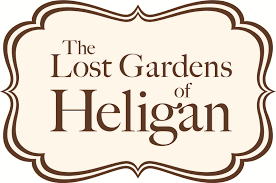 The Lost Gardens of Heligan
We are thrilled to have created an optimised new website for one of Cornwall's top attractions - The Lost Gardens of Heligan.  
Fact file
Client: Since 2023
Helping to bring this top Cornwall attraction to life online in a mobile-first way.
The brief for the website project was to deliver an intuitive, fast and mobile first site that was an easy place to book tickets, buy merchandise and find out more about events and to showcase the story of the Lost Gardens.
Highlights from Phase 1 include: 
Fast new mobile-first designs and page components
Dynamic events listings and filtering
Interactive timeline
Image-led content blocks and video integration
We are looking forward to building on phase 1 with further booking journey optimisation, and integrating with Heligan's chosen booking provider in the future.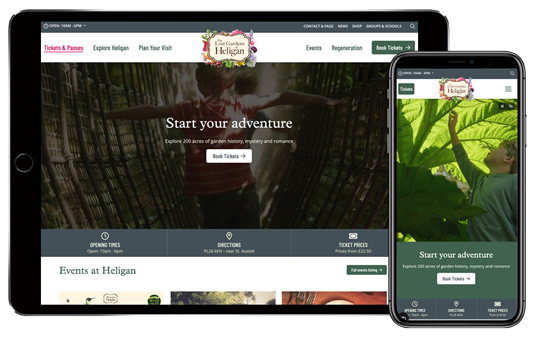 The site is now fast, responsive and powered by the super flexible Umbraco CMS.
"The Semantic team have been fantastic throughout our project, delivering a brilliant new website with enthusiasm, technical precision and dedicated customer support. We're looking forward to phase two and launching an integrated booking system in the future."
 - Rebecca Miles, Head of Marketing