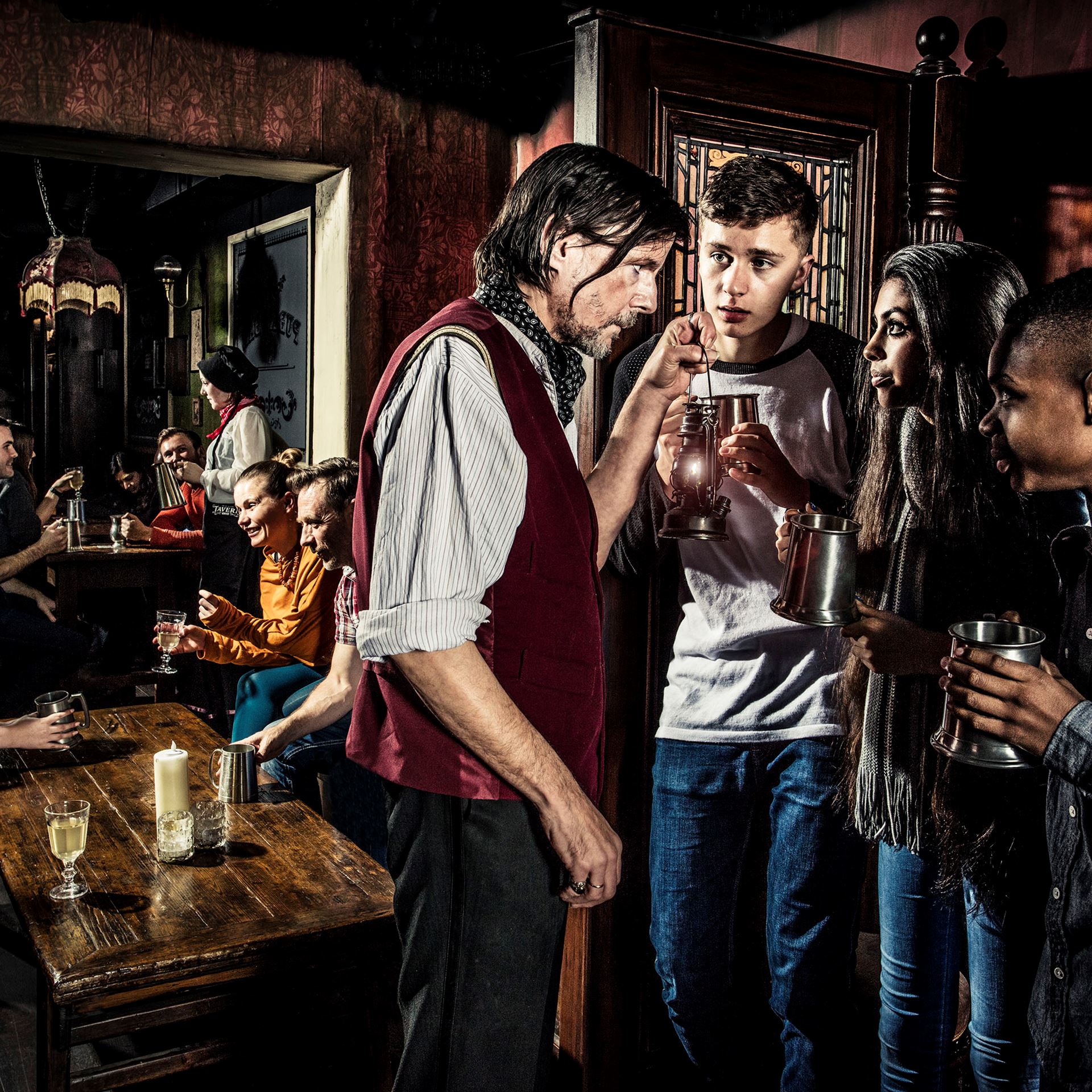 The Dungeons
We helped with website rebuild, branding implementation, CMS, ongoing split testing and optimisation.
Fact file
Client: Since 2012
The Dungeons are a fascinating brand to work for.  They are positioned on the fun side of scary, so it's often a challenge to convey that online.  We've worked closely with the global Dungeons team since 2012 to ensure their international web presence reflects the attractions.
With attractions in Europe, America and Asia, the site was built to be completely scalable and adaptable to different languages and cultures.  In 2020, Merlin underwent large senior management changes and brought all websites in-house.  That's when we waved farewell to most of the Dungeons websites, but the site we created is still used in China to help market the Shanghai attraction.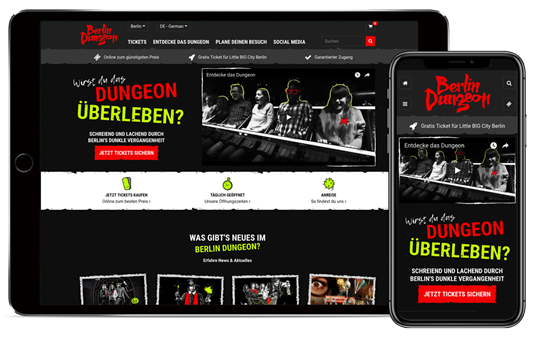 "Very open minded; constantly evolving attitude and a hands on mentality."
The Dungeons Team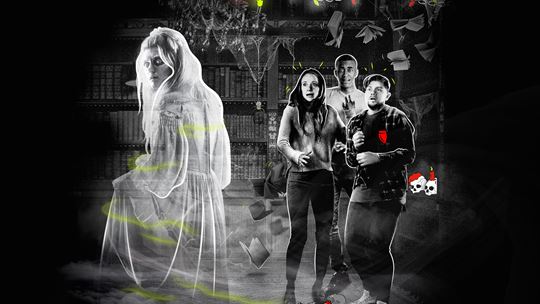 Highlights
Launching 9 location sites in a single day, without any issues
Scalable Azure infrastructure, deployed worldwide
Standalone hosting for China
Ongoing split testing to drive increased revenue around the world