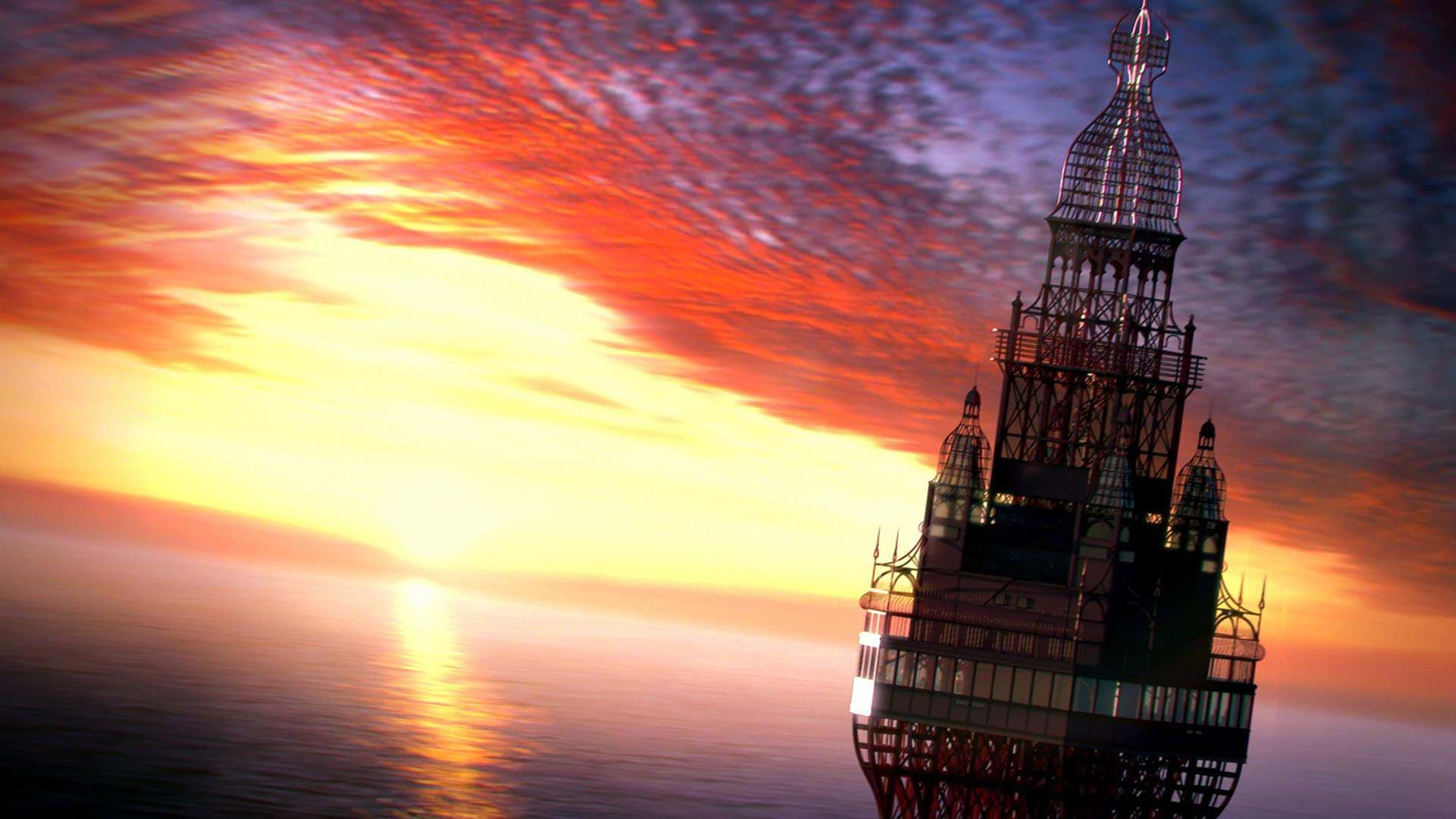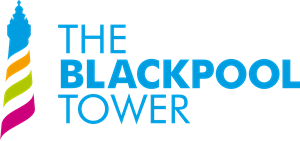 The Blackpool Tower
We helped with fixing their site, getting it up-to-date and ongoing development.
Fact file
Client: 2011 - 2021
We are thrilled to be involved with The Blackpool Tower website once again.  This is a special place which is full of character and history.  The team at Blackpool have been clients on and off since 2011, but came back again in 2018 for us to help with updates and larger developments.
If you haven't visited before, then The Blackpool Big Ticket is well worth a look.  You get several months to visit all the attractions, and it's great value with all of the amazing things to see at the resort.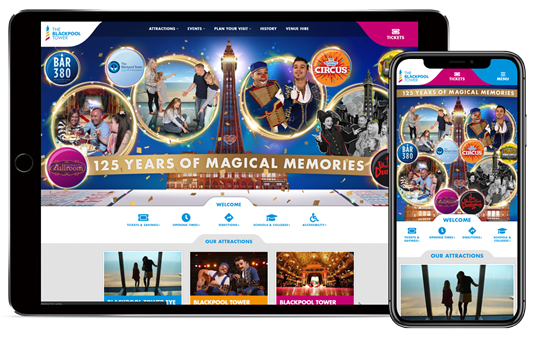 "The team constantly say how supportive Semantic is"
The Blackpool Tower team