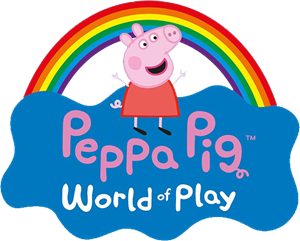 Peppa Pig World of Play
We helped with a multi-location and multi-language site and ongoing location rollout.
Fact file
Client: 2018 - 2021
Peppa Pig World of Play is a new brand that Merlin are rolling out around the world.  We were tasked with creating a website where it is super simple to add further attractions and languages.
With our Umbraco CMS and Azure hosting expertise, this was not a problem, and the site is now live with the first 3 locations.
Keep your eye on the Peppa Pig World of Play website to see where the next location will be.
Peppa Pig © Astley Baker Davies Ltd/Entertainment One UK Ltd 2003.