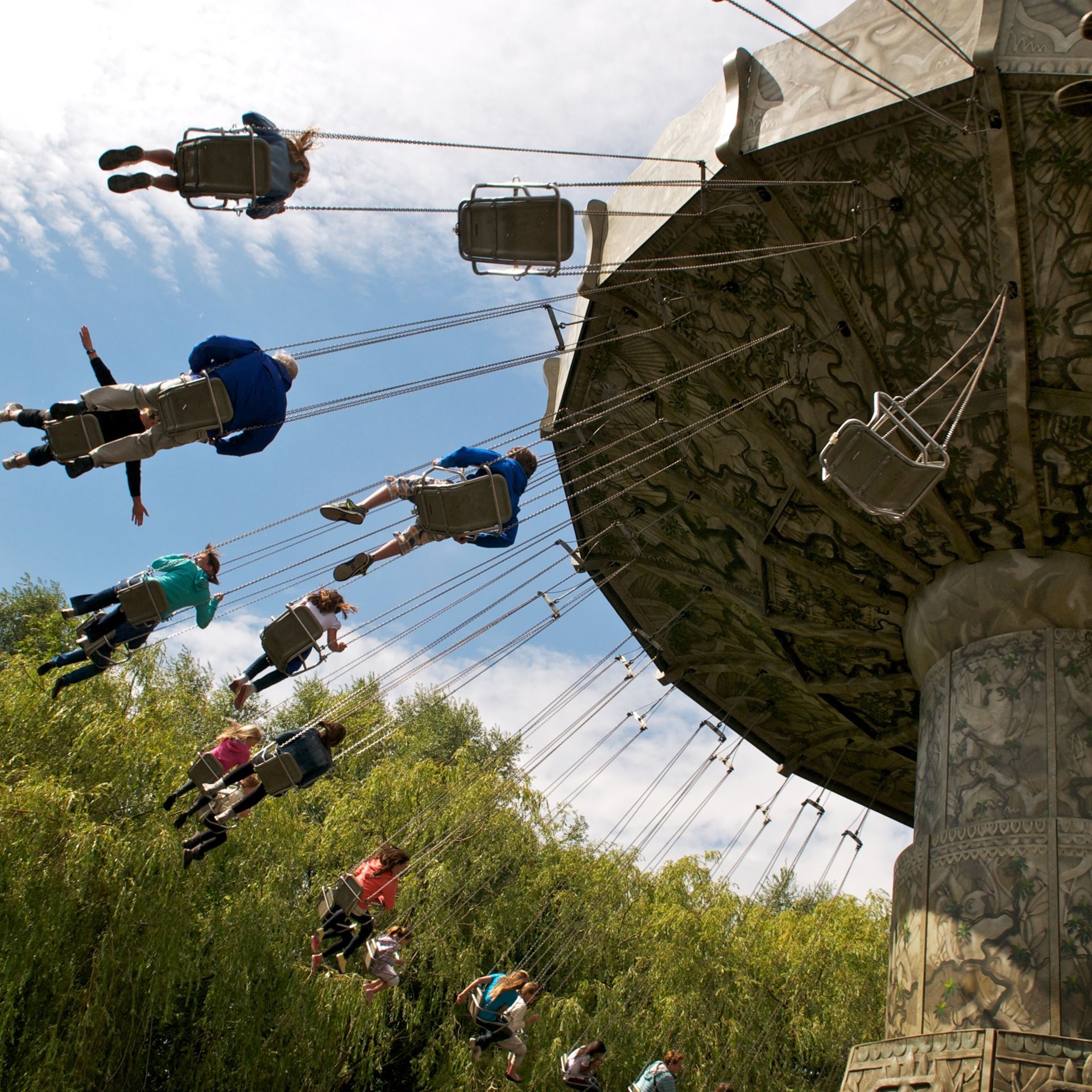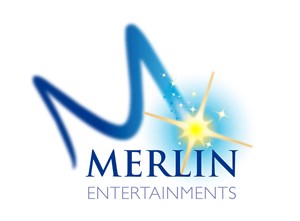 Merlin Entertainments
We helped with consultancy, mockups, business systems and websites.
Fact file
Client: Since 2000
Two decades of working with Tussauds, and then Merlin, bringing their brands to life online.
Merlin Entertainments is the world's second largest visitor attraction brand, with attractions such as Alton Towers Resort, Chessington World of Adventures, THORPE PARK and LEGOLAND.  That's just in the UK - they operate over 120 attractions around the world.
We have worked closely with their attraction and central teams for many years, providing insight and strategy for their ongoing web development.  After a large restructure in 2020 they shifted most websites to their own internal platform, but we helped level-up their online capabilities for two decades (working with Tussauds since 1999 prior to Merlin acquiring them!).
Merlin Highlights
Chessington World of Adventures sites + support for 18 years
Warwick Castle websites + support for 18 years
THORPE PARK website + support over 3 major redesigns
The Blackpool Tower website over 3 major redesigns
International websites for The Dungeons and LEGOLAND Discovery Centres. 
Websites for Merlin Annual Pass and Merlin Promotions
Merlin's Magic Wand and SEA LIFE Trust websites
Peppa Pig World of Play international website
Internal business dashboards and systems (including a shared Media Bank) 
We have also helped develop internal business systems to streamline their processes.
We love working with Merlin and helping to their mission and are proud to have helped bring some of their most popular brands to life online for two decades.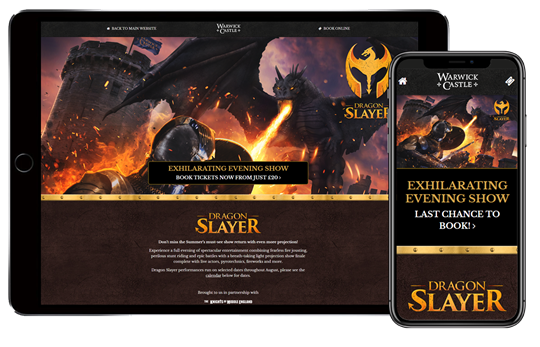 "Semantic has been an integral part of our team over the years. I have enjoyed worked with them on numerous projects and they have always gone above and beyond to make sure they produce the best possible solutions for our business needs here at Merlin. Their enthusiasm and attention to detail make them a pleasure to work with."
Graham Fuller, Merlin Entertainments