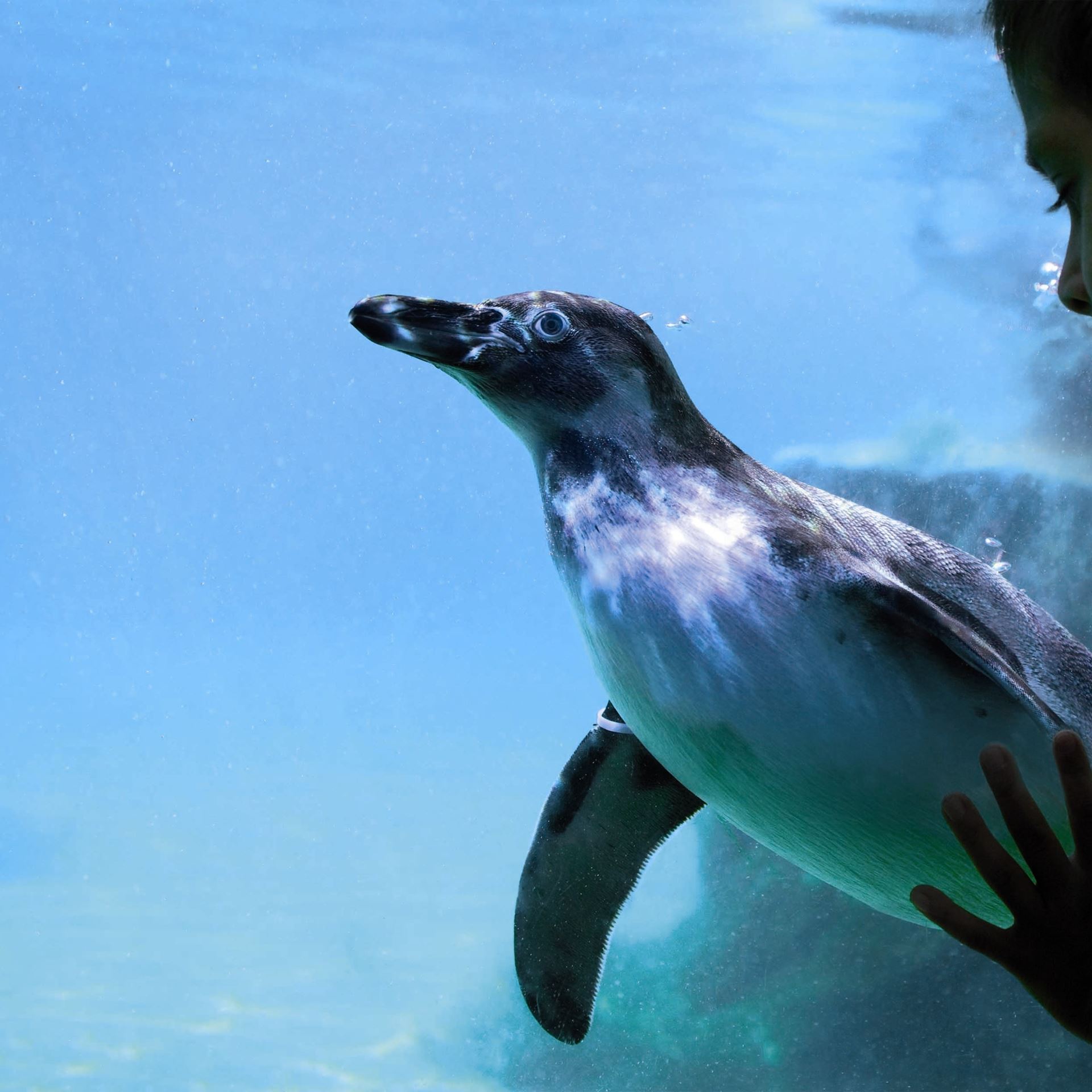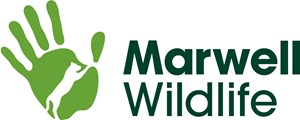 Marwell Wildlife
We helped with web design, ongoing strategy and admin areas.
Fact file
Client: Since 2006
Marwell Wildlife is one of the largest attractions in Hampshire, and we are pleased to have been helping them online since 2006.
The past few years in particular has really seen some exciting changes in the zoo, with new multi-million pound attractions showcasing their conservation work.  We love being able to help them educate and inspire the next generation of animal lovers.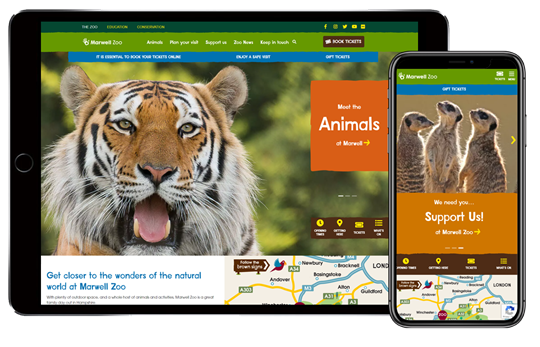 "It's often said that there is always room for improvement but honestly the support we receive is excellent and it's difficult to improve on that."
Marwell Wildlife Team