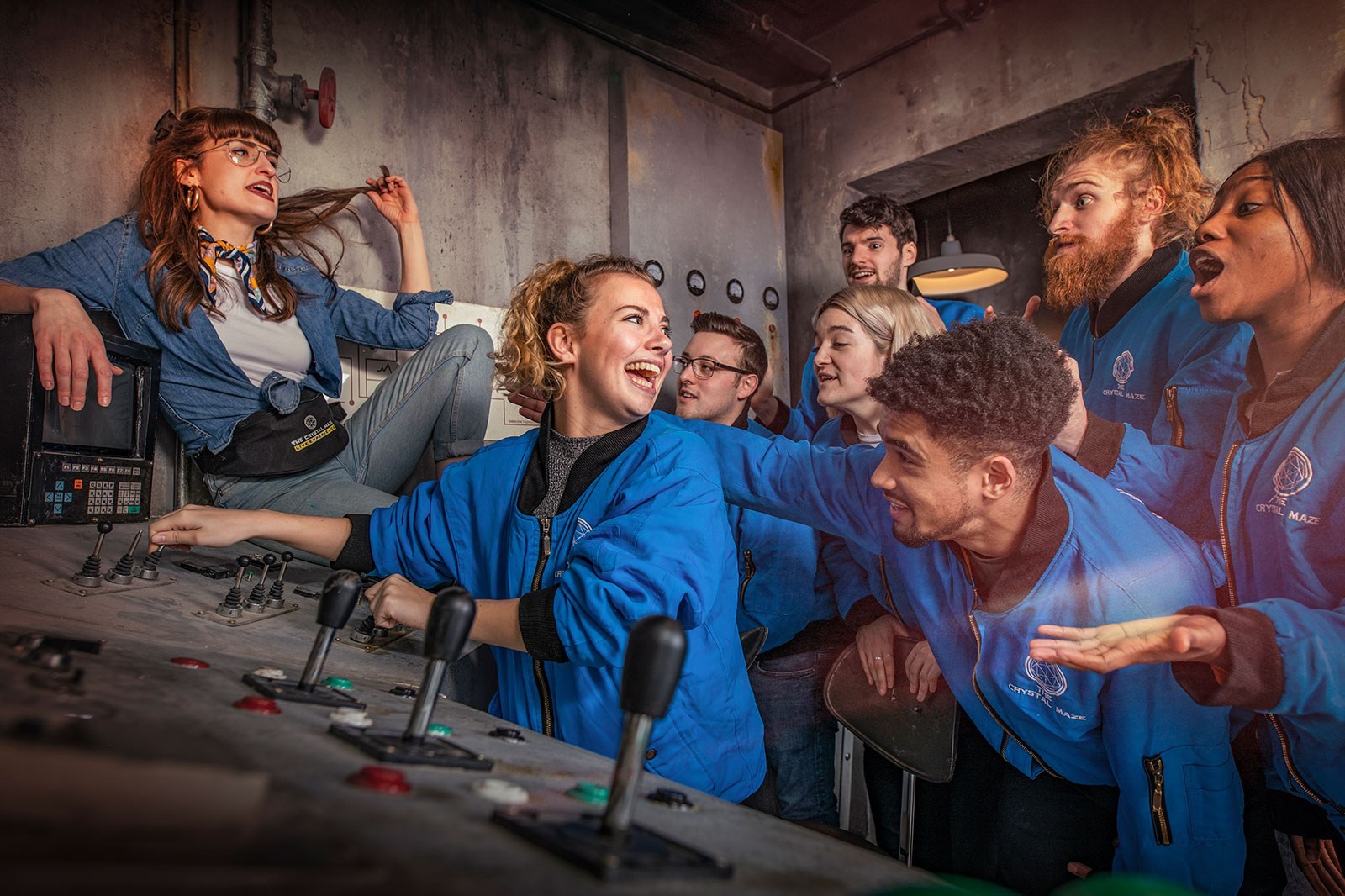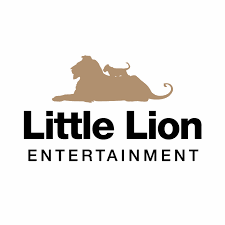 Little Lion Entertainment
Semantic are delighted to welcome Little Lion Entertainment as a valued customer, helping to bring to life a growing array of immersive attractions.
Fact file
Client: Since 2021
Not only has Semantic built a new website for Little Lion Entertainment but we have also built an immersive new site for their 2022 immersive show, the Tomb Raider Live Experience. and we help with ongoing strategy, support and maintenance across their online portfolio, including the Crystal Maze Live Experience.
Little Lion is now primed to grow into new markets and new projects, underpinned by a fantastic management team, proven track-record and excellent customer satisfaction in the vibrant entertainment sector.