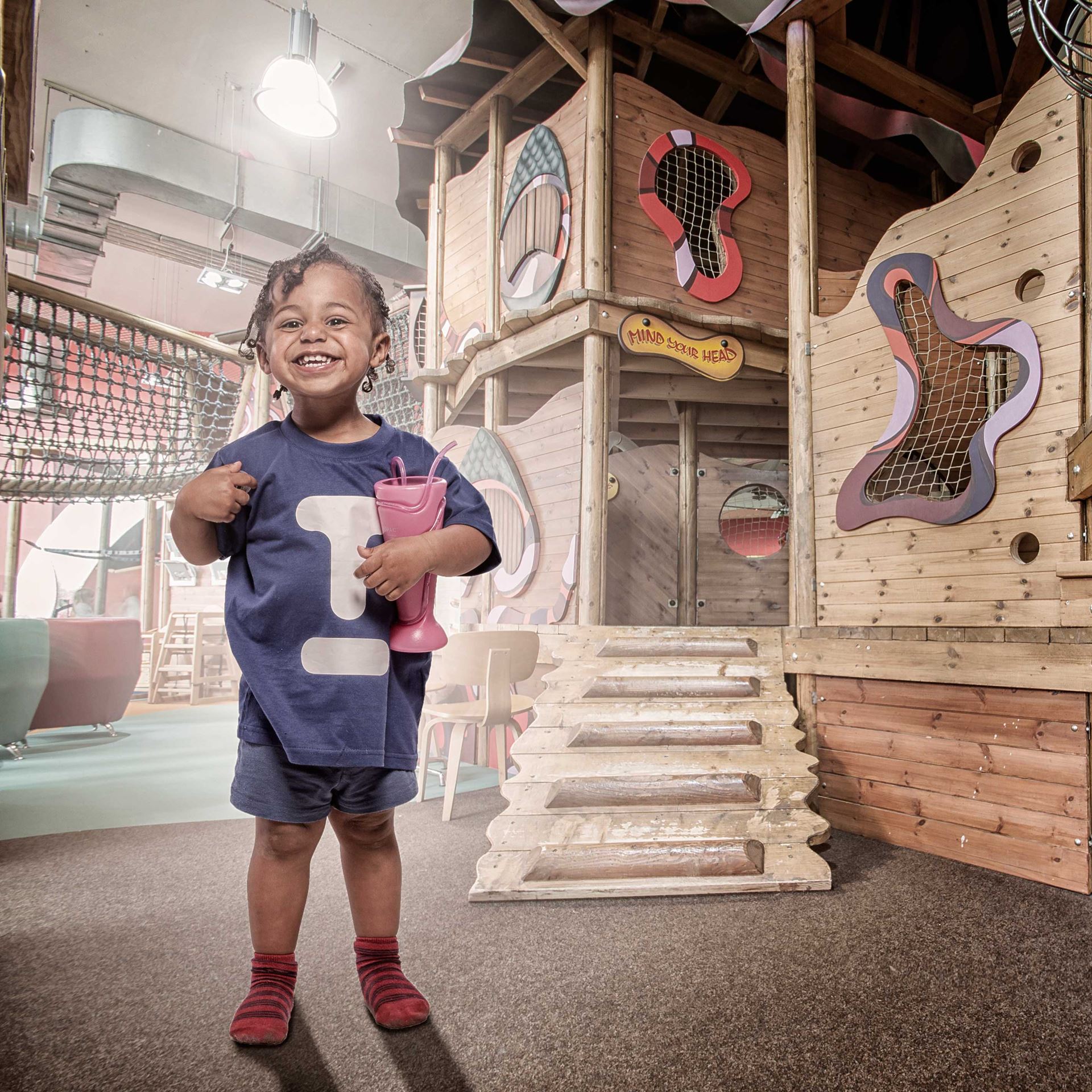 Kidspace
A new multi-location website, animations and fast-loading videos to bring Kidspace to life online.
Fact file
Client: Since 2021
Optimised new multi-location Umbraco website and CMS.
Kidspace adventure play areas are indoor play for children on another scale.  There are two amazing locations in London, and they're packed with slides, climbing walls, go-karts and even drone racing parties!
We helped roll out their websites in our best-practice Umbraco solution, with dynamic templates, grids and custom layouts to bring the indoor play website to life.
See for yourself with some of their amazing drone footage: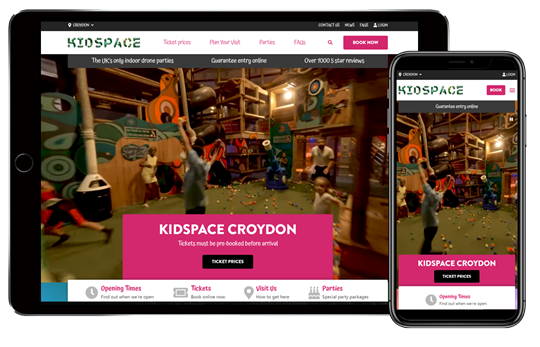 We can help your multi-location attraction too.  From our slick 4 step project process to a zero-downtime launch, we can take care of everything, save you time, and make sure you're website is optimised for the mobile-first post-pandemic world... 
Get in touch and we'll be happy to discuss the best approach for you...