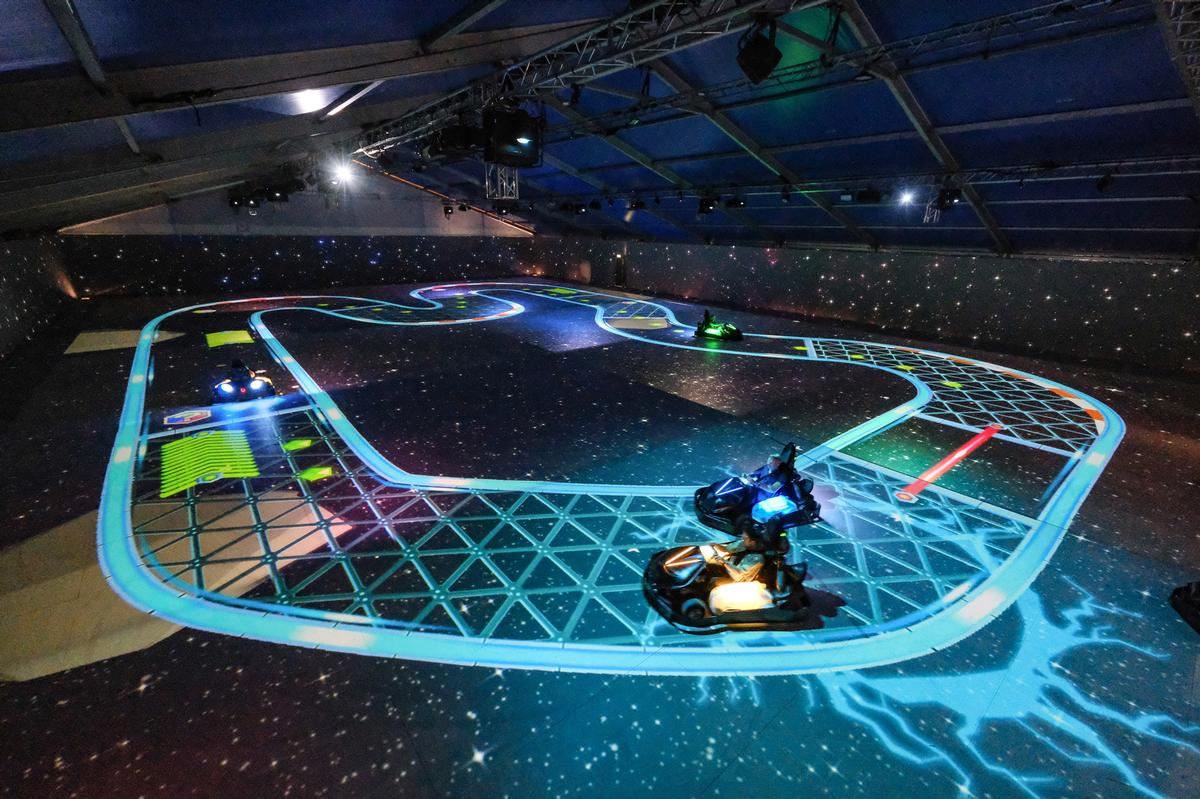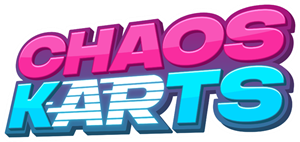 Chaos Karts
Fact file
Client: Since 2021
This new experience uses a unique blend of technology and go-karting - it's like racing in a real world computer game.
As with many new attractions, the simplified initial website we created was made before the attraction was built.  We helped interpret the visuals, branding and assets to bring everything to life online.  
Bespoke design and theme
Bespoke animations
Seamless video and branding 
Branded subpages and information to encourage early bookings
Quick links through to the external Eventim booking engine
We worked closely with the client team and partners to encourage advanced bookings and track the ROI through the site and their Eventim booking partner.  We are looking forward to adding more content, functionality and further SEO/optimisations in the coming months.