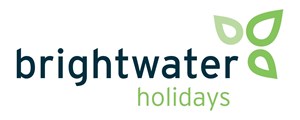 Brightwater Holidays
We helped with website rollout, design, development and US/UK infrastructure in Azure.
Fact file
Client: Since 2018
Brightwater Holidays is one of the flagship brands within the Specialist Journeys group.  They have maintained a strong level of local knowledge and links with local companies to help provide unique tours of Scotland, as well as stunning garden holidays.
This was the second Specialist Journeys brand to rollout on the shared codebase after Archaeological Tours.  Additional developments for this site included GlobalPayments integration and location-based landing pages to drive SEO.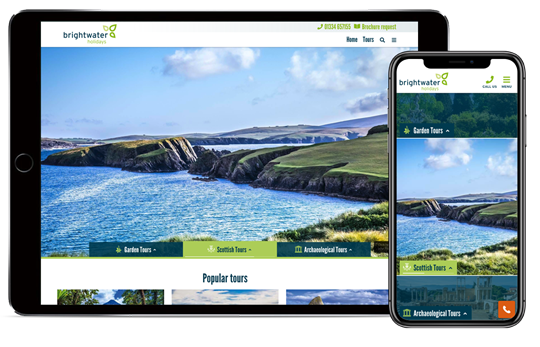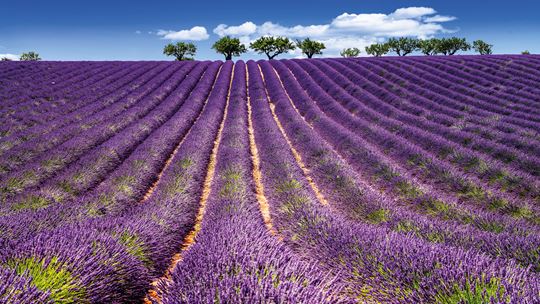 Highlights
Multi-location site, targeting the UK and USA
USA-specific customisations
Tour location tagging using the Google Maps API
Location landing pages
Dynamic homepage feature layout