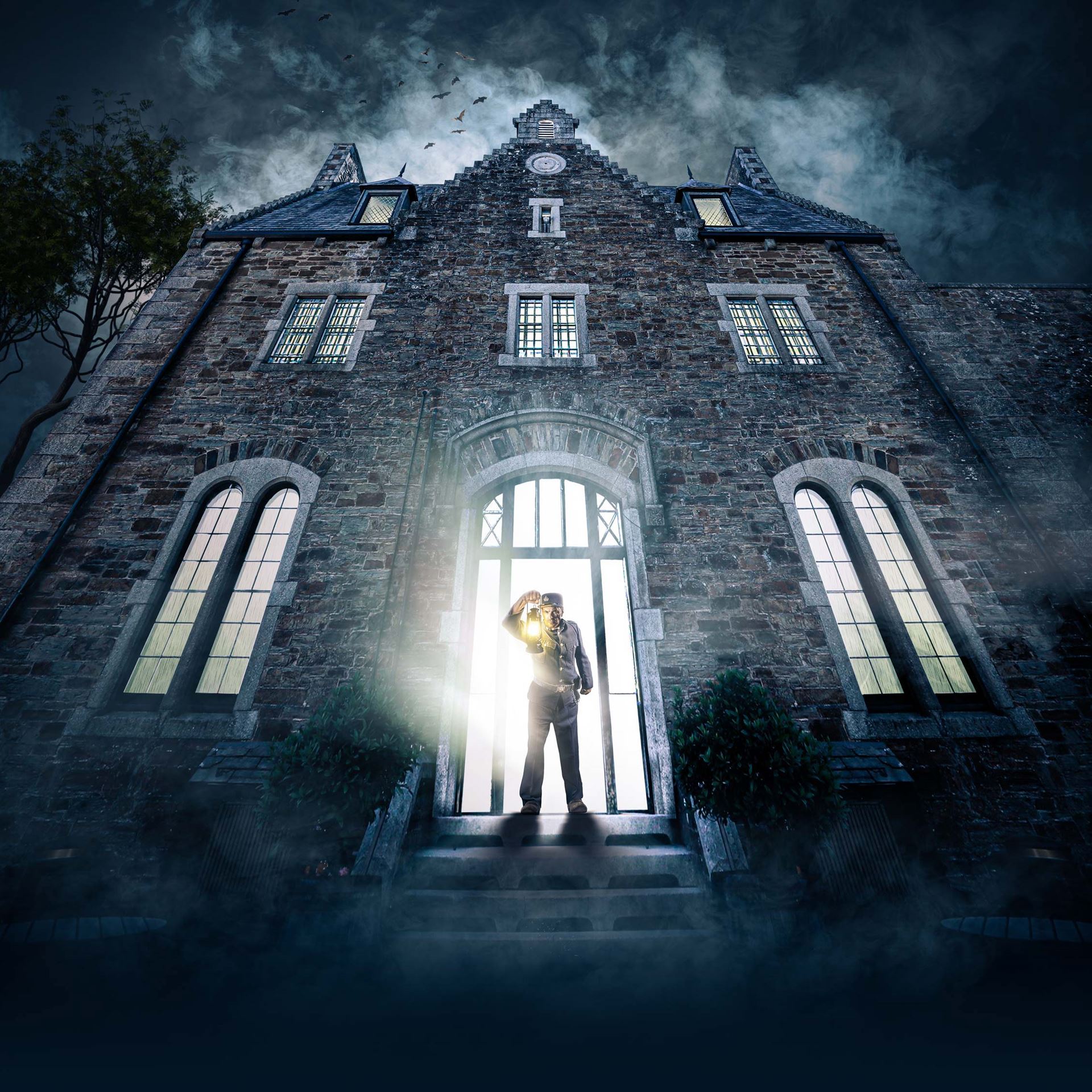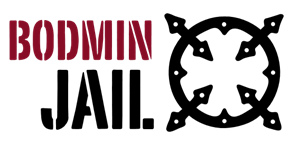 Bodmin Jail
We helped with the website, design and CMS implementation.
Fact file
Client: Since 2020
Built in 1779 for King George III, Bodmin Jail has played an important role in Cornwall's history and this bold redevelopment gives visitors the chance to delve into an intriguing hidden history.
A massive investment in Cornwall's tourism and visitor economy, this is set to be the biggest attraction opening for 2020 with its state-of-the-art technology allowing for a more immersive experience.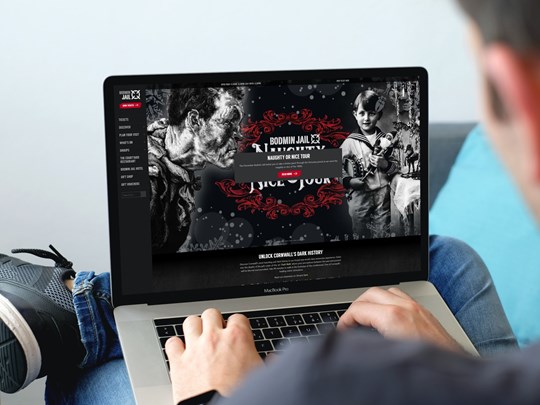 "Having worked with Semantic over a number years on other projects, they once again did a great job of supporting myself and the jail team to design and build the brand new website for the attraction. From the initial proposals and documents detailing the programme, through to the page designs and site maps, they really helped to make sure that all the stakeholders were happy throughout the process and they were able to explain everything in plain English at each stage. Weekly status calls and their availability to help at all times were key. Relaunching and opening a brand new attraction is always complicated, so it was great that they took time to really understand the needs of the attraction and to offer insight and knowledge based on their experience with others attractions to help i.e. Merlin or other brand new sites, also working closely with the new e-commerce provider which was invaluable to ensure a seamless transition for the consumer. The final result is fantastic and I'm excited to see the results and impact this will have for the attraction, particularly given everything that's happened in 2020."

25th August 2020 - Hayley Dawson (Marketing at Bodmin Jail)