World-class Infrastructure for a Global Attraction
LEGOLAND® Discovery Centres are smaller local attractions, billing themselves as the ultimate indoor LEGO® play experience.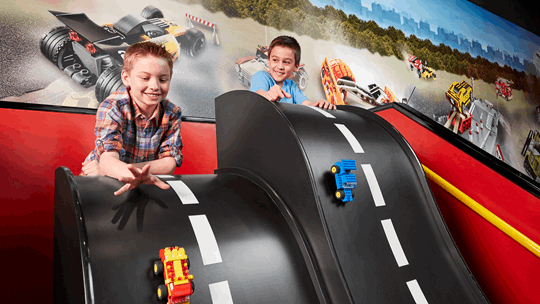 These are attractions which have been launched in multiple locations all around the world, and in multiple languages.  
Having started with only a handful of locations, the success of the attractions meant that Merlin Entertainments was keen to roll them out into more regions and locations around the world.
Our work on the first SEA LIFE Trust site back in 2015 was instrumental in proving that Merlin needed robust cloud hosting in place.  The success of that site showed the value, and a few years later, we were now really able to make the most of that expertise.
This growth (along with a rebranding) meant that a much more advanced hosting infrastructure was needed.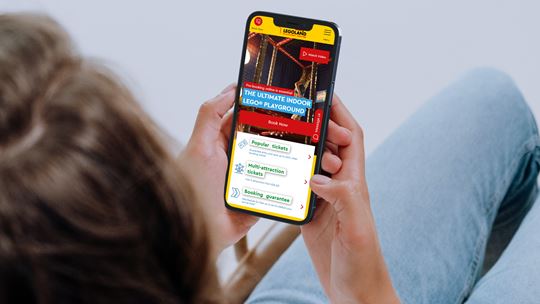 What we did
New multi-attraction multi-language CMS




With fast settings to manage common attraction things like open times, tickets, directions and more.




Scalable infrastructure




Able to automatically scale 'infinitely' to cope with peaks in traffic




Deployment to 4 regions




Common code-base deployed to Europe, USA, Asia and China




Updated design and branding, from a mobile-first perspective
"AWESOME!!! We are so, so happy. Thank you!"
- Carney Nir, eCommerce Manager
The Results
The beauty with cloud hosting is that you can adapt, scale, optimise and tweak to refine the performance.  Also, you have the benefit of world-class infrastructure, whilst only paying for what you use.  This has worked well for LDC, as we look back over the past year of data:

Worldwide uptime of 99.97%


Just scheduled publishes would affect this, over the past year.



Fast attraction rollout


Ability for the team to roll out new locations and attractions themselves, all in house



Flexible CMS access


Granular access for specific team members, and support to help them get the most out of it.




Ability to support the attraction launch in China for the first time in 2018.
Being big kids at heart, we love LEGO®.  Our only regret is not having a nearer LEGOLAND® Discovery Centre to take our kids to.  Hopefully one day Merlin will launch one in Southampton!
LEGO, the LEGO logo, the Brick and Knob configurations, the Minifigure, DUPLO® and LEGOLAND are trademarks of the LEGO Group. © 2020 The LEGO Group.