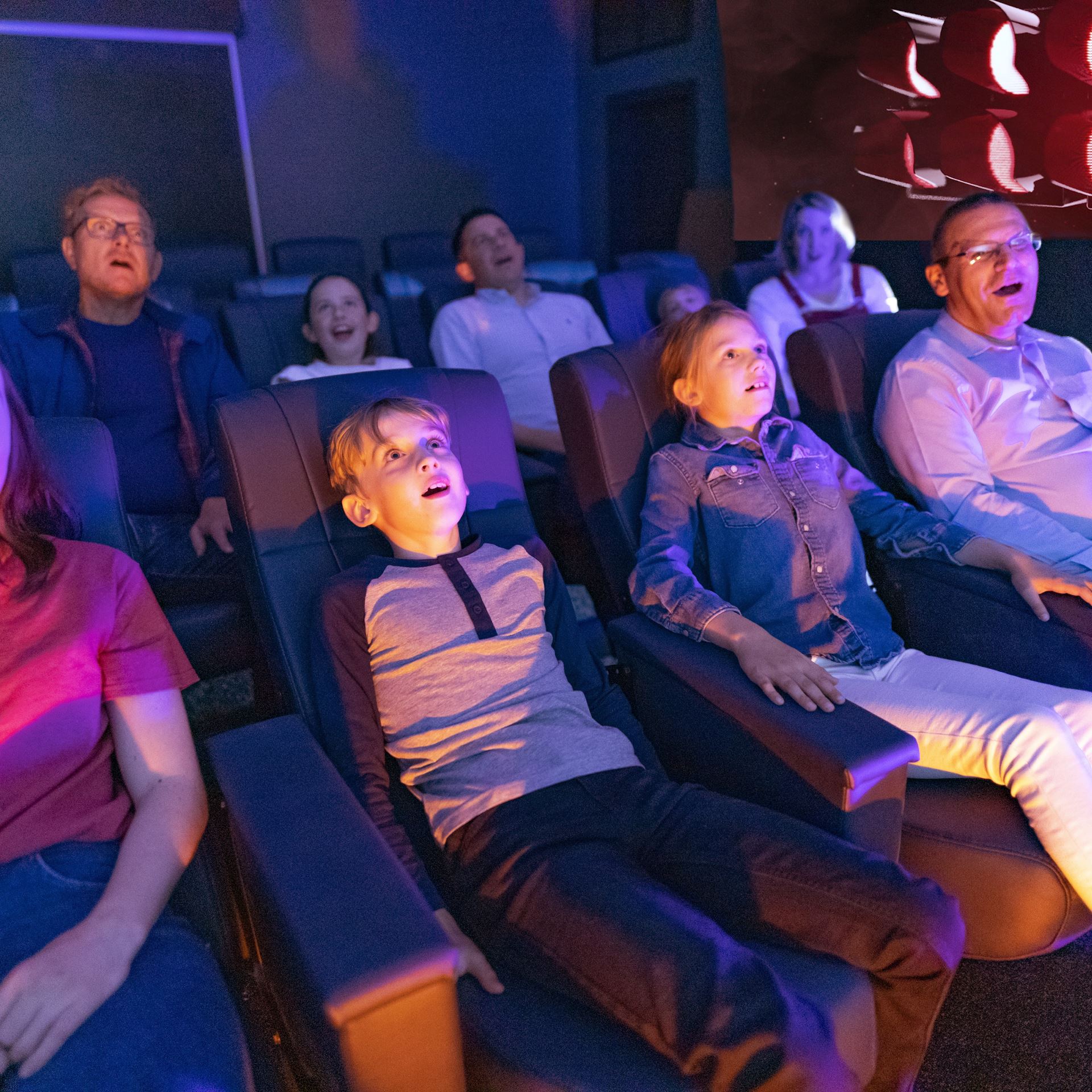 60 days to launch the UK's newest attraction
"We'd like you to build a website for the Silverstone Experience - a new immersive attraction that celebrates the history of one of the worlds most iconic motorsport race circuits".
We can do that for you. When do you need it?
"Well, our doors open on October 25th and we need to be selling tickets by the beginning of October".
 Zikes, it was 30th August already...  
Hitting top speed fast
At Semantic we can move through the gears swiftly, but with the Silverstone Experience we needed to hit top speed fast.   Here's how we did it... 
1. Discover
Rather than our normal 2-3 weeks discovery, we condensed it down into 2 days.  The first day was at the client, and packed full of in-depth discovery sessions with key stakeholders.   We followed that with further sessions at Semantic to give us a launch spec that was ruthless, realistic and results-focused.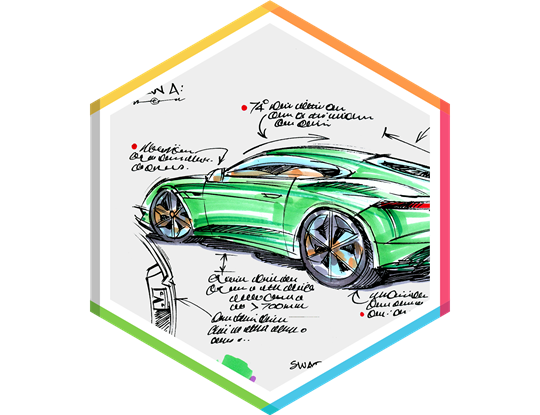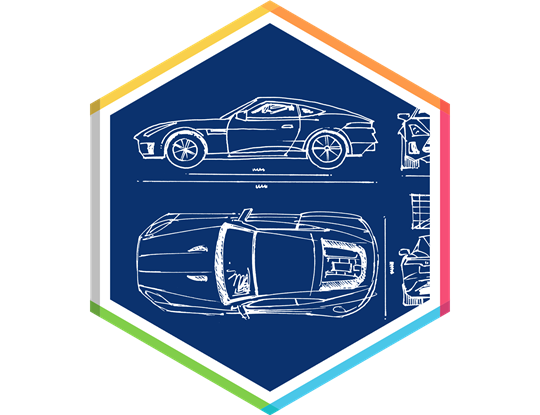 2. Plan
The focus here was on delivering top-notch designs quickly - visuals are key to selling any new attraction.  Our design process means that we can move quickly from wireframes and test concepts through to high-fidelity graphics and demos. 
Having such detailed site blueprints meant that the team at TSE knew exactly what would be delivered, and we could focus on demonstrating key parts - e.g. the Take a Tour page.
3. Build
Establishing the clear plan and building trust was key here - the team at TSE had their hands full actually getting the attraction ready, so we wanted to make sure they didn't need to worry about anything with the new website build. 
Our project management process gave the team at TSE total visibility on the backlog of tasks, and helped us prioritise when to release new features.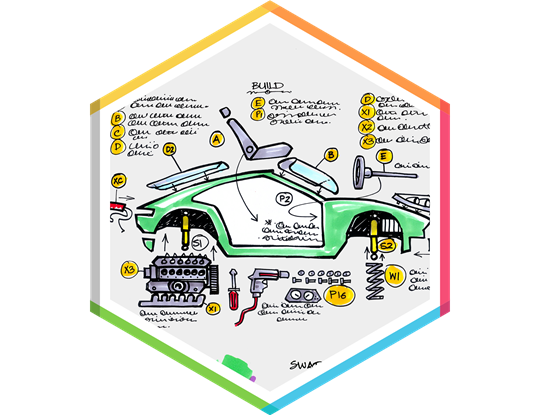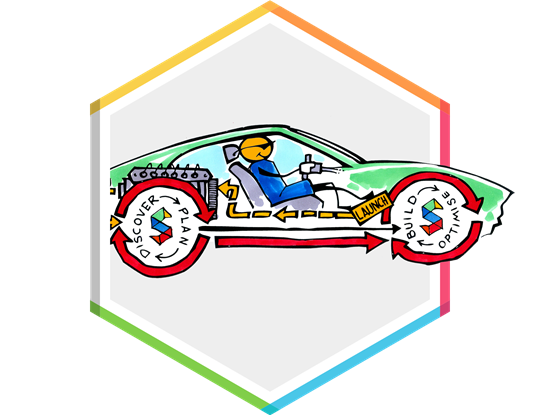 4. Optimise & launch
The week before the launch was predictably hectic, with final infrastructure, analytics and optimisations. 
Content Management System training was another thing to fit in - originally the TSE team wanted to several days' for CMS training.  We knew we could do better because we make sure that CMS's are setup so that editing the site is fast, easy and intuitive.  We saved the team several day's of training time, which meant they could focus on launching the attraction and driving results.
Hats off to team at The Silverstone Experience team for their support throughout the build!
"It's absolutely brilliant!
I know you have all been working to a ridiculous timescale which makes your achievement even more amazing.
Well done and thanks to you all. Your hard work on this is really appreciated!"
Sally Reynolds, CEO of The Silverstone Experience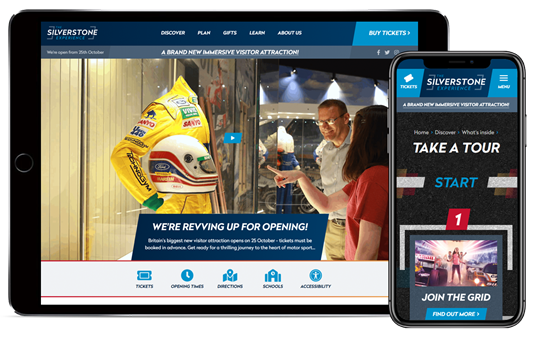 Reaching the chequered flag...
On October 8 the site went live. It's a nice feeling to know that over the years to come, we will help tens of thousands of motorsport fans get a little closer to a place that has a truly special place in their hearts.  Visit The Silverstone Experience website now, or get in touch to see how we can help with your attraction website development.
Happy client, happy Semantians.