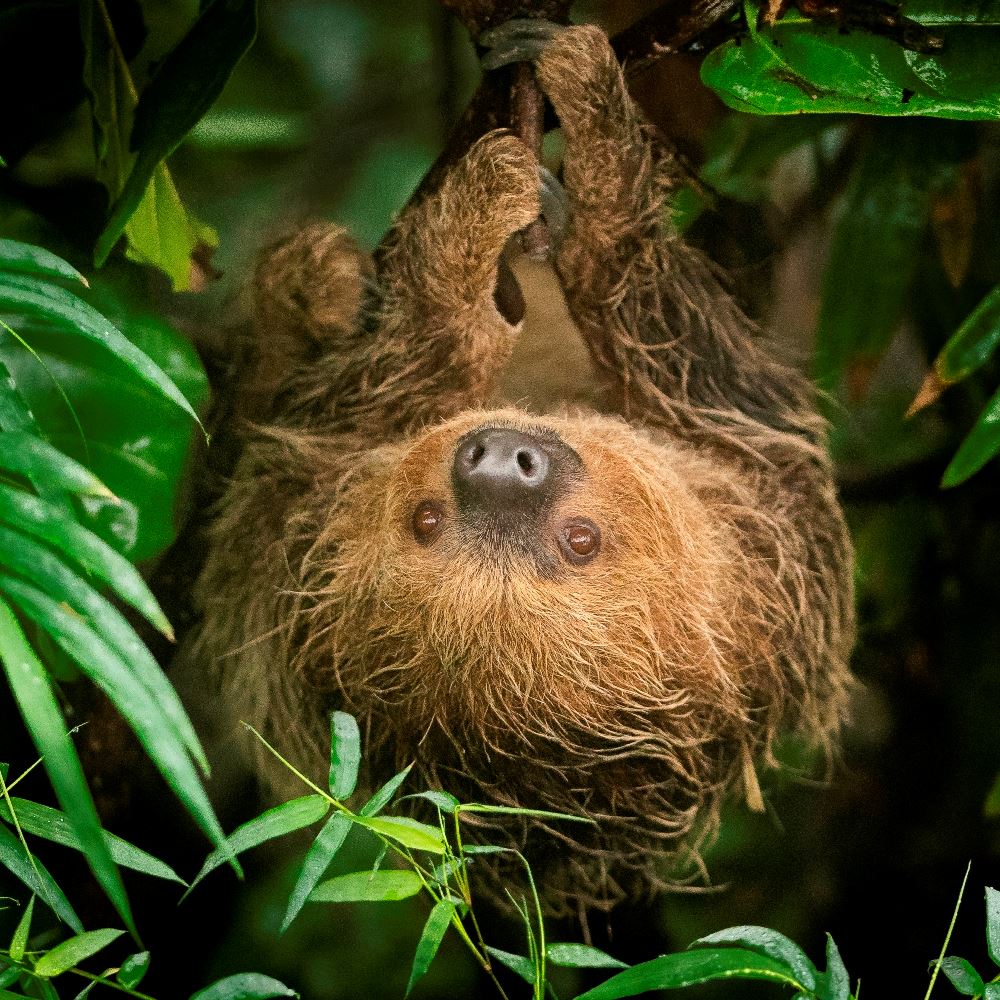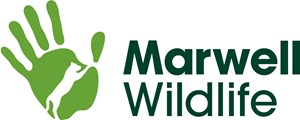 Helping Marwell Zoo prepare to re-open safely
The global impact of COVID-19 meant that all attractions, including Marwell Zoo, had to be shut until further notice. Marwell was shut for just under 3 months which understandably made for a very tough start to the year.
However, as lockdown measures were easing in the UK and worldwide, we were over the moon to hear that Marwell could re-open on 29th June.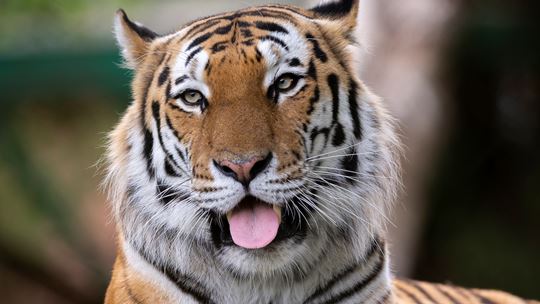 What we did?
We helped Marwell Zoo with the tight turnaround to prepare the website for re-opening. Following the ever changing government guidelines, within a week we had the website ready for re-opening. This included:
Building a new guest guidance page

Updating the ticket prices and booking flow to cater for members and non members

Changing booking confirmation emails for memberships
We are delighted that after a challenging start to 2020, things are beginning to look up for Marwell and our other attraction website clients, just in time for the summer holidays.
Marwell can now once again take online bookings and can open their doors to visitors.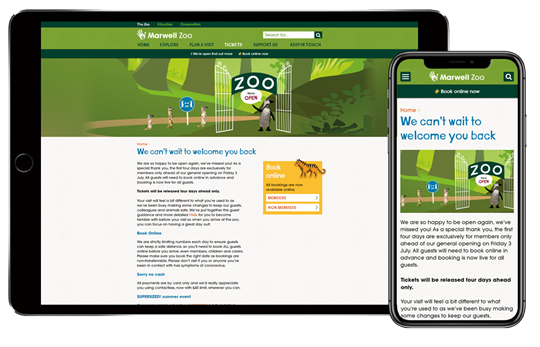 "Thank you both so much for your generosity and help in making the opening changes and all that entailed in ever-changing pages and messaging.
You have been so supportive and quick to respond to the myriad of emails and questions which made it so easy for me to concentrate on the rapid changes in content."
Carol Prince - PA at Marwell Wildlife