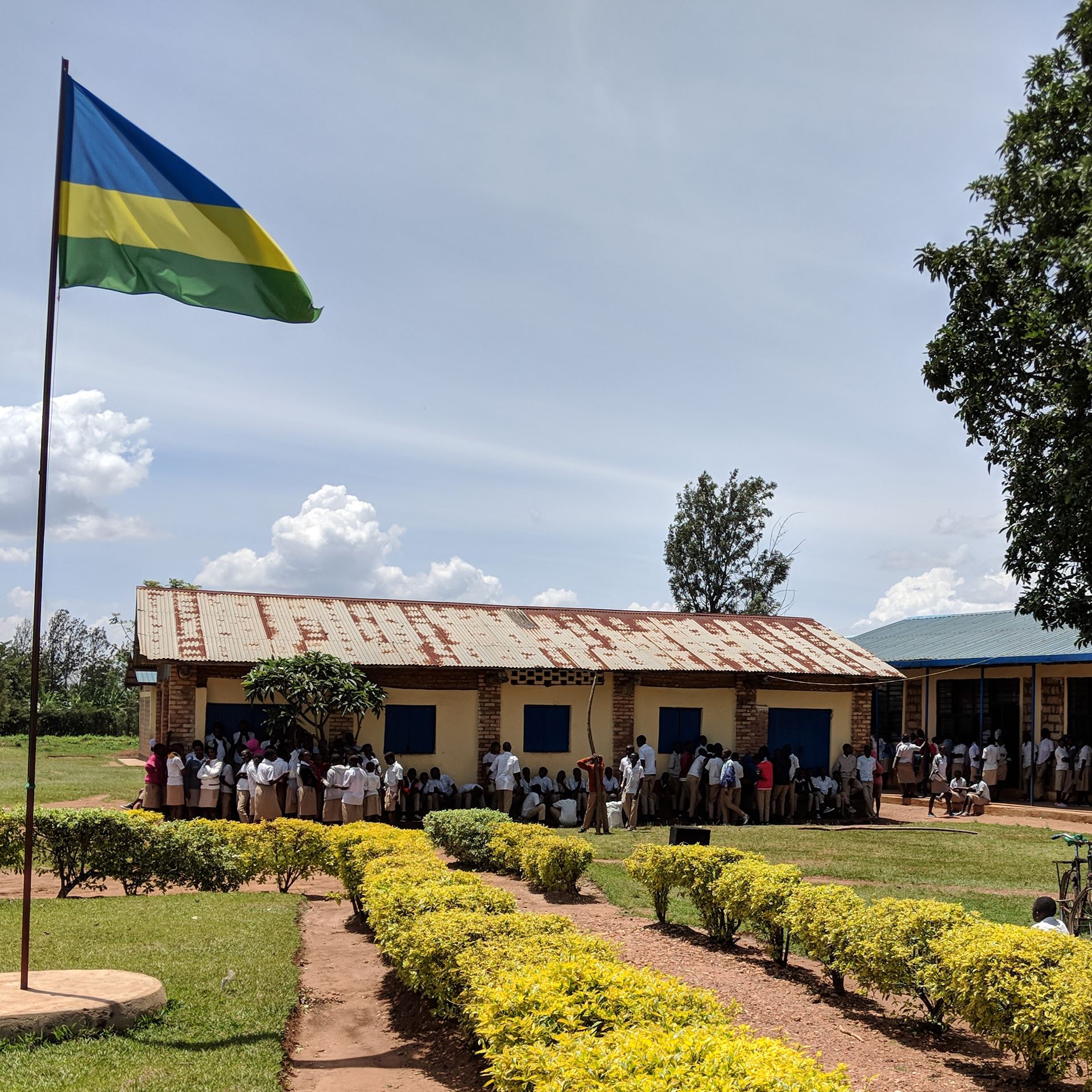 Helping Amakuru make a difference in Rwanda
Whilst times are tough in the UK at the moment, we can only begin to imagine the challenges faced in communities throughout Africa.  We are hugely proud to have been able to partner with Amakuru to get their website working for them to help fund vital work.
The Trust is dedicated to alleviating poverty in Rwanda by supporting education, humanitarian and health projects.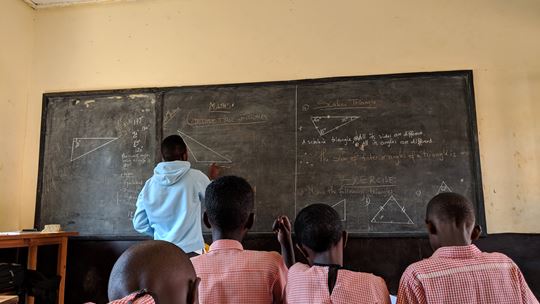 How we helped
Built a responsive, mobile-friendly site
Built a CMS that allows the Trust to easily add/update projects and stories
SEO friendly website to optimise visibility of the Trust
Improved website performance and page speed
April 2020 saw the launch of their new website and we're thrilled to have made such an impact to the charity, particularly in these challenging times.
"Your insight has helped us think about our digital presence in a totally different way which has helped accelerate our charity to the next level."
Alistair Clamp - Trustee of The Amakuru Trust
The results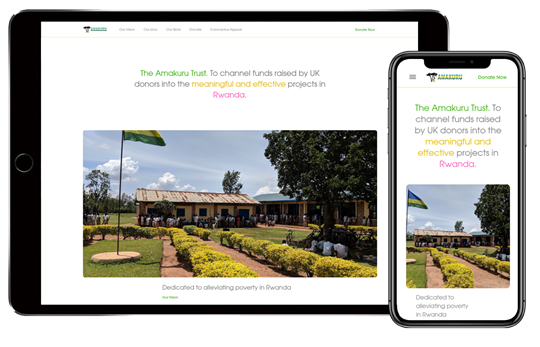 "On behalf of the Trustees of the Amakuru Trust, I want to formally thank you most sincerely, for your incredible contribution to our 'cause'. Namely the construction and hosting of our wonderful new website: 'Amakurutrust.org'. 
The donation of this product and your collective support and time will be an integral component to our continued charitable aid work in Rwanda. Consequently I'd also like to thank you on behalf of all our beneficiaries in Rwanda, who will subsequently benefit from the fruits of this project as well.

For evidence of the effect the website is already having within 'our community' - one needs to look no further than the Coronavirus Appeal and the link to the 'Virgin moneygiving' page. We currently stand at an incredible 95% of monies raised towards our target of £3,000. The first donation was made on the 23rd April, virtually as the website went live. It's therefore no coincidence, that the impact of the website, (and the appeal) have come together in a dramatic surge of support, for the targeted children and families we are helping in Rwanda.

It goes without saying that the 'birth' of our new website has engendered the success of our appeal beyond our initial expectations. And as dramatic as it may sound, 'you' have literally saved lives in Rwanda and we are all very much in your debt."
 - Alan Booth, the Chairman of Amakuru
We're thrilled to have been able to help, and we hope the new site will drive donations and online engagement for the trust for many years to come.
Well done to David, Dan, Elliot, Aly and the whole team.  
Take a look at AmakuruTrust.org, or if you can, please donate to their fundraising appeal.