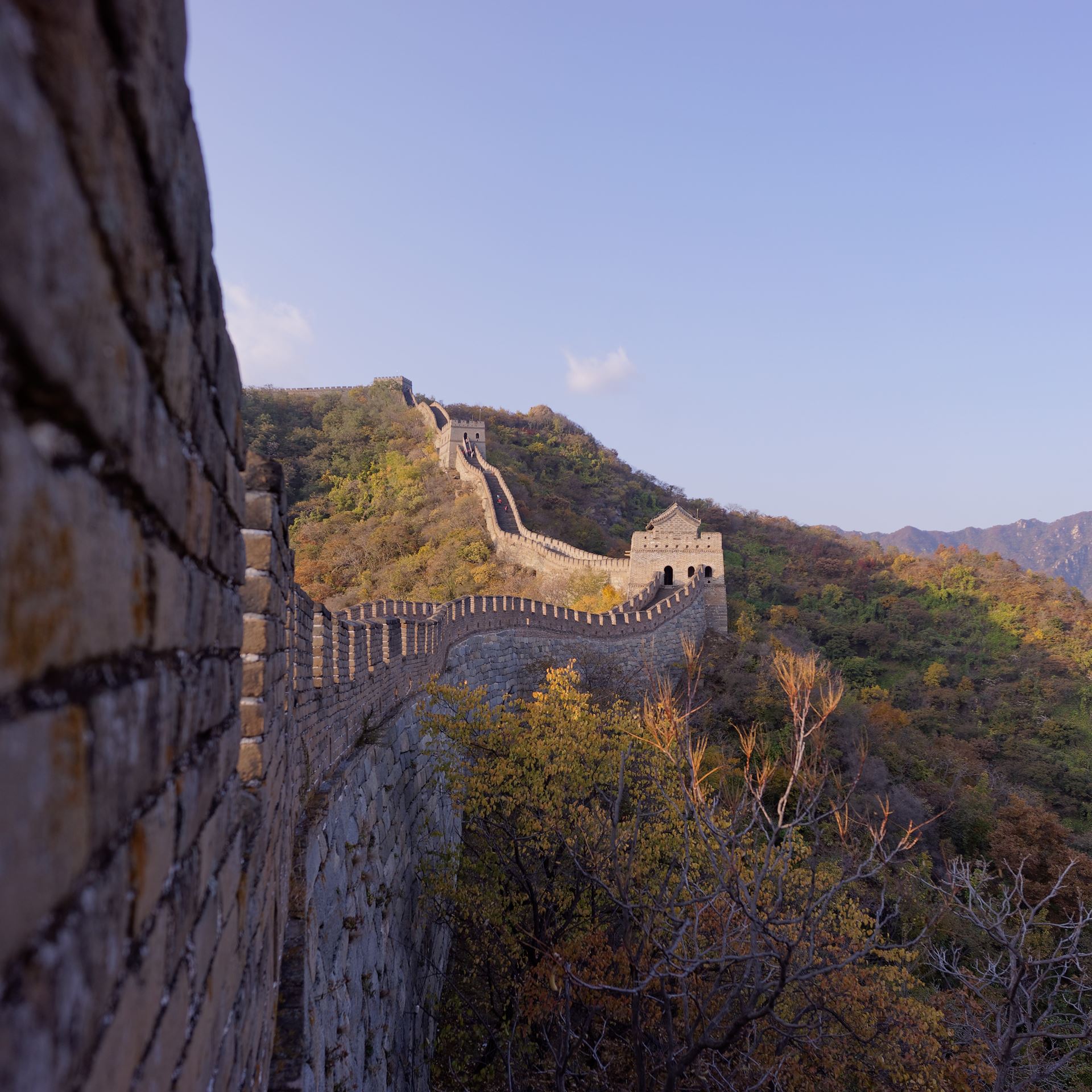 Dream Challenges - Boosting Visibility of Key Challenges
We helped Dream Challenges level-up SEO performance on key trips for their customers.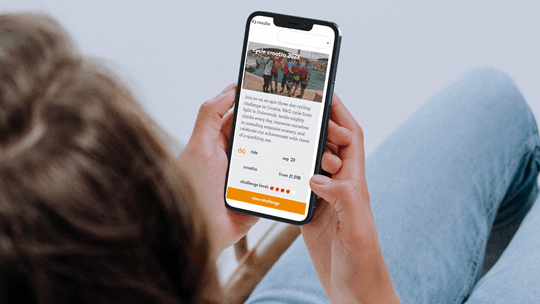 The Challenge
An important page was not ranking near Page 1 for some key search terms, including a well-searched for and highly relevant search term in 'charity challenge'.  The client had run Ads for this particular search term and others in that keyword cluster, which did convert, so ranking well organically would of course be ideal.
We needed to assess the page and optimise it to target the main search term and other related terms.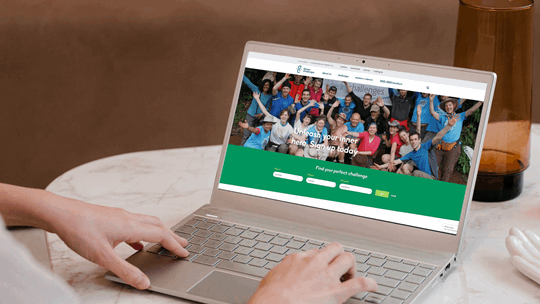 What we did
Keyword & Competitor research
We knew the main target search term was well-searched for and competitive, but we engaged in research for other search terms (as part of a keyword cluster), related to the main search term. What else could this page target?
We then looked at who was ranking where to understand what was needed to compete.
We assessed what Users would expect to find when searching for the term by evaluating the top results, and comparing to what the client already had.
We had to build on what has been established to rank well by competing pages - but do it better.
Based on our research, we came up with a content plan for the page. We knew what kind of content to write up and include on the page, where to place it, the formatting, internal linking implementation, and our client got to work writing about what they knew based on our research and recommendations.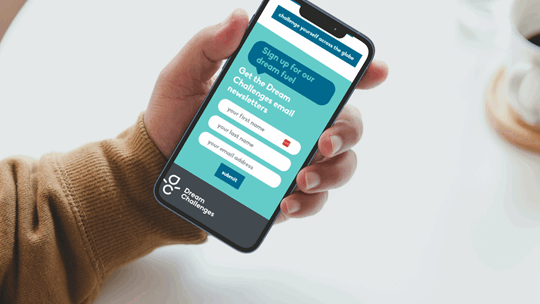 The Result
By the start of the third month after the changes, Dream Challenges reached Page 1 for the main target search term area.
By the end of the fourth month, the client reached the top 3 for the main target search term and remains on the first page. An all-time high!
For this term alone, our client solidified its position after very inconsistent rankings in the past and has gained consistent clicks to the page after not getting any due to poor rankings.
The page also started improving in rank for different types of charity challenges (cycling, walking), along with similar terms with a location attached, reaching Page 1 for these terms having never been there before for many of them..

Goal Conversion rate (via Organic) increase of 11% 
E-commerce conversion rate (via Organic) increase of 149%