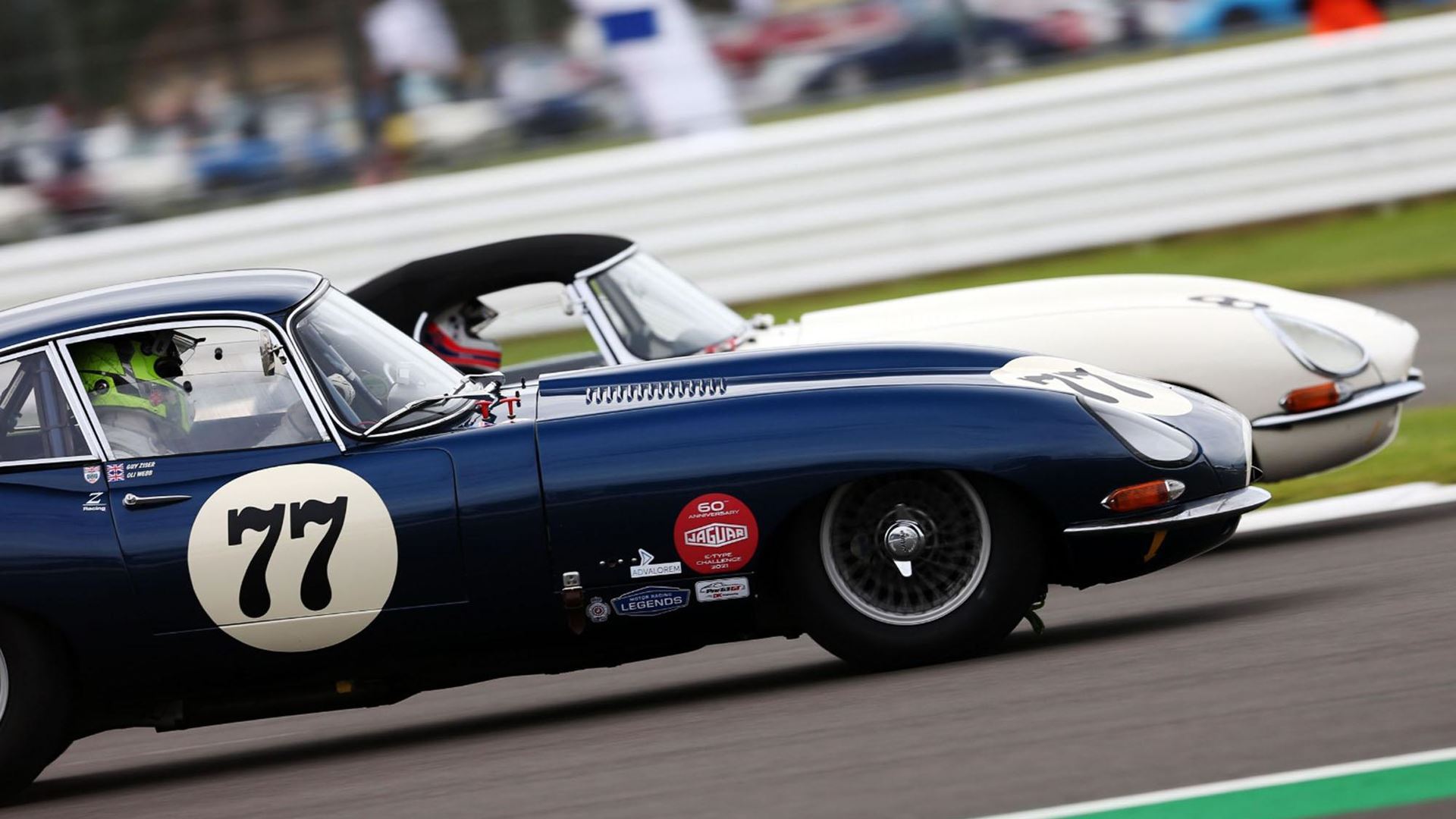 Bringing a legendary interactive museum to life online for 2023
We were excited to help Silverstone Museum create an engaging and user-friendly online experience for visitors that reflected the museum's new visual identity. The goal was to showcase their vibrant new museum branding and help enhance the museum's brand image online.
Strategy
To achieve this goal, we were able to take their new branding, and adapt their Umbraco powered website to work with new templates, visuals and effects.
Despite being 4 years old, we were able to create exciting new elements and enhance the overall look and feel of the website ready for the main season, all with a focus on mobile-first design and interactivity.
It was time to transform the site to keep pace with their marketing and get ready for the main 2023 season...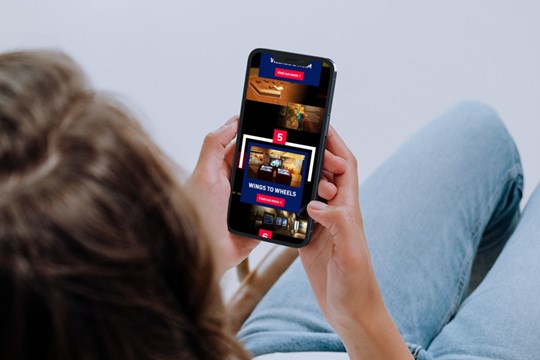 What we did
Implementing the new visual identity into the website design, including the new logo, color scheme, typography, and imagery.
Create new visual elements, such as the smoke and in-page animations to really create a flagship online website design for the museum.
Shift the focus towards more high-quality images and multimedia content.
Help streamline the user journey to make it easy for visitors to navigate and find the information they were looking for.
Zero-downtime switchover to launch the new branding quickly, with no hassle.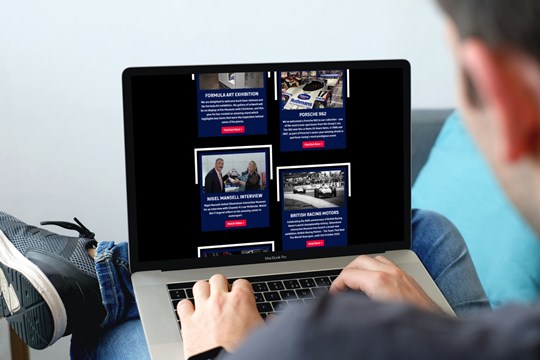 Conclusion
The website redesign for Silverstone Museum is a prime example of how implementing a new visual identity can improve the online experience for visitors. Equally it's a great example of how websites can grow and adapt with your attraction as needs change (so long as it's been built with this in mind!).
By working with Semantic to create an engaging and user-friendly website design, the museum was able to showcase the rich heritage of the Silverstone Circuit and enhance their brand image online. 
This approach can be applied to any organisation looking for a refresh with the objective of  improving their online presence and engagement with their target audience.