Like many business, Semantic was born out of frustration. Cast your mind back to 1997 - broadband wasn't available, and computers were all big slow ugly boxes. Websites were similar - clunky, uninspiring and complicated.
This is where Semantic began, helping to shift the perception of what was possible - pushing design online to deliver awesome customer experiences.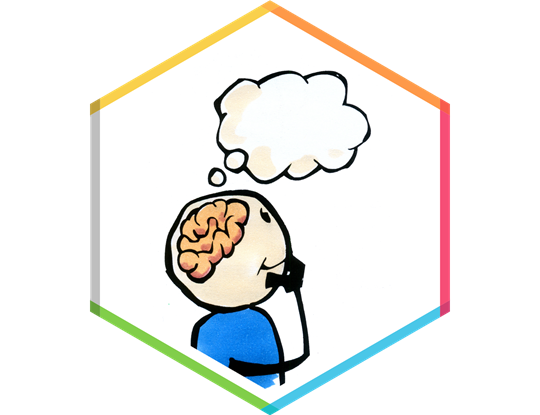 semantic
adjective | origin sēmantikós
Semantic is the linguistic or philosophical study of words and how they link together to create different meanings. In our online world, the precise words, symbols and layouts that we use all work together to convey meaning.
Getting the semantics right is key to communicating effectively with your users and helping your business to drive results and grow online.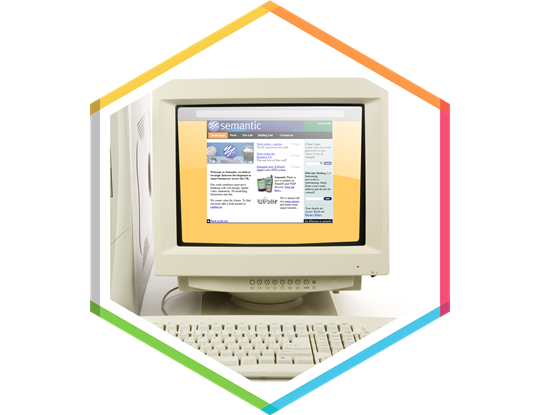 Timeline
The early days
1997 - Semantic was founded
1998 - Windows 98 is launched
1999 - We became a limited company
2000 - We help THORPE PARK launch Tidal Wave, Europe's largest water ride at the time
2000 - The .com Bubble bursts… our golf markedly improved that summer!
2001 - Apple launches the iPod
2005 - We develop a 3D game for Warwick Castle's Trebuchet launch (back in the days of Flash!)
2006 - We start working with Marwell Wildlife
2006 - Chris Moses joins as employee number 3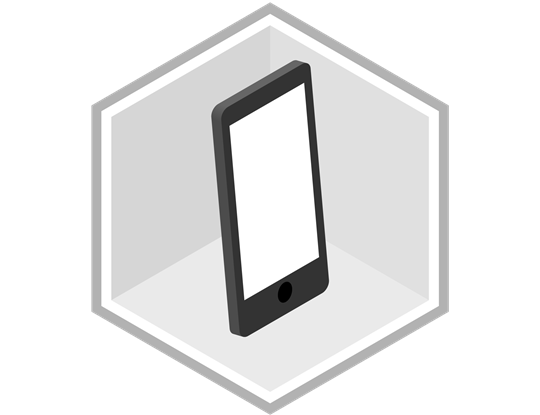 The rise of the smartphone
2007 - Apple launches the iPhone
2007 - Our first mobile site launches for Chessington
2008 - Neil joins Semantic as employee 4
2009 - We release our first Christmas Song
2010 - The term Support Ninjas is coined so that we can provide same-day support
2010 - We start working with Merlin's Magic Wand children's charity to lift their online presence and transform their application processing
2010 - Our first responsive website launches - the international, multilanguage LEGOLAND Discovery Centre attraction website.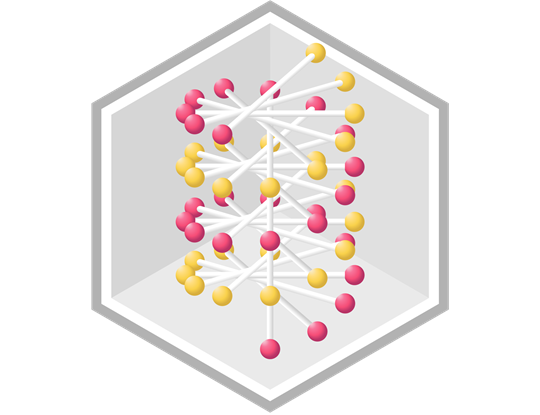 The era of voice search begins
2011 - Apple adds Siri to the iPhone 4s - the first widespread Voice Assistant
2012 - We launch an international rebranded site for The Dungeons, along with a Rat-Splat game
2013 - We focus onto strategy, user testing and Conversion Rate Optimisation (CRO)
2014 - Voice Assistants are getting big - Amazon launched Alexa
2014 - We release our last Christmas Song (much to everyone's relief!)
2015 - We launch Bath Rugby, our first Umbraco CMS-driven site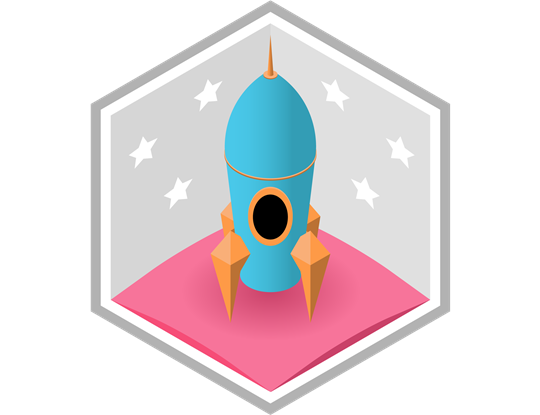 Management transition
2016 - Neil takes on the MD role
2017 - Jason takes on the Lead Developer role
2018 - Neil buys the business from Nick
2018 - We start working with Dream Challenges and Specialist Journeys to streamline their online platforms.
2019 - We begin offering separate SEO and CRO services for clients and non-clients.
2019 - We develop our monthly QPS reports to maximise our impact each month.
2020 - COVID19 hits the world.  We respond and adapt to help clients survive and thrive, with new resources, plans to spread project costs and new results-based billing options.
23 years in, and we're just getting started.
Whilst it's great to look back, we're more excited about what's to come.  With the challenges of 2020, making the most of opportunities and using technology to transform businesses is more important than ever.