Not sure where to start to get your attraction phoneage ready? Take five minutes to complete our quick health check, and we'll reply with a free tailor-made plan to show you what would have the largest impact.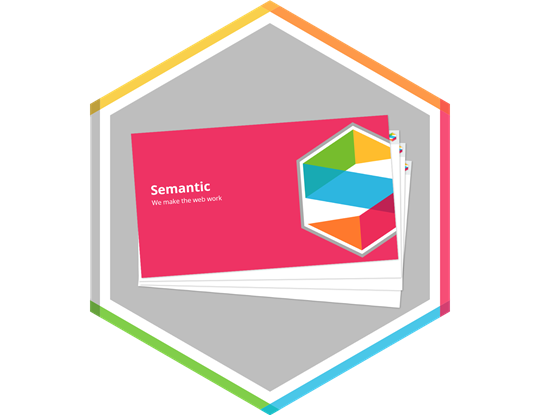 We can show you... 
Any gaps in your online strategy
Highlights, quick wins and updates to drive fast ROI
Any key performance areas you may have missed
Free healthcheck review session to answer any questions.
We're friendly and keen to help attractions make the most of the technology that we know can transform your results online.
... or contact us and we can discuss your specific challenges... 
"Worked with the guys at Semantic on the Bodmin Jail website and SEO. A great experience and one of the most proactive teams I've ever worked with for ideas and solutions. Friendly and knowledgeable."
Karen Hoyle, March 2021
"The flexible/dynamic support we've had from Semantic has been simply excellent over the last year."
Matt Lippert, January 2021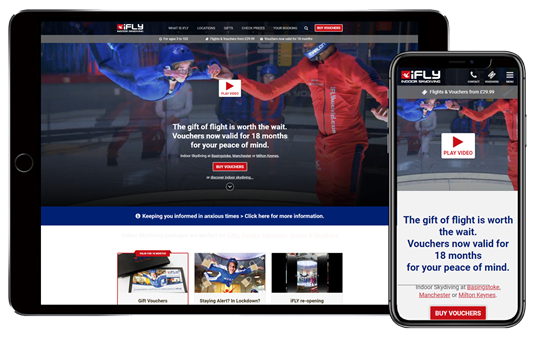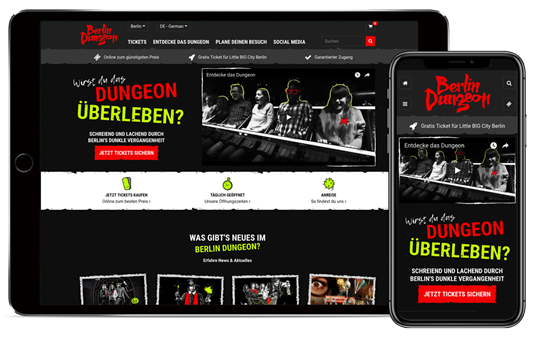 "I have worked with the team from Semantic for more than 3 years for various brands. Very open-minded, constantly evolving attitude to improve our digital performance. A very hands-on mentality, easy to reach out to."
Jörg Bergmann - The Dungeons, April 2019
"I had the pleasure of working with Semantic for nearly 4 years before I moved roles and I have to say they were the best agency I've ever worked with. Nothing was ever too much trouble, they always delivered excellent work on very short timescales and were generally lovely guys!"
Stephanie Young, Chessington World of Adventures Resort, December 2018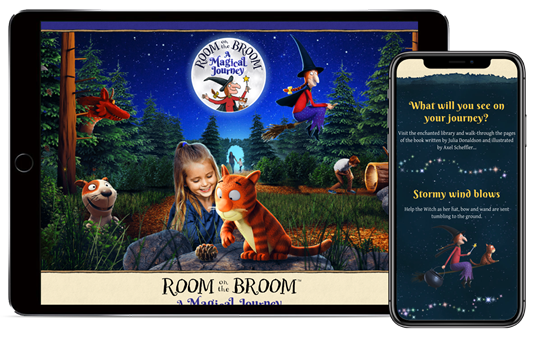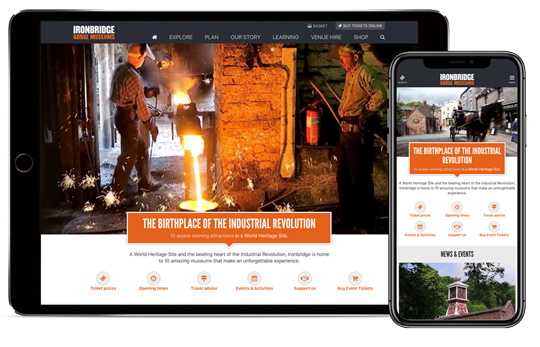 "From the outset, we have found Semantics approach to web development to be of an exceptionally high standard. We now have a fully content managed, mobile-friendly web site. On a monthly basis, we are at least 20% up on visits to the website compared to the previous year. The ongoing support we have received has been impressive with short response times and high-quality advice. Overall, Semantic went well above what was asked of them and as a result, we have a website which is generating additional traffic, engaging visitors and far surpassing the results we expected."
James Ferns, Ironbridge Museums, July 2019