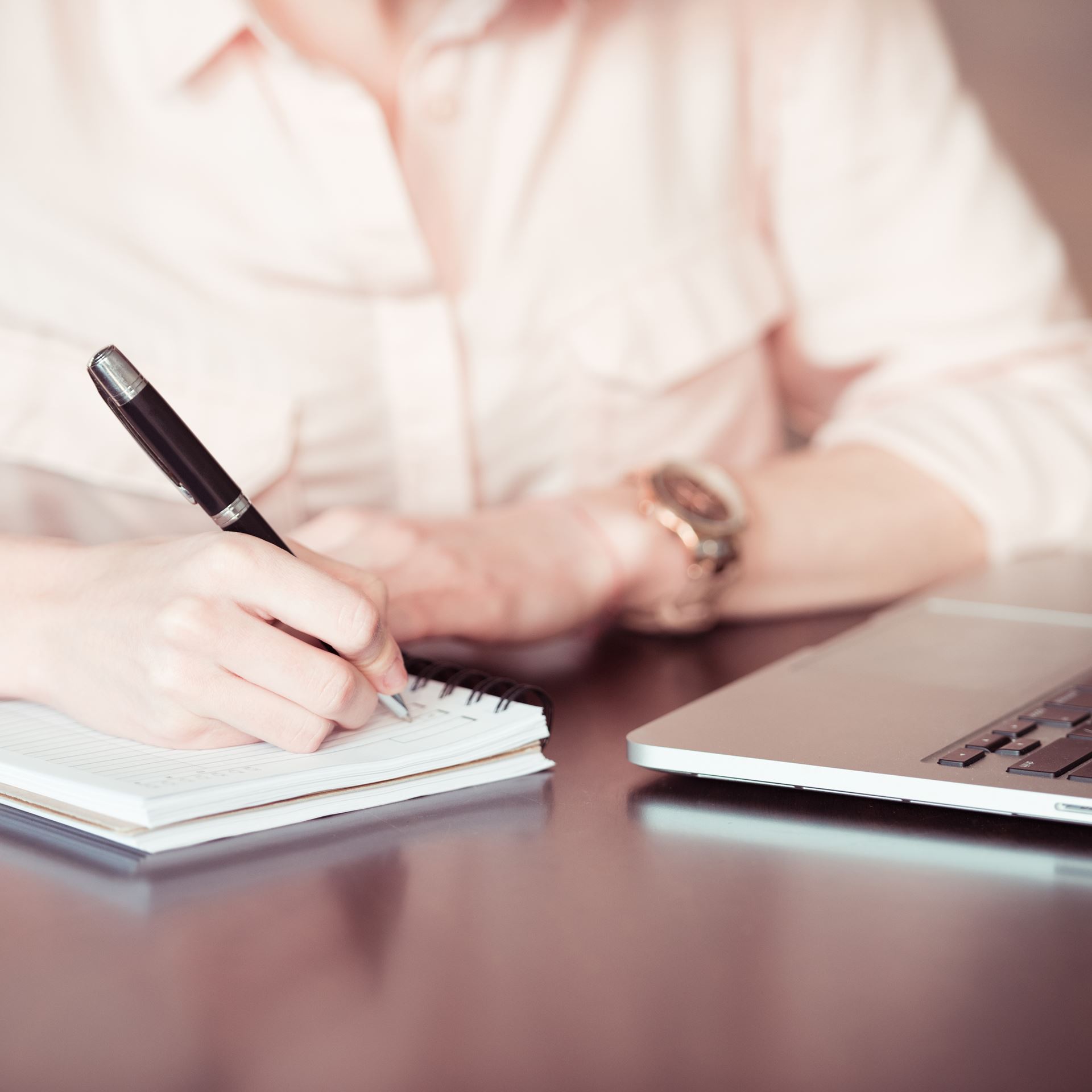 The Chartered Governance Institute
We help with design, strategy, training and ongoing feature development.
Fact file
Client: Since 2013
The Chartered Governance Institute is a professional body all about governance.  We predominently work with the London team, but it's a global organisation.  Our approach with them is slightly different to other clients, as we don't actually develop their site.  This is done in-house, but we do help them with design, templates, strategy and reporting/optimisation.
This works well, as it frees us up to look at the really challenging problems that make big differences.  Whether that's reworking their approach to communicating their new Competency Framework, or developing customised Analytics tracking to bring their systems together.  
We were instrumental in helping them make their first responsive site, and they are really strongly engaged to constantly look to improve the site and the ROI they get from it.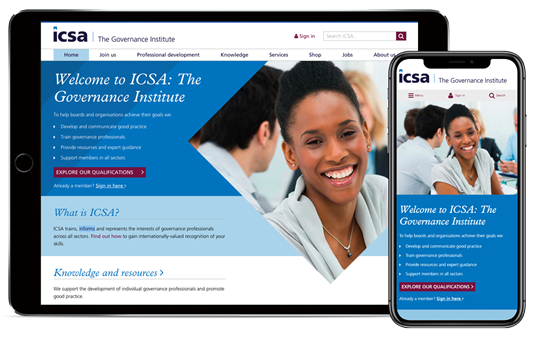 "thank you and the team for all the hard work "
The Chartered Governance Institute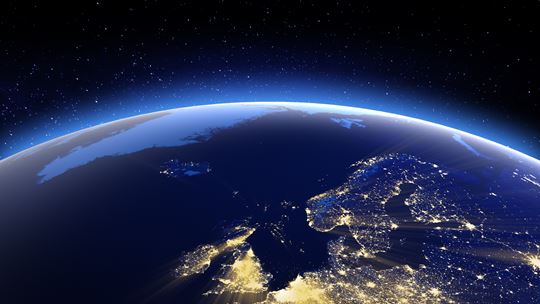 Highlights
Our work with The Chartered Governance Institute is varied and challenging - we love it!
Development of sitewide responsive templates
Ongoing audits and critical analysis
Ongoing User Testing videos and reporting
Analytics consultancy and monitoring
System customisations and theming
Strategic area reviews and updates
Implementation of

The Chartered Governance Institute

Digital Team internal communication tools