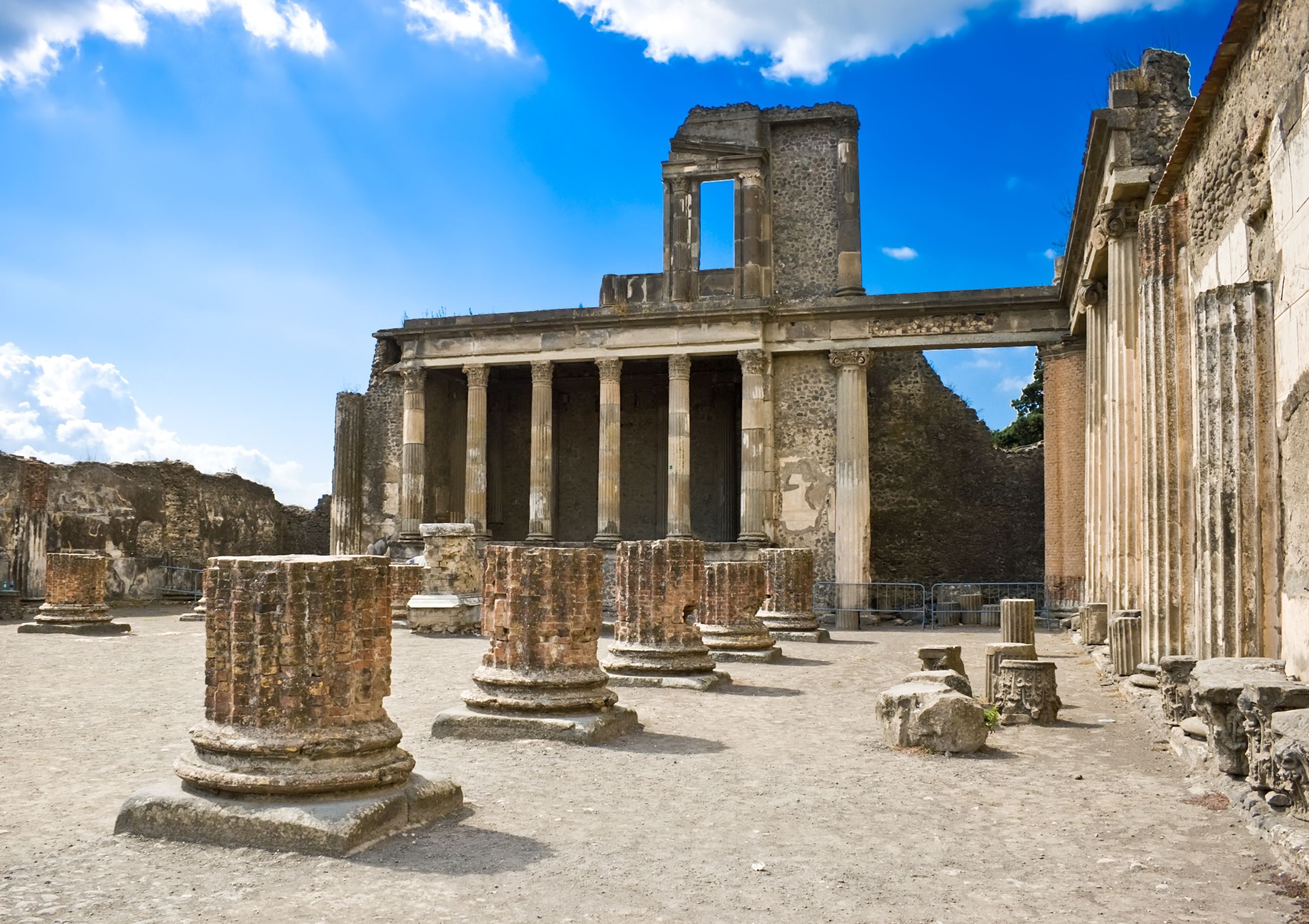 Specialist Journeys
We helped with common code base, international site rollout, design, development and ongoing optimisation.
Fact file
Client: Since 2017
We are excited to be helping Specialist Journeys transform their online capabilities.  This includes developing online booking journeys, systems to process the payments and orders, and integrating with their other travel systems.
The company is formed of 7 brands, and we are around halfway through rolling out the shared codebase.  This is a great approach where you have many sub-brands, but they are all fairly similar.  The efficiency savings by keeping the code in one central repository and rolling out updates across all brands at once is significant, and has helped the team focus on larger feature developments rather than fire-fighting with smaller updates.
We started helping the team with SEO in 2019 too, so expect to see Specialist Journeys sites popping up if you're looking for bespoke holidays and historical trips.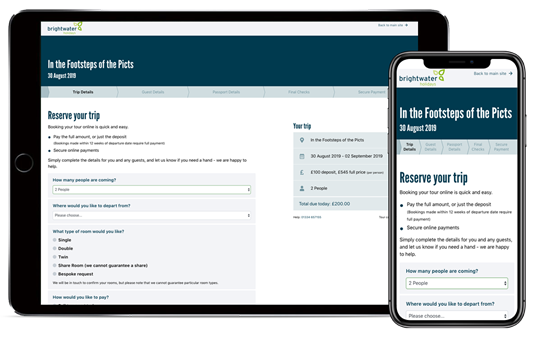 "No challenge is too big or question unanswerable"
Specialist Journeys team, following the Brightwater launch.