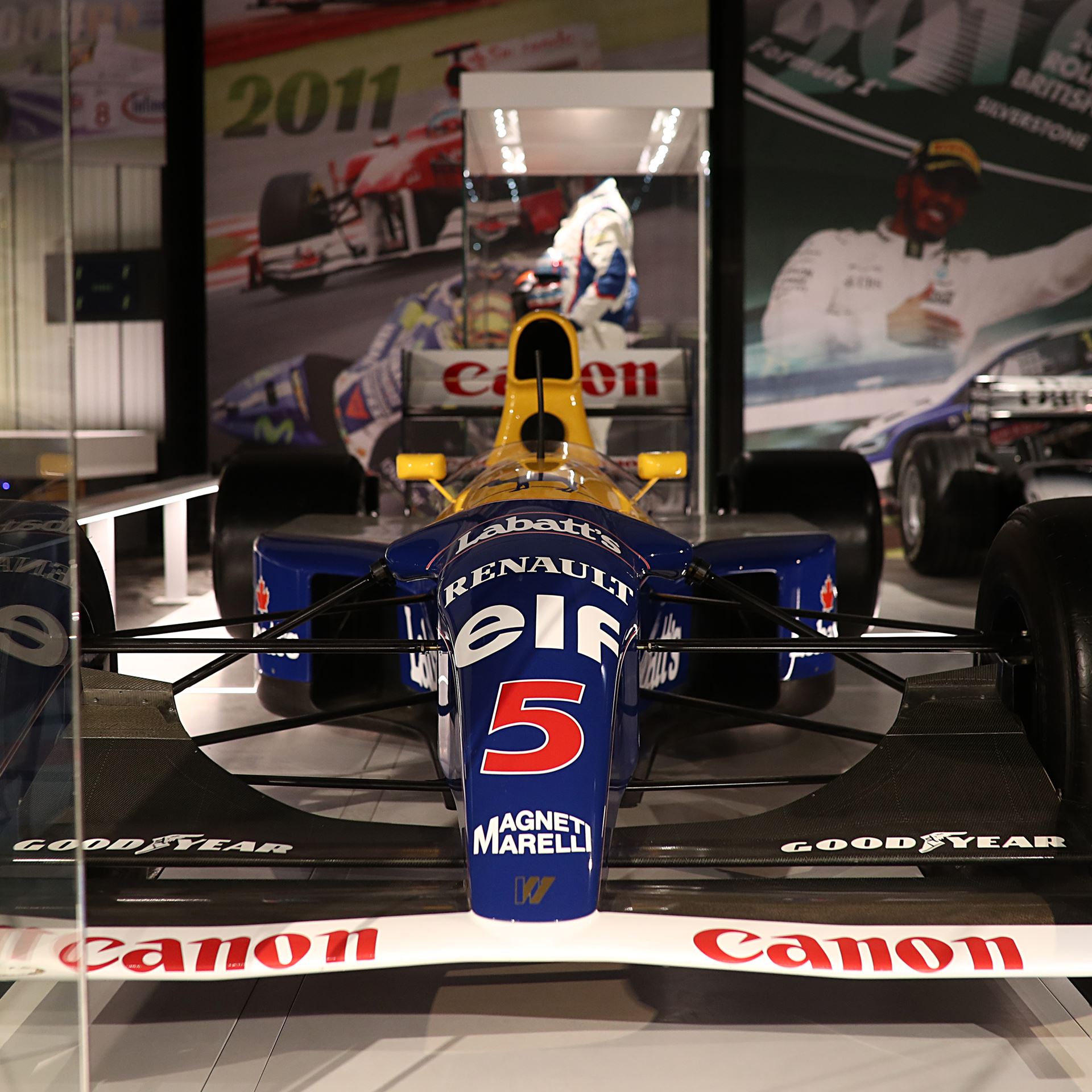 Silverstone Interactive Museum
We helped with the website, design and CMS implementation.
Fact file
Client: Since 2019
Silverstone Interactive Museum is a brand new family attraction, packed full of interactive displays, artifacts and unique memorabilia. The team at Silverstone Heritage Limited have fused together video, effects and fascinating displays to bring the history of British Motor Racing to life. 
The attraction is housed in a newly restored World War II hangar, and boasts a unique collection of cars, bikes and collectable items from over 70 years of motorsport.  The building is also home to the British Racing Driver's Club archives.
We are excited to be part of the Silverstone Interactive Museum journey.  They have some interesting unique challenges online, and it's been great to bring the attraction to life and drive advanced bookings online.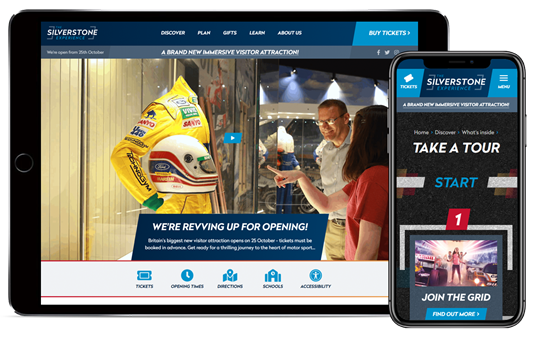 "The site is stunning, great customer journey and it clearly communicates our compelling offer"
Sally - CEO at Silverstone Interactive Museum