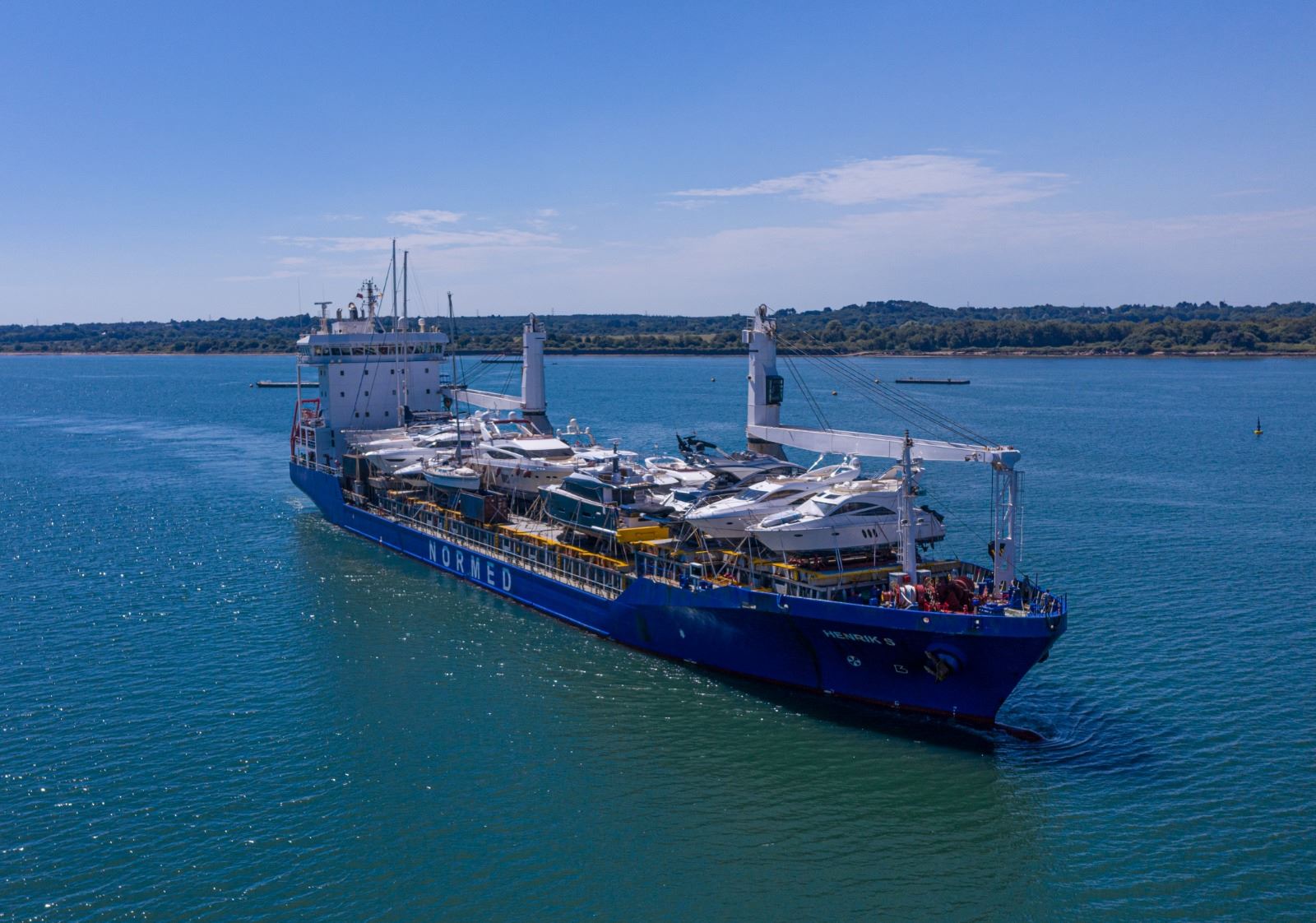 Peters and May
We're helping with online strategy, maintenance and ongoing optimisation.
Fact file
Client: Since 2020
Ongoing strategy, support and optimisation for their existing Umbraco websites.
Peters & May is a large shipping and boat logistics company based near us in Southampton.  They help their customers move boats all around the world, as well as cargo and freight logistics. 
We were thrilled to take over the ongoing strategy, support for their existing Umbraco websites.  This was done alongside our friends at Saltwater Stone, a marine PR and marketing agency.
Saltwater Stone came to us for help in supporting and maintaining existing Umbraco websites on behalf of their client, Peters & May.  We helped coordinate the plan to transition the sites into up-to-date cloud hosting, and carry out the various CMS updates to ensure a smooth handover.
Now, we are able to help with the ongoing site updates, SEO strategy and management of their PPC campaigns to ensure they're delivering a great return and meeting business objectives.  
We've put together new reports and dashboards to give the teams at Peters & May and Saltwater Stone greater visibility and insights for their key data, so that they can make better marketing decisions.