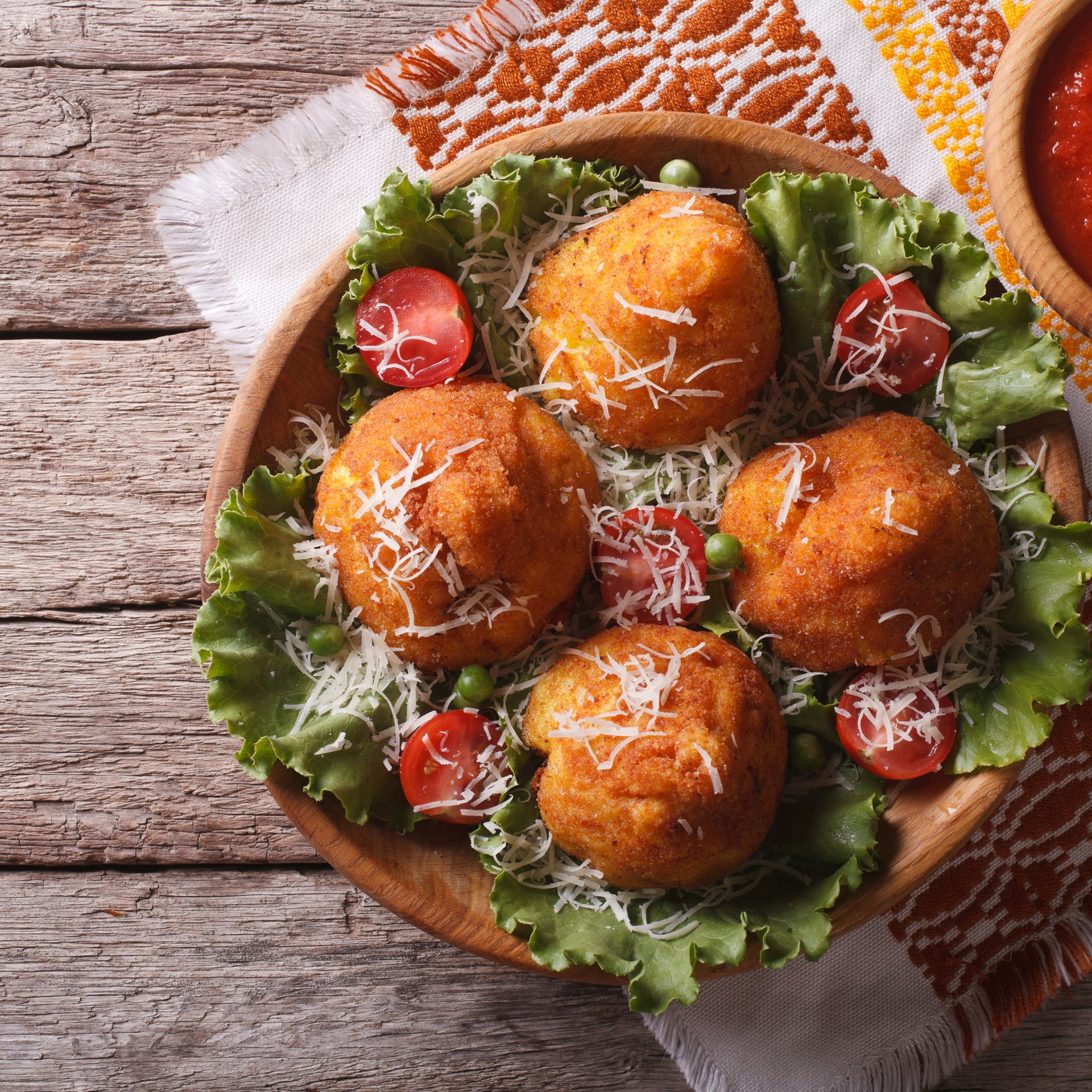 Authentic Adventures
We helped with the website, CMS, booking system and payment integrations.
Fact file
Client: Since 2019
Authentic Adventures is the third Specialist Journeys brand to move onto the standard codebase.  Having a centralised codebase meant it was the fastest rollout so far, as well meaning the other brands benefitted from new developments for this site.
That was important, as the team at Specialist Journeys were launching some important new flagship products for 2019.
Head over to the Authentic Adventures website for details of their amazing upcoming tours.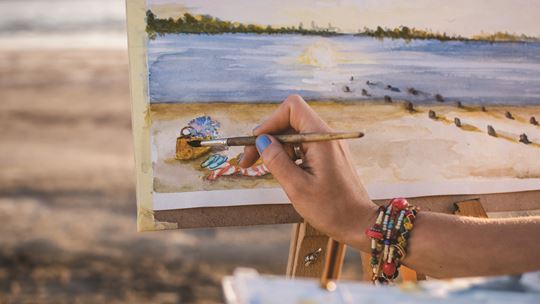 Results
Fast site build, ready to go for the busy 2019 booking period
Deep integration with Sagepay payment provider
Flexible tour landing pages
Targeted themed landing pages for SEO