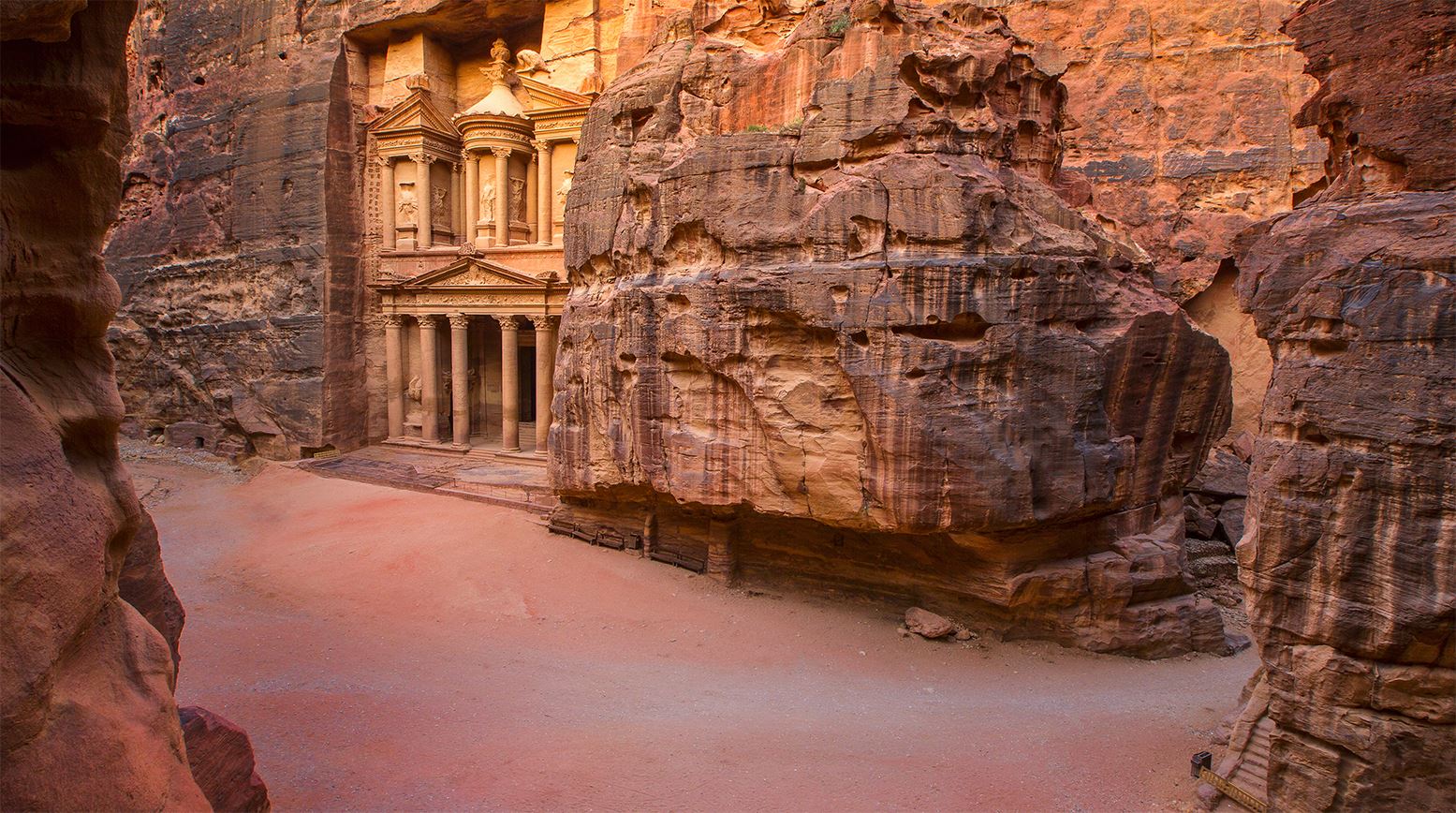 Archaeological Tours
We helped with the website, CMS, common code-base, booking system, integrations and email marketing.
Fact file
Client: 2018 - 2020
Archaeological Tours is a luxury tour operator that specialises in historical trips and archaeology in particular.   They were our first site launch for the Specialist Journeys group. 
The brief for Specialist Journeys was to create a common shared platform to enable rapid rollout of their brand sites around the world.  Archaeological Tours was the first site on the platform, and has since benefited from developments needed for the other brands.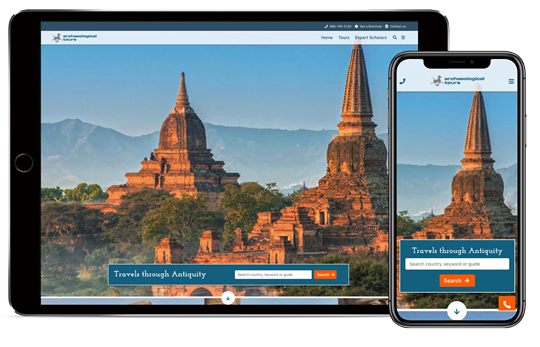 "Fantastic - we hit the launch timeframe and the site looks great! Thanks to everybody at Semantic for getting this one live ☺"
Brett Payne - Senior Digital Marketing Executive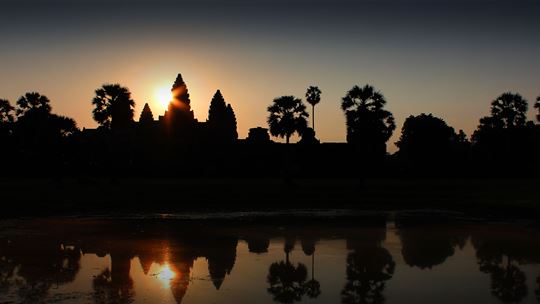 Results
Full online booking for the first time
The team is able to rapidly implement tactical offers
Users are able to search for trips with advanced filtering and search options
The team can process bookings in the backend system
Integration with Mailchimp email marketing