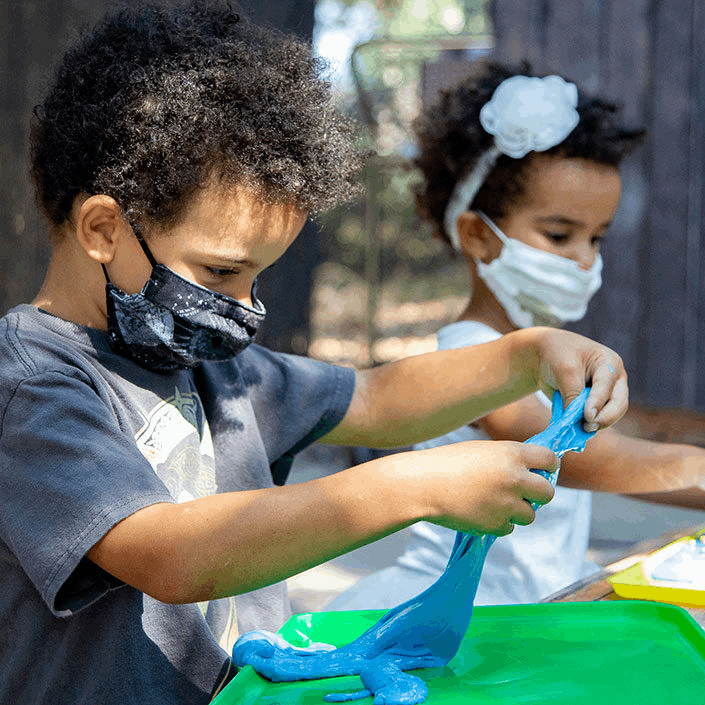 Semantic - The growth agency for Visitor Attractions
Peter Oliver - Commercial Director
I am delighted to join Semantic at such an important time for the Visitor Attraction industry. The sector has been hugely affected by the pandemic, but as it finally starts to reopen it will need to deal with the huge pent up demand from consumers. Remember, that for now, with a very short list of overseas exceptions, all holidays and days trips are still confined to the UK. 
At the same time attractions will need to deal with changes in consumer behaviour largely brought about by the Covid-19 pandemic. Very recent public sentiment analysis carried out by  decision house indicates that even since early March 2021 there has been a positive shift in consumer appetite for visiting attractions when they reopen this month. Find out more.
However, this good news comes with a note of caution as there is still a huge proportion of the audience (35-40%) who want to "wait and see". Much bigger than those who will definitely visit as soon as attractions reopen.
Finally, the fog is lifting, and life is starting to get back to normal, whatever that might be!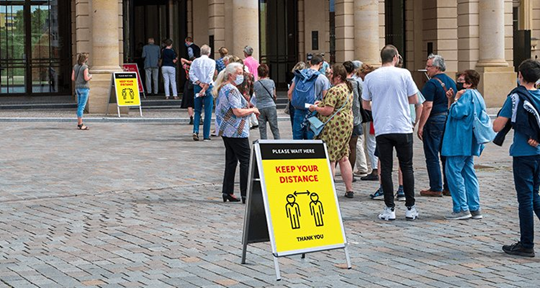 I think we can all understand people's reticence. We have all been locked down, on and off for over 15 months and the virus has touched all of us in one way or another. This research emphasises the need for visitor attractions to be prepared for the post pandemic world, not only in terms of social distancing, but in terms of overall consumer behaviour.
Technology adoption has perhaps seen the greatest shift during this period, particularly when it comes to our online behavior for finding a fantastic day out, gathering information, building an itinerary, booking and receiving Covid related information. Our likelihood to queue or make spontaneous "on the day" decisions has diminished greatly and the proportion of advanced bookings has more than doubled in that period with many visitor attractions only taking advanced bookings.
Not only that, but over 70% of this online activity is carried out on a smartphone, making Semantic hugely relevant for the phoneage. Semantic understands that overall customer satisfaction is hugely influenced by the initial online experience and that for many visitor attractions this represents a gap in their armory. An investment as equally important as a new ride or exhibit.
If we compare with the closely related tourism market, in that sector, back in 2018 some 82% of all bookings around the world took place without any human interaction. No Point of sale, no, call centres, no queues. Without a shadow of doubt, this must also be the route forward for Visitor Attractions.
…..and Semantic is in a fantastic position to help, they get digital and they get customer engagement. They have been involved in this sector for over 20 years and understand that it requires more than awesome design to succeed. It requires an understanding of search engines, process, calendars, capacity, payments, eTickets and most importantly the capture and use of customer data.
Semantic combines great design, process mapping and data analytics to deliver an end to end digital platform.
Unlike many agencies they are happy to spread the cost on a rental basis. This is not only important for cashflow, but is more reflective of the income streams that can be generated by great digital technology (upsells, increased spend per head, repeat visits etc….) but also the necessity for continuous investment to keep abreast future innovations.