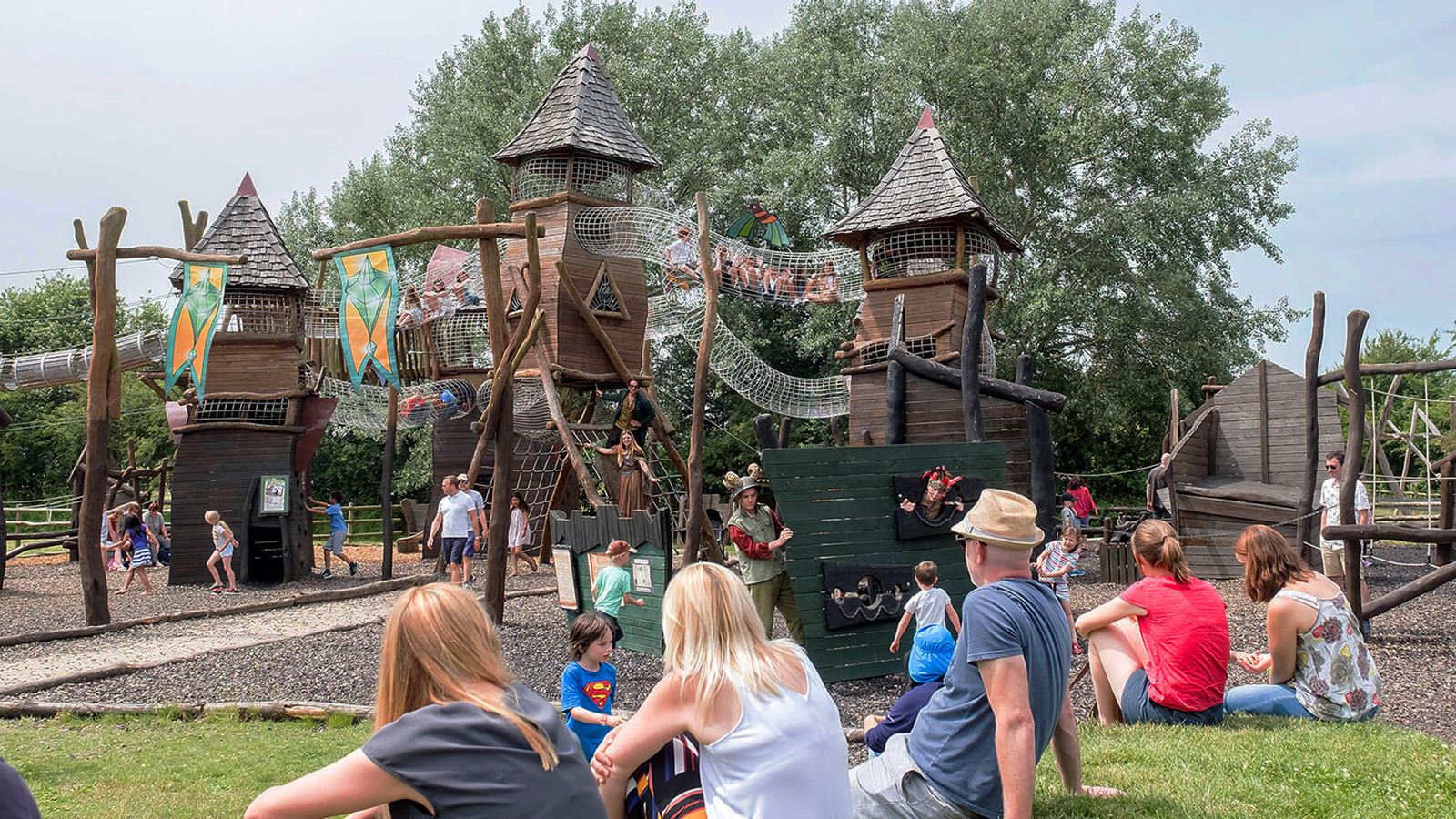 Semantic Partners With Hobbledown and Kidspace
A New Enhanced Website Template With Unique Features that Will Deliver A Smoother Visitor Experience designed to improve Customer Satisfaction.
Semantic is delighted to announce its partnership with Hobbledown and Kidspace to help enhance and optimise their website.
Our joint goal was to make sure that Hobbledown and Kidspace provide an improved customer experience and service to parents who want to throw parties for their children as well as provide an outdoor experience for them.
The new optimisation of the website features better design, smooth integration, and an improved overall customer experience. Semantic is also on hand to provide continuous optimisation and effective reporting so that Hobbledown customers will have a smooth experience with the website.
Incorporated into the new website design, we will provide UX and front-end optimisation to ensure customers can find information faster and easier than before. With our leisure sector expertise and technical innovation, we've been able to design and create new theming and templates that aim to increase customer satisfaction.
During this locked down and restricted period due to the Covid-19 pandemic, leisure and tourism is one of the sectors that has struggled the most. By providing flexible budget options we have allowed Hobbledown to proceed with website design they require in order to maximise the recovery of their business as the leisure sector reopens.
Amidst this COVID-19 pandemic, there have been many ups and downs, and it has been particularly difficult for families with young children. Semantic is excited for children to finally return to the fun and adventure at Hobbledown and Kidspace. We also hope we have contributed to helping parents in their quest to find the perfect day out!
Kidspace: Who They Are
Kidspace is perfect for indoor play and children's party venues. They have two locations, Romford and Croydon, where you can sign up for parties, classes, clubs, and a day of fun with your children. Kidspace doesn't only focus on the kids, but they also have fitness classes for mums, mums-to-be, or anyone who wants to stay fit. Lastly, if you want your baby to relax and have the time of their life, they offer baby massage as well as baby reflexology.
Be Adventurous With Hobbledown
Located in Horton Lane, Horton, Hobbledown is the perfect place for adventurous children. Just like Kidspace, children can play in their indoor barn play, and parents can book the venue for the children's parties. Aside from that, they have outdoor adventures that will give your children that adrenaline rush. From high ropes to zorbing, Hobbledown has got it all. Lastly, Hobbledown is also a home for a different array of farm and zoo animals.
Semantic: Who We Are
We are a digital agency that is based in Southampton, UK. We have the sole goal of providing the best website design for our customers. Semantic is here to offer strategy, design, development, SEO, PPC, and other campaign management that customers may need.
If you are looking for a team that will provide you with the website design that you need, we are here for you. As the digital world comes of age, Semantic is here to make sure that you are up to date and that your visitors are enthralled.