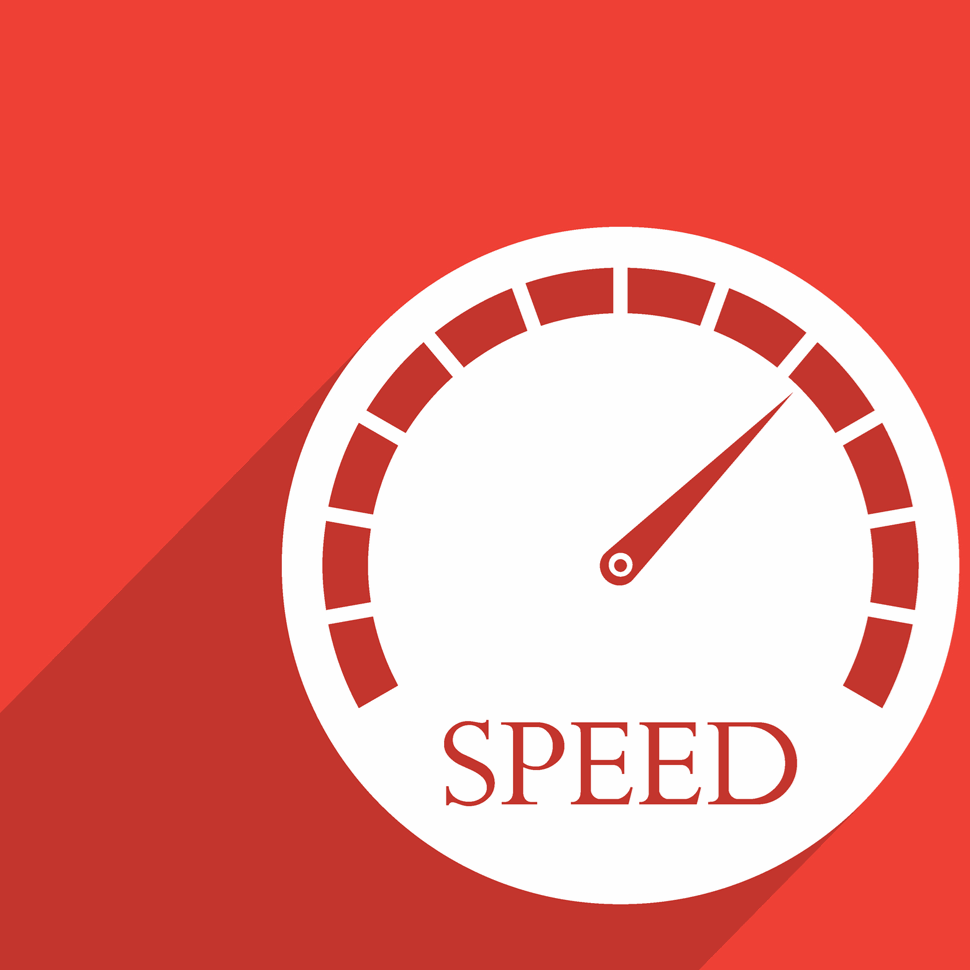 Following on from our Infrastructure for marketers guide, our next Website Wins From Home entry focuses on Page speed.
If you want to see a list of the guides available so far, head over to our website wins mini guides page where you can also see what other guides are coming up.
Imagine if every page on the Amazon website took 5 seconds to load… Go on, try counting it out loud, then think how frustrating it would be to use their website. You'd soon give up and find somewhere else. What about if Google took 5 seconds for every request. It just wouldn't work. This guide will take you through the biggest barriers to achieving the best load times.
Download the fifth mini guide here - Page Speed Wins
We hope you enjoy and look forward to next weeks offering. Remember, free video-call consultancy sessions for leisure & tourism, sports, theatres and professional bodies impacted by Coronavirus are still available.
Just drop me a line if you need a hand, we're always happy to help.
In the meantime, stay safe, and stay positive.
Neil