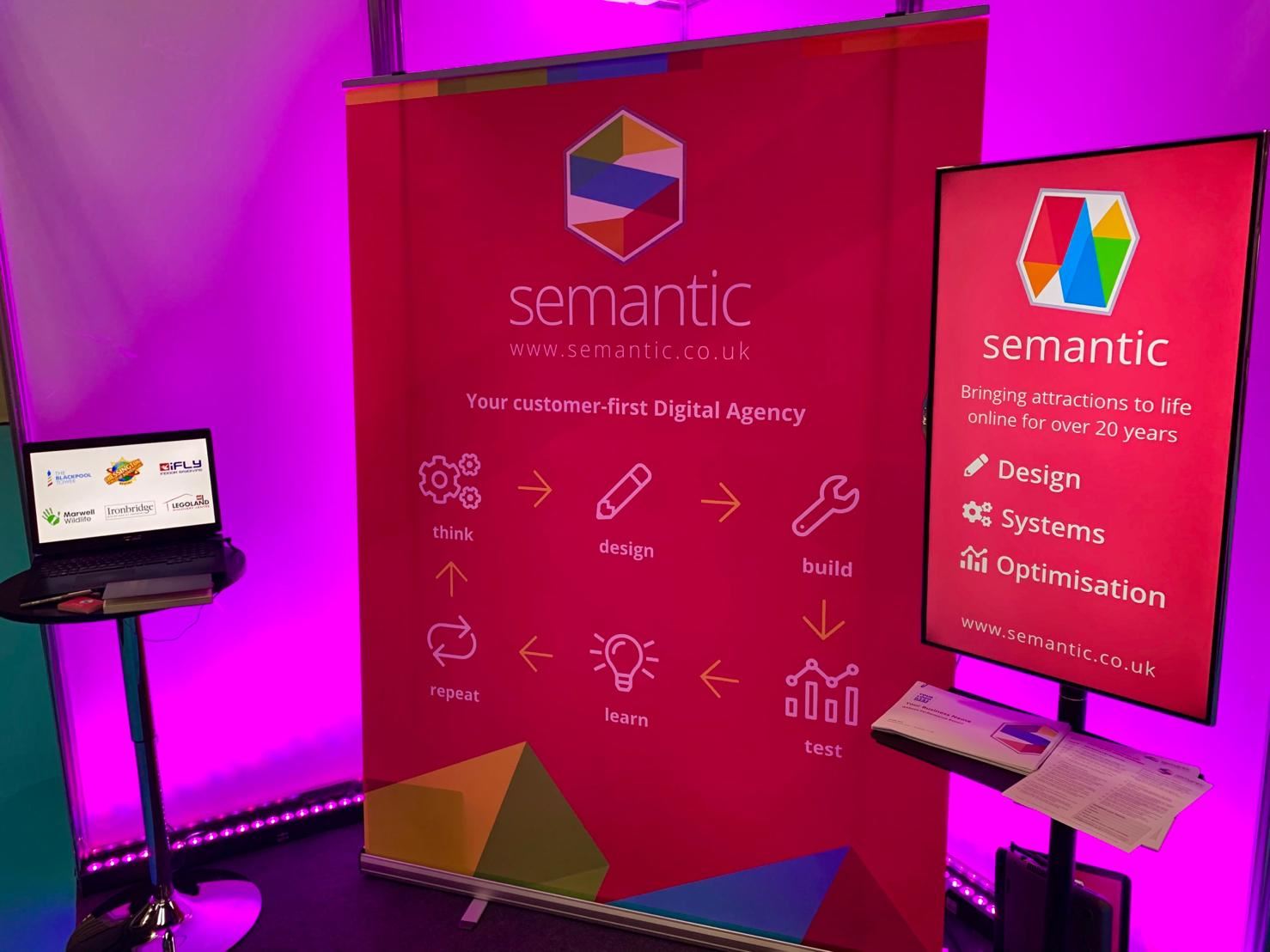 Our Time At Family Attractions Expo 2019
We've returned to Semantic HQ following two days spent in Birmingham for the Family Attractions Expo at the NEC.
It was a great opportunity to meet businesses in the leisure and tourism industry (something of a specialty of ours) to discuss their needs, ideas and targets. Digital Superhero Dan had this to say about his experience there:
"Had a super time at The NEC in Birmingham with Neil for the Family Attraction Expo. Some very interesting conversations with some very interesting businesses".
We've already been in touch with many people from the event and we're excited to see what roads they'll lead to.
Even if you weren't there yourselves, you can still contact us for a free site audit for your business. Email neil@semantic.co.uk and we'll be more than happy to help.