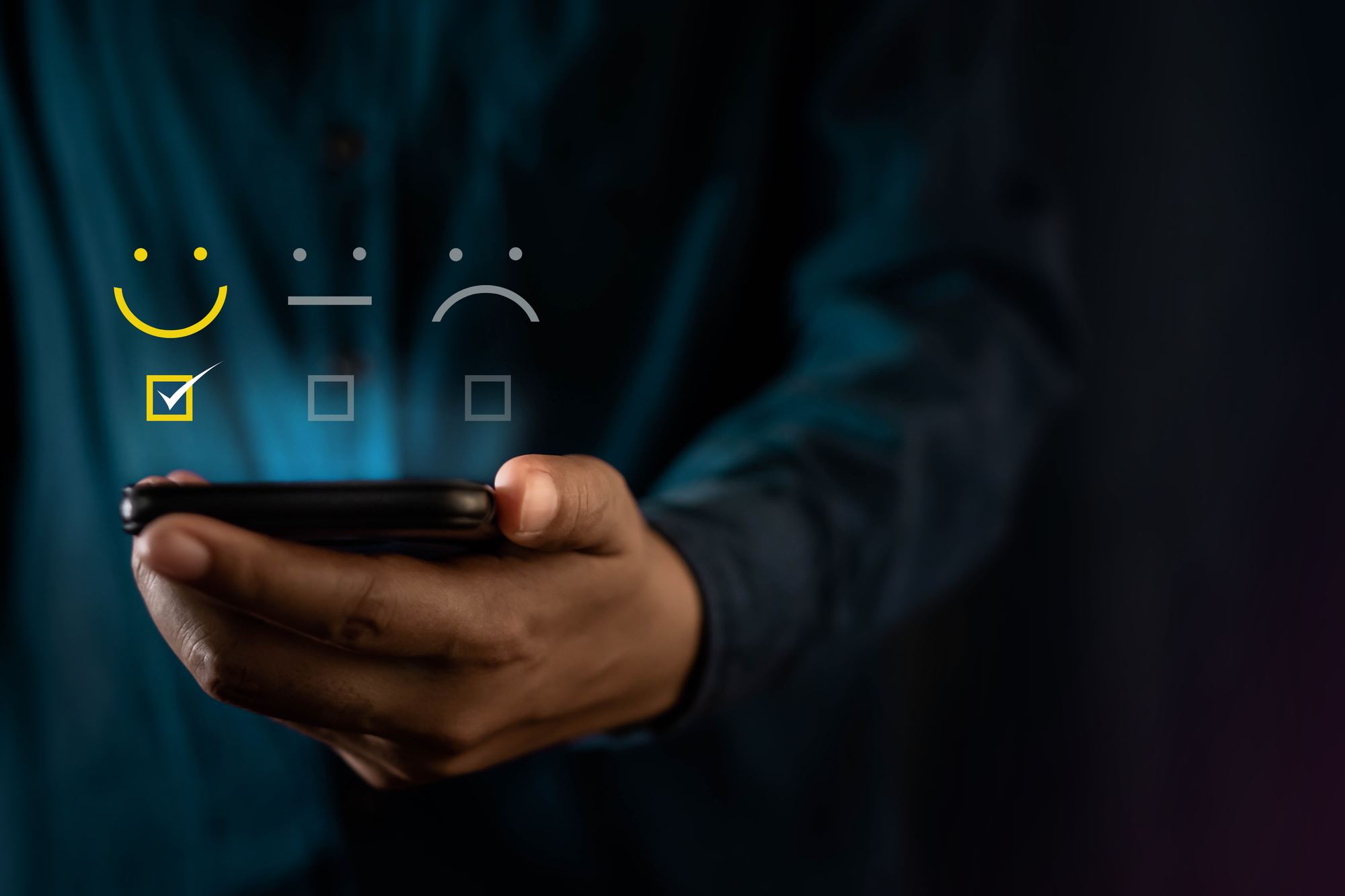 Helping marketers to reduce uncertainty when reopening your attraction
The current events are very challenging for our attraction and tourism clients.  Many businesses will have shut down over the COVID19 lockdown, and it's only now that we can start to think about reopening.
Thinking about your users
Aside from the logistical challenges, there's also a huge amount of uncertainty about the market conditions and what your customers will be thinking.  
They may be asking questions like - 
Will I be safe going out?

What safety measures will this attraction have in place?

How will queues be managed safely?

Can I still afford the tickets?

How can I get the best value? (now more than ever!)
Each attraction will be different, so there's no single right answers here.  Whilst technology can help transform your operations, the best thing to do is gather some data...
Get some data
Any time we're not sure whether an update is a good approach, we'll gather data (and eventually test it).
You'll have Analytics and booking data, but those won't help here.  What you need is insight from your users.
Let's ask your users what they think… there are several super quick ways to do this online -

Website survey

Email campaign - tied to a survey

User testing (to help validate updates you make) 
Ask your customers
This is it, one simple quick win to help ease the uncertainty after lockdown.  Ask your customers.  Any data you get will help make sure you're exceeding customer expectations when you reopen.
We'd suggest a couple of steps here…
Create the survey
Keep it simple here, a nice branded SurveyMonkey form, or even Google Forms will work.  Just avoid collecting any personal data to keep things easier from a GDPR perspective.
Here are 10 ideas for questions: 
Are you still planning a visit in 2020?

How quickly would you visit ('As soon as you open, in the first month, I'll leave it a few months')?

Are you happy booking online?

Would you have any reservations about reserving a particular date and time?

What are the main experiences you are looking forward to enjoying?

Would you be happy visiting with a more limited experience (at a discounted price)?

Would you consider upgrading to an Annual Pass?

Which scenario would you be happy visiting us again (e.g. when government advice allows, when a vaccine is available etc) 

How do you feel about our communication during the crisis?

Key demographic information (age, location, previous visitor or not) 
You can use these questions to gauge customer appetite for visiting, as well as helping to work out priorities for which areas to open first.  They'll help set guest expectations too, right from the outset.
Also, it wouldn't hurt to add a bonus surprise discount for filling out the survey as an extra incentive to book.
Setup an email campaign
Again keep it simple, no fluff.  Add a brief introduction around keeping customers safe, and trying to get their opinion so that you can plan your reopening.  Link this up to your survey and hit go. 
Make sure your email and survey are mobile-friendly of course.
Keep your subject friendly and to the point - something like 'We'd like your opinion…' would be fine.
Bonus - add a prompt to your website
Now you've got a survey ready, why not add a small prompt on your website too.  Hopefully your survey tool can segment out email v.s. website responses.  Right now, the more data and insights you can collect, the better.
 In a time when your normal analytics won't be much use, sometimes it's great to get back to basics.
We'd love to hear how you get on.  Give us a shout if you need a hand.