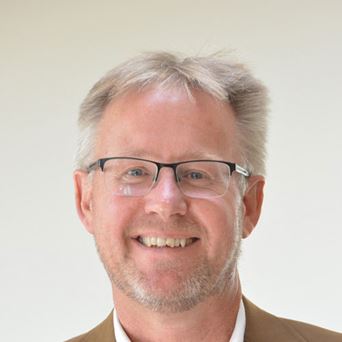 Nick Wake
Client Services
Fact file
Joined: 2019
Likes: sunshine, cricket, rugby, reading, cooking, red wine, rock music, park running, watching thrillers, teaching, meeting interesting people and understand what makes them tick.
Dislikes: reality tv, waste of all types, negativity, incessant rain.
Email: nickw@semantic.co.uk
Phone: 02380 111 550
Nick is a long term partner of Semantic, and helps support us with Client Services and Marketing activities.
Nick brings blue chip client-side experience to the Semantic team and a deep knowledge of strategic marketing. The early part of his career was spent with Whitbread PLC where he held various retail-marketing roles across the Thresher, Marriott and David Lloyd Leisure brands.
Subsequently, Nick joined Sport England, the government agency responsible for funding sport in this country, as Head of Marketing. During his three years in this public sector role, Nick helped relaunch the Sport England website as major source of sports information, created a new positioning for the agency as "the nation's biggest supporter" and developed the social marketing campaign "Everyday Sport" to encourage greater levels of exercise and activity among England's population. Some of his experience was captured in a chapter for a book The Marketing of Sport, published by Financial Times Prentice Hall.
Since 2004, Nick has been agency side, taking every opportunity to contribute to the success of numerous sports, leisure and hospitality clients.
Nick is a Chartered Marketer, a keen local cricketer and occasional golfer, and married to a successful author, with two children. In his spare time he teaches with Cambridge Marketing College and lectures at Oxford Brookes University.