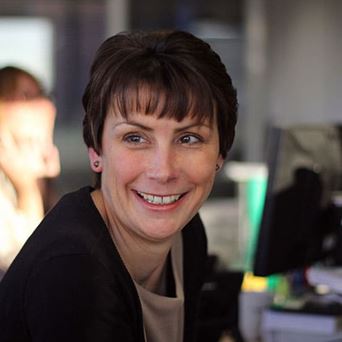 Lynne Bulstrode
Finance Director
Fact file
Joined: 2019
Likes: excel, numbers, budgets, forecasts.
Dislikes: haphazard filing, temporary traffic lights.
Email: lynne@semantic.co.uk
Phone: 02380 111 550
Lynne helps us keep on track when it comes to numbers. 
She has over 25 years of accounting experience, and helps us with budgeting, invoicing and ongoing strategy.
Lynne, along with her team will be the ones chasing any late payers and keeping tabs on the invoicing and payments as they come through.  
What she doesn't know about Excel isn't worth knowing!