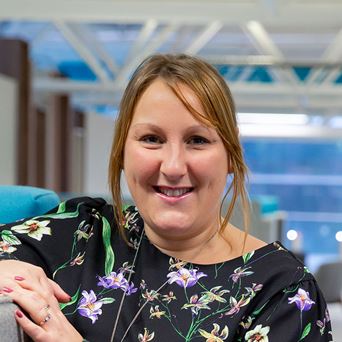 Karen helps to keep us organised and make the most of our time in the office or out at meetings.
To begin with, Karen will be helping Neil block out meetings, calls and events and help to manage his hectic schedule.  You'll likely come across her in cheery emails and she'll often beat Neil to responding if he's unable to answer the phone!
Feel free to email Karen direct, or cc her into emails with Neil and she'll be able to help.