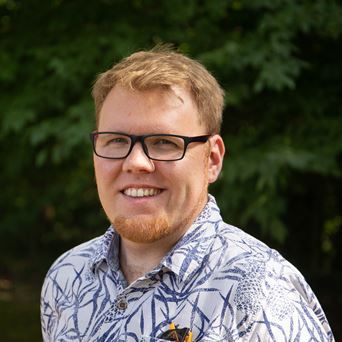 Jason Elkin
Lead Developer
Jason has been at the fourfront of Semantic's coding and development for over 6 years. 
His previous job was in IT support which gave him a really useful insight into how to deal with people and help them in the best way possible.  He's particularly good at explaining very complex coding problems in ways that non-techies can understand.
He's got a fanatical eye for detail, and always aims for perfection with our code and infrastructure deployments.  
Over the years, he has grown to be a whizz at Azure infrastructure, masterminding complex worldwide deployments for various clients.  In addition, he oversees our training, and has been instrumental in training our newer upcoming developers.