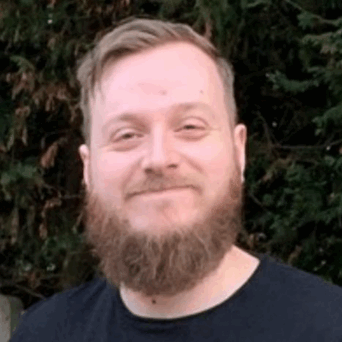 Jack Gibbons
Project Manager
Fact file
Joined: 2021
Likes: Board Games, Cooking, Leeds United, NFL, Books, Films, TV, Creative Writing.
Dislikes: Swimming, Cutlery scraping on plates.
Email: jack@semantic.co.uk
Phone: 02380 111 544
Jack is a Project Manager who's been working in the creative marketing/software industry for 8 years. 
After completing his BA Honours course in English at the University of Lincoln, Jack tried a year in the Recruitment industry before switching to project management and has never looked back.
Jack has a real focus on ensuring client specifications are as comprehensive as possible with a strong belief that the first step to a project's success is in the planning.