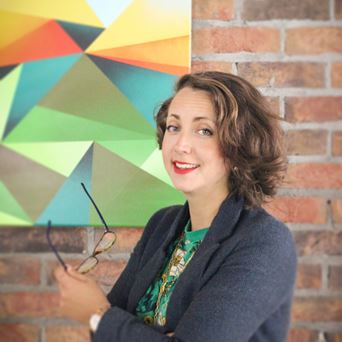 Had Armitstead
Project Manager
Fact file
Joined: 2020
Likes: Fridays, Happy people, Positive thinkers, Reading, Her dog, Christmas, Meeting new faces.
Dislikes: Summer, Very long cricket matches, Bad drivers.
Email: had@semantic.co.uk
Phone: 02380 111 544
Had is one of our Lead Project Manager's and has been working with Semantic for the last 6 months since 2020.
Had started working with us as a PM supporting us in getting tightening our processes and ensuring we are always hitting a clients' deadlines and budgets. She is focussed on efficient and high quality delivery and getting things right first time.
Her can do approach and focus on getting each project done mean she is always behind us ensuring we are on track and doing the very best work. For Had its always about customer-first. She also works with us to ensure we are proactively engaged in our clients' leading with Dan on our support team work.