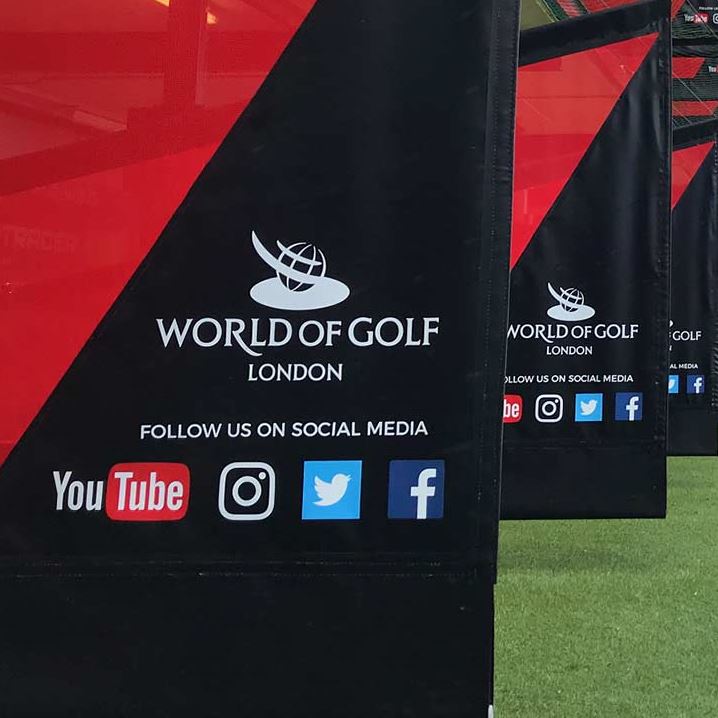 Getting your venue up and running again
We recently had a great opportunity to catch up with Grant Wright, CEO of World of Golf, home to some of Europe's most high-tech golf driving ranges.
Sign up below and we'll send you the video.  Grant tells their story of re-opening back in the middle of May, so they're a month or so ahead of many other attractions.
Over the course of 45 minutes you'll discover: 
What insights should drive your decision to re-open
What actions you need to take to be ready for re-opening
How you reassure customers that they will be safe
How much demand there is from consumers
Other tips and focus points for getting going again after furlough
Thanks again to Grant for his time.  If you're itching to get out of the house and based near London, then why not book a visit to World of Golf and try something new!

More support from Semantic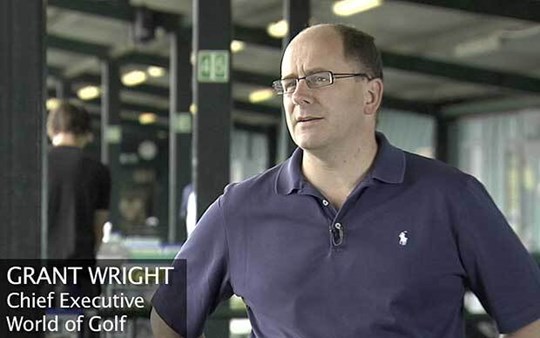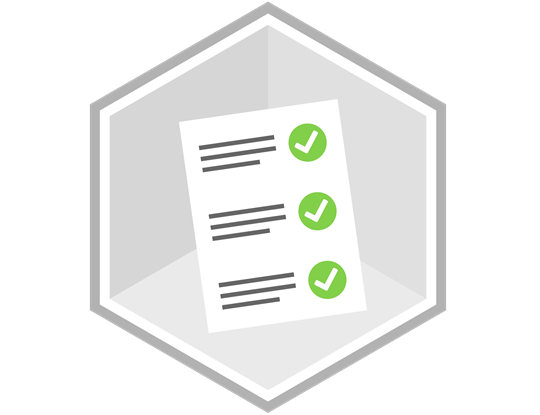 Free help & advice
Get a free digital marketing session to help drive your online strategy (subject to availability).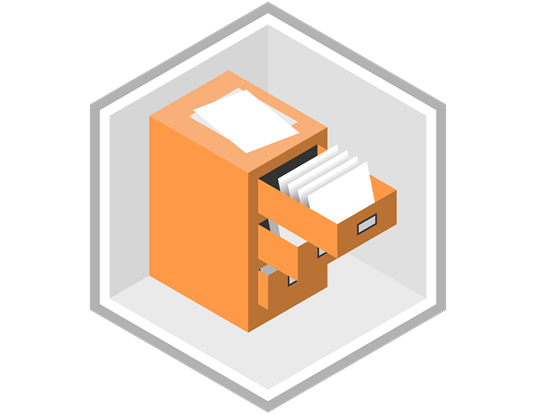 Free mini guides
Boost your website performance and cover all the things that normally get missed... perfect to do at home.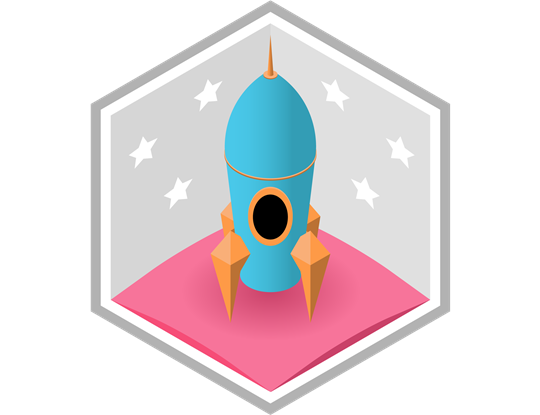 Discounts on SEO & CRO
Getting customers and making sure they convert is the #1 priority.  Our ongoing optimisation plans will help.