Supporting you during COVID-19
Firstly, we hope you and your families are staying healthy in these challenging times. At Semantic, we rapidly shifted to work from home now that the team are safe, our focus is on how we can best help businesses get through this and prepare them for bouncing back later in the year.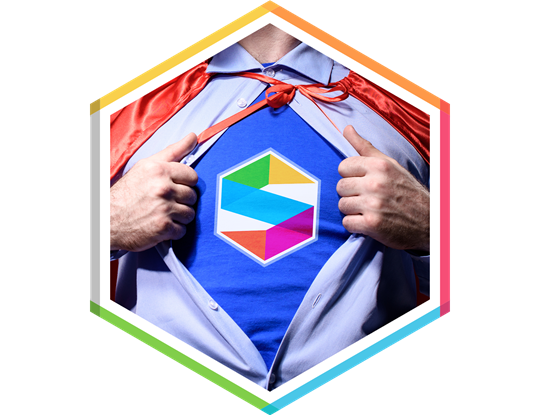 We're in this together
At Semantic, we're all about making the most of opportunities, and helping our clients do the same.
The most successful businesses will be those that can adapt quickly, switch their offers to online formats, and prepare for the bounce back later in the year.  We'd love to help with this, and we're always happy to give advice.
If you can, step back and think about everything that you've always wanted to do with your marketing.  There might be things on your website, like writing blog posts, sorting out the SEO, or building an audience for your newsletter.  Spend time browsing as a customer and note down improvements that you might want to test.
Not sure where to start or how to test them?  We'd love to talk through your ideas.  Just get in touch and we'd be happy to help.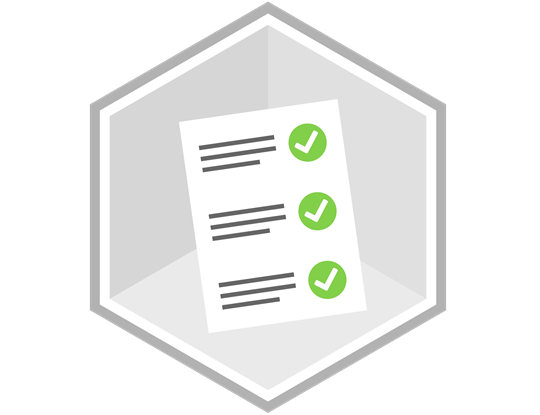 Free help & advice
Get a free digital marketing session to help drive your online strategy (subject to availability).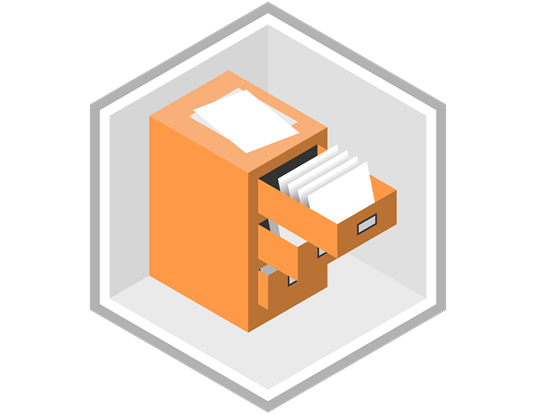 Free mini guides
Boost your website performance and cover all the things that normally get missed... perfect to do at home.
Discounts on SEO & CRO
Getting customers and making sure they convert is the #1 priority.  Our ongoing optimisation plans will help.
Let's think bigger
We are really busy helping clients at the moment, but we can still help you plan any larger online projects.
We can help shift your business and processes online
Let us integrate with key systems and providers
Understand your customers and drive sales
Flexible finance options so you can defer payments or spread costs into a monthly plan
Plus, as ever, all of our work is backed by our 100% satisfaction guarantee, we only bill happy clients.
Let's get everything ready-to-go so that you can bounce back strong later in the year. Send us a message and we'll be in touch to discuss your requirements.